Overview
IC Success! is a free, year-long program to connect historically underserved early-stage entrepreneurs with mentors, marketplaces, and resources.
Innovation Community Success!
Start Here
At BNMC we are building an Innovation Community where everyone can access great programming and the resources all entrepreneurs need to start or grow their businesses.
To date, BNMC has supported over 500 entrepreneurs, graduated 200 companies from their programs, and engaged more than 1,000 volunteers and supporters championing this effort.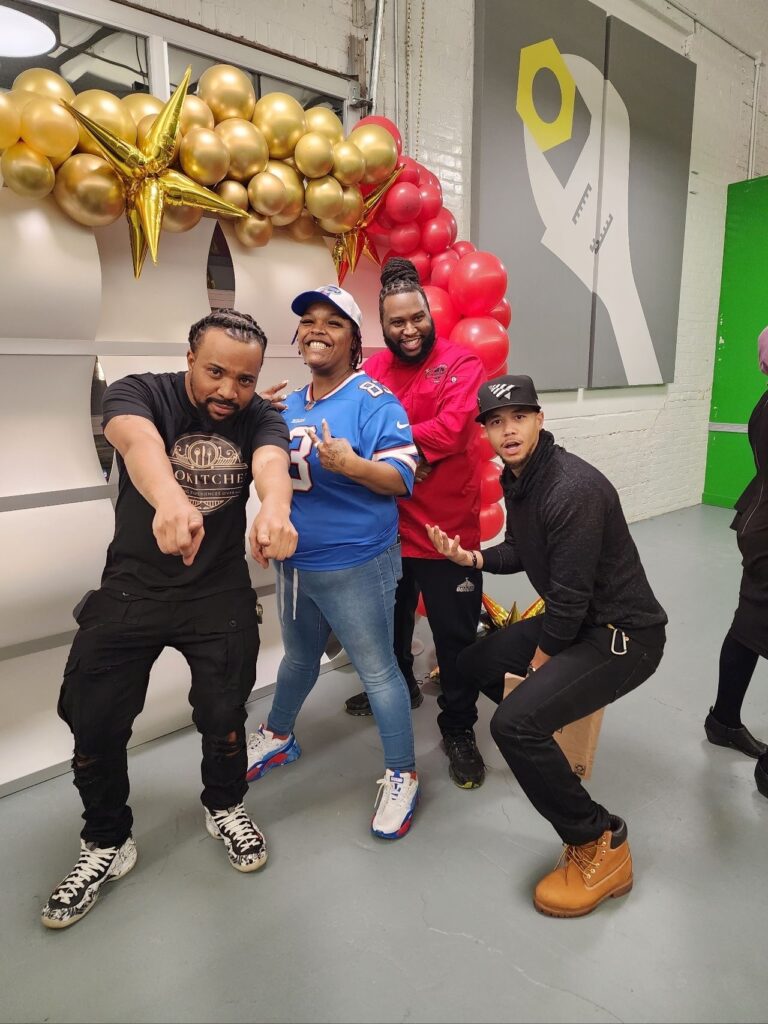 We are here to connect people to the resources they need.
Juweria Dahir, Director of Innovation and Entrepreneurship, BNMC.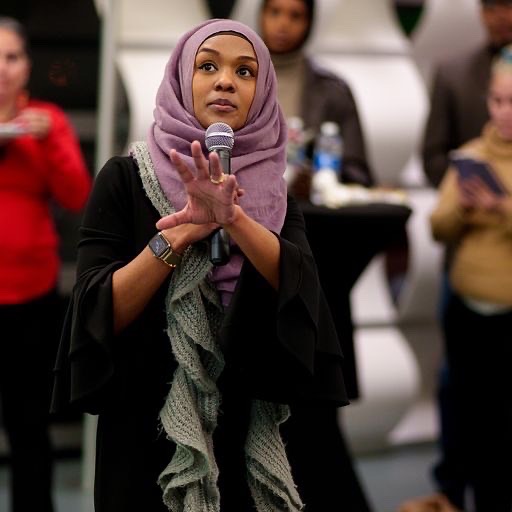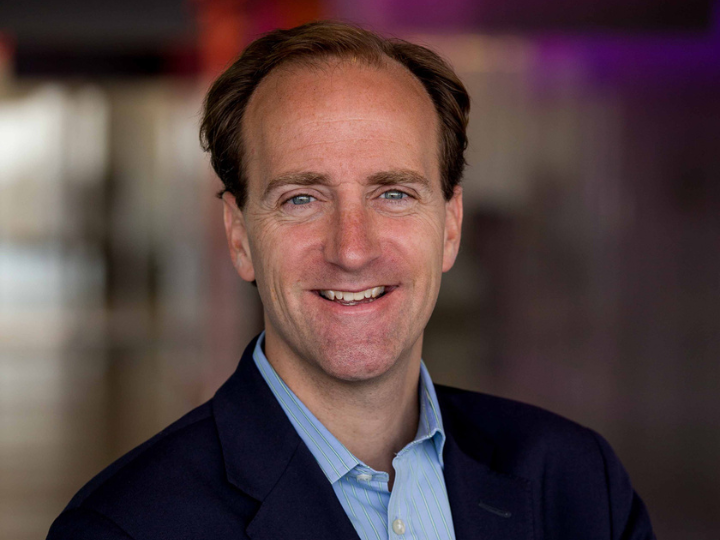 We started this program because there are entrepreneurs all over Buffalo who face unnecessary obstacles when building a business.

Matt Enstice, president and CEo, bnmc