Innovation Community
The resources you need to start or grow your business, all in one place.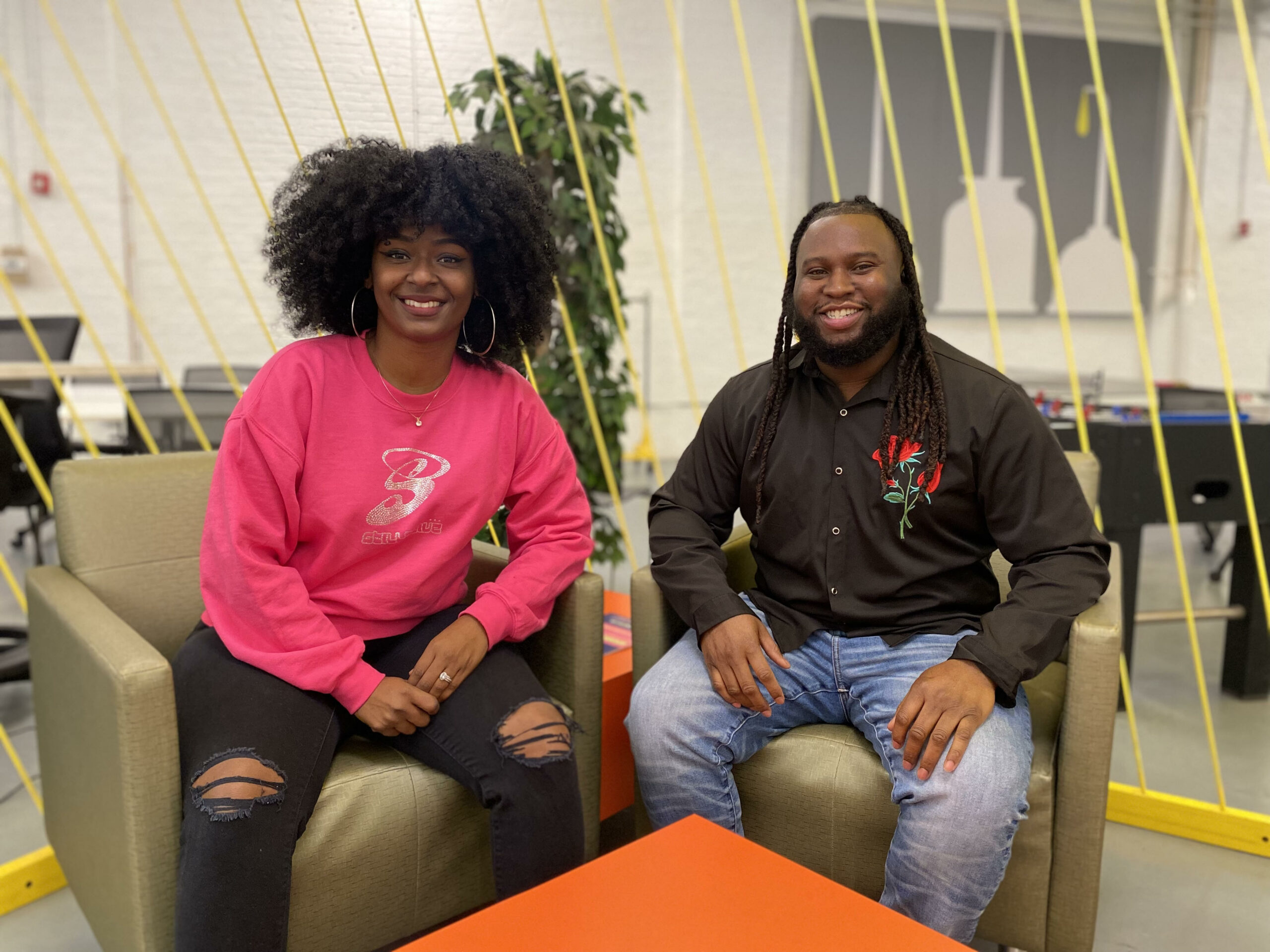 Join the Innovation Community
At BNMC we are building an Innovation Community where everyone can access great programming and the valuable resources they need to start or grow their business.
Start Here
Have an idea for that new business you have always wanted to start, or do you need help taking your business to the next stage? The IC Success Program is for you.
Grow Here
Our partnership with Eforever provides ongoing support for established small businesses with revenues above a minimum threshold.
Workspaces
We work with our partners across the Campus to find the right location for every company. Whether you're looking for a casual place to grow your idea or a location for your established, growing company, we can help.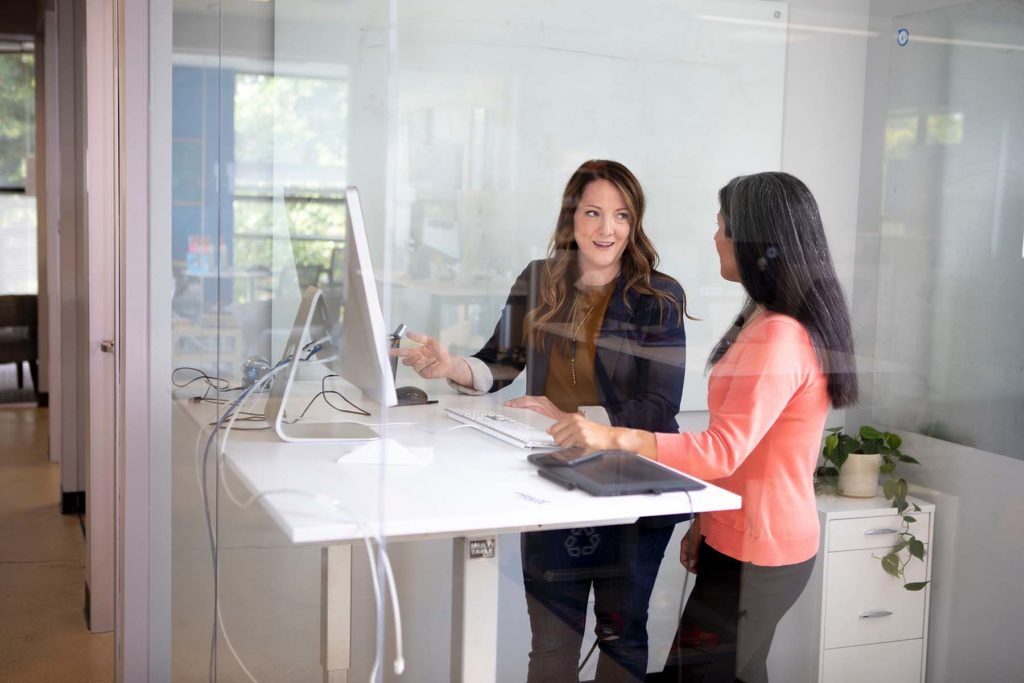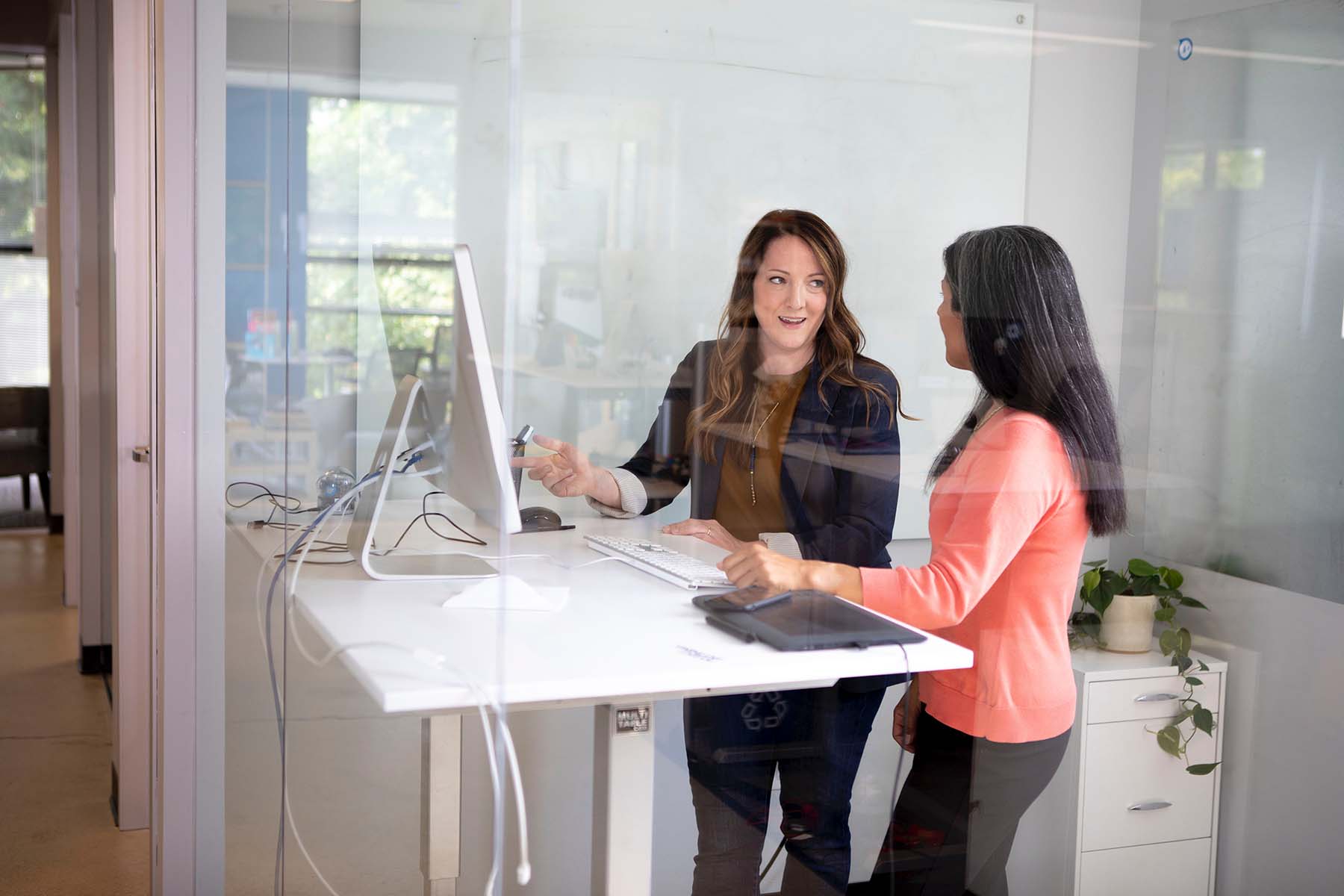 Innovation Services
Let us help you prioritize innovation in your business.
Success Stories
You can meet some of our Community members and learn their stories here.