Overview
The BNMC Innovation Community offers a range of services and supports to help prioritize continuous innovation in businesses both large and small.
We can help you design an innovation infrastructure for your business. We also help you to find technology solutions to rapidly solve problems and significantly reduce the product development cycle so that you can bring your products to market on a rapidly accelerated timeline.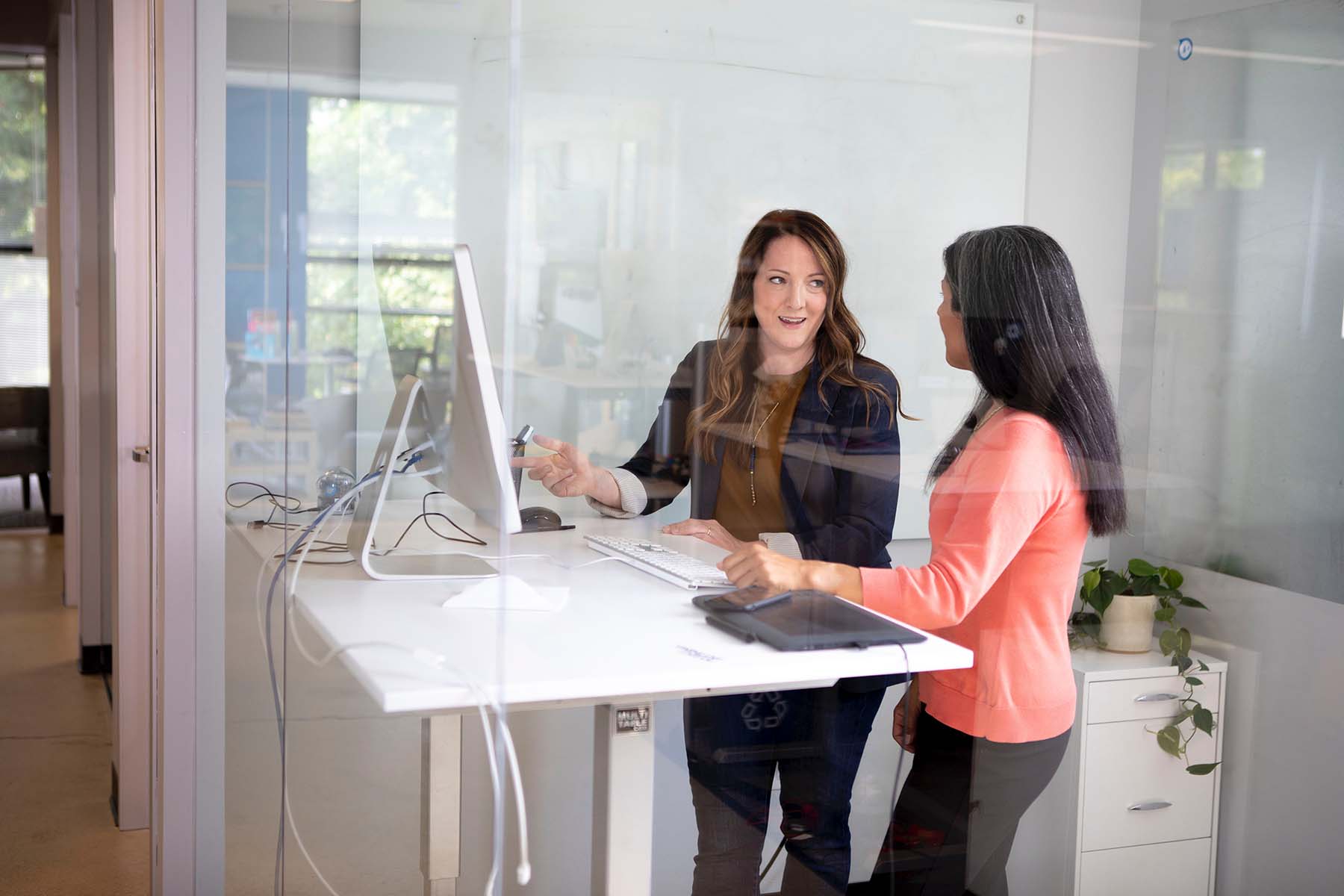 Product Design & Prototyping
Before you make a significant investment in the development of your next product, talk to us. Our Innovation Services offer a rapid product development and prototyping pathway to market at a significantly reduced cost. Whether your product is in software, hardware, or the service sector talk to us first.
We take an outcomes-based approach beginning with your goals and your customer needs. We can help you establish a viable business model that will support your product concept and operations from cost to revenue projections.
Our development sprints help you quickly develop a range of technology-based prototypes that are ready for market testing. Low-cost prototyping offers the opportunity to test a range of ideas and identify the optimum solution.
Read about how we used our innovative approach with Dr. Dan Rifkin to apply our process to the development of the Ognomy the Sleep Apnea app in less than four months below.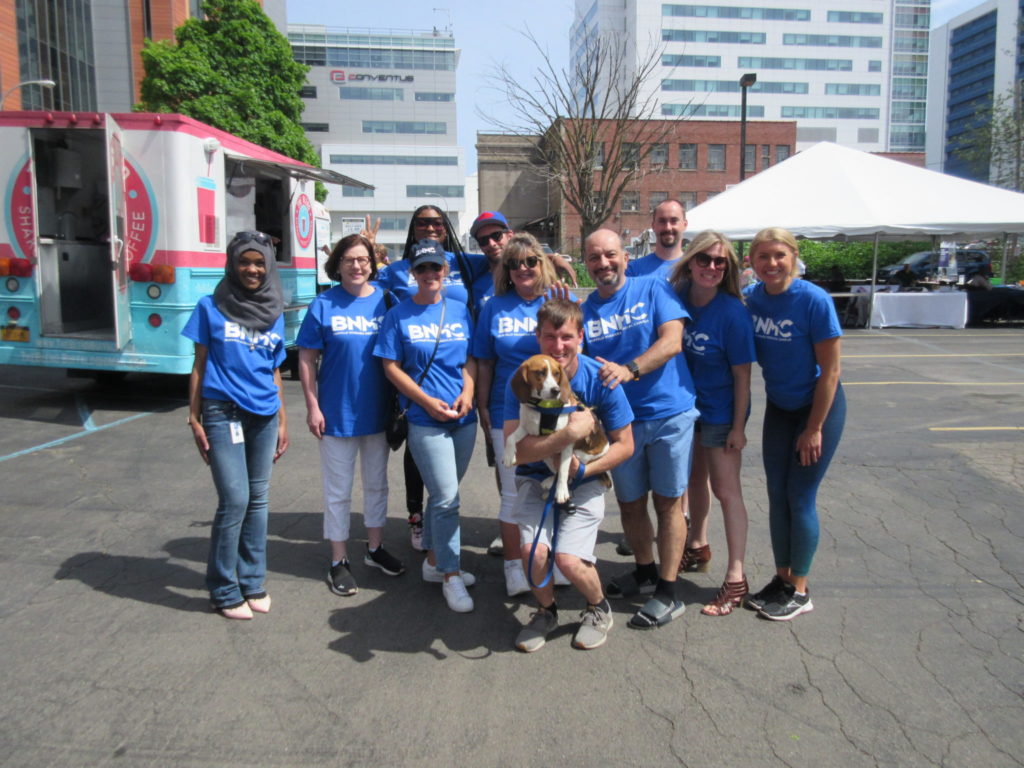 Corporate Well-Being
BNMC partners with employers to offer a range of service to promote health in the workplace for all of an organization's employees.
Want to learn more about our Innovation Services?
Contact our Chief Innovation Officer Sam Marrazzo at smarrazzo@bnmc.org.