Discover our Innovation District
The Buffalo Niagara Medical Campus and surrounding neighborhoods are our region's epicenter of health, entrepreneurship, and innovation. Located near Downtown Buffalo, NY, we are home to nationally renowned hospitals, research centers, incubators, and over 200 private sector companies. Our district offers numerous resources for creatives and start-ups to learn, connect, and grow, and has a variety of housing, restaurants, and retail options nearby for everyone to enjoy.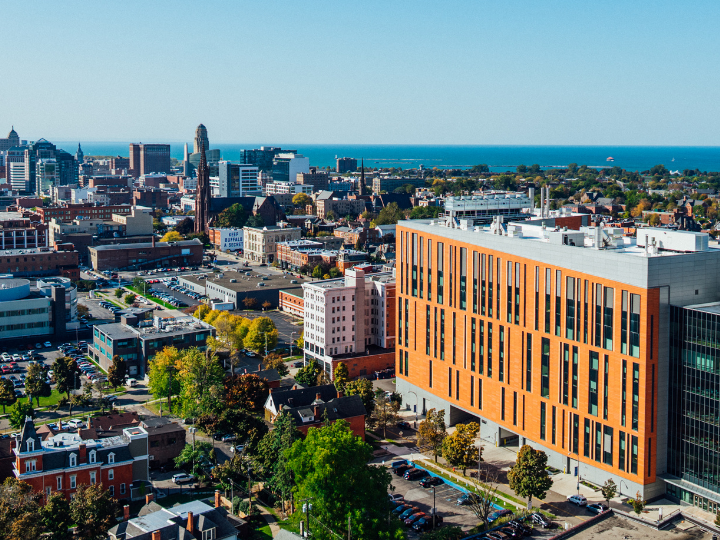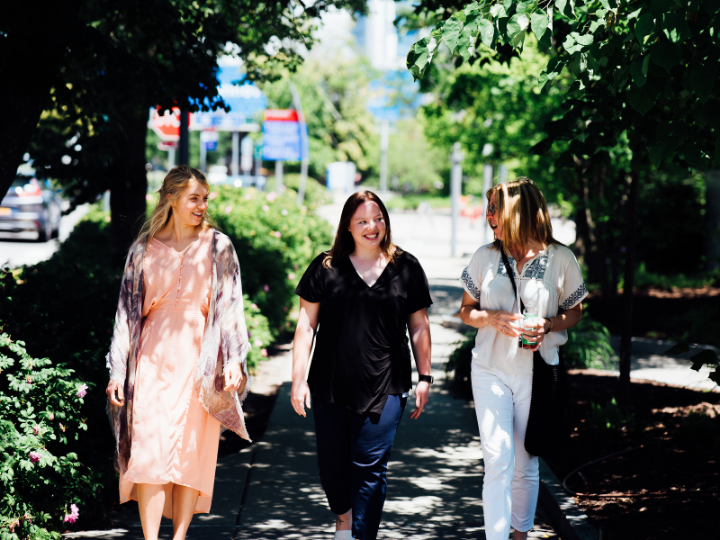 Public Space Management
We work hard to provide a safe, attractive, and walkable district. We do this by maintaining and improving infrastructure, cultivating sustainable landscapes, and activating our public spaces through art and programming. We manage a Public Safety Council to coordinate efforts around ensuring a safe environment, and our Ambassador Program provides friendly faces on the streets to help and welcome people to the district.
Master Planning
We bring people together to help chart collaborative visions for the future of our district, and have created award-winning plans to guide these efforts. Our District Planning Council coordinates infrastructure, placemaking, and real estate projects, making sure that as the district grows, these investments contribute to creating a sustainable, innovative, and inclusive place.
Neighborhood Engagement
Our work focuses on mutual benefit – creating places and programming where all are welcome and all have the opportunity to thrive.
Neighborhood Engagement Council
Helps district stakeholders stay in the know and coordinate initiatives across organizations and neighborhood groups.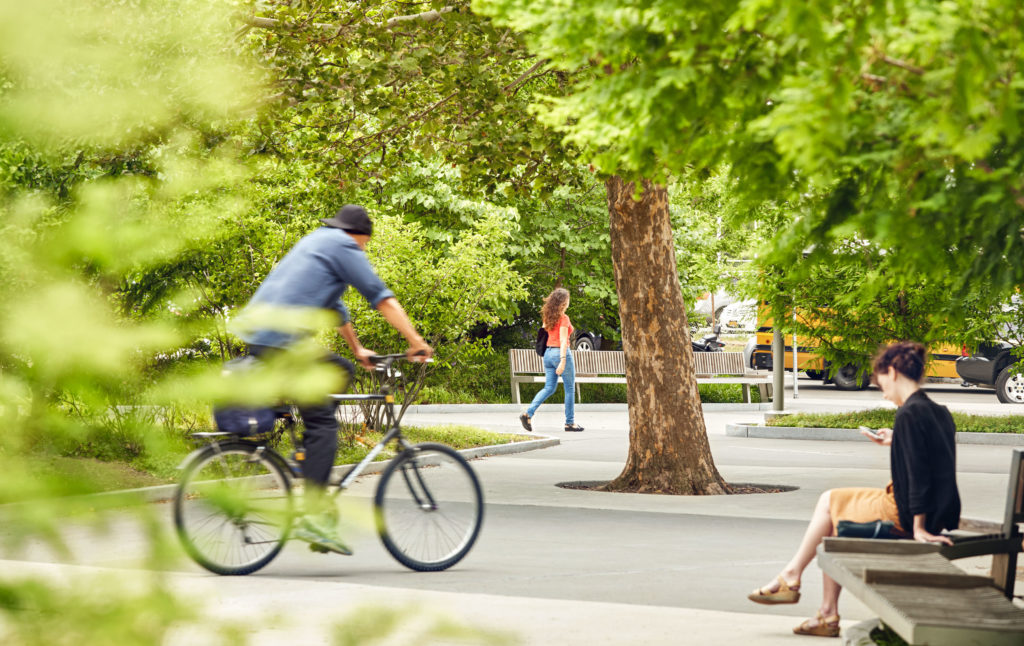 Marketing & Branding
Through our BNMC Marketing Council, we coordinate efforts to spread the word and bring attention to all that our district has to offer.
Member Organizations
Allentown Neighborhood
Best Self Behavioral Health
Buffalo Medical Group
Connect Life
Fruit Belt Neighborhood
Hauptman-Woodward Medical Research Institute
Kaleida Health
Roswell Park Comprehensive Cancer Center
University at Buffalo
VIA