Our Vision
We imagine a vital, vibrant City of Buffalo that is a world leader in research, design, innovation, and entrepreneurship supporting a flourishing small business ecosystem that thrives on collaboration and community connections in an environment that fosters sustainability, health, and well-being.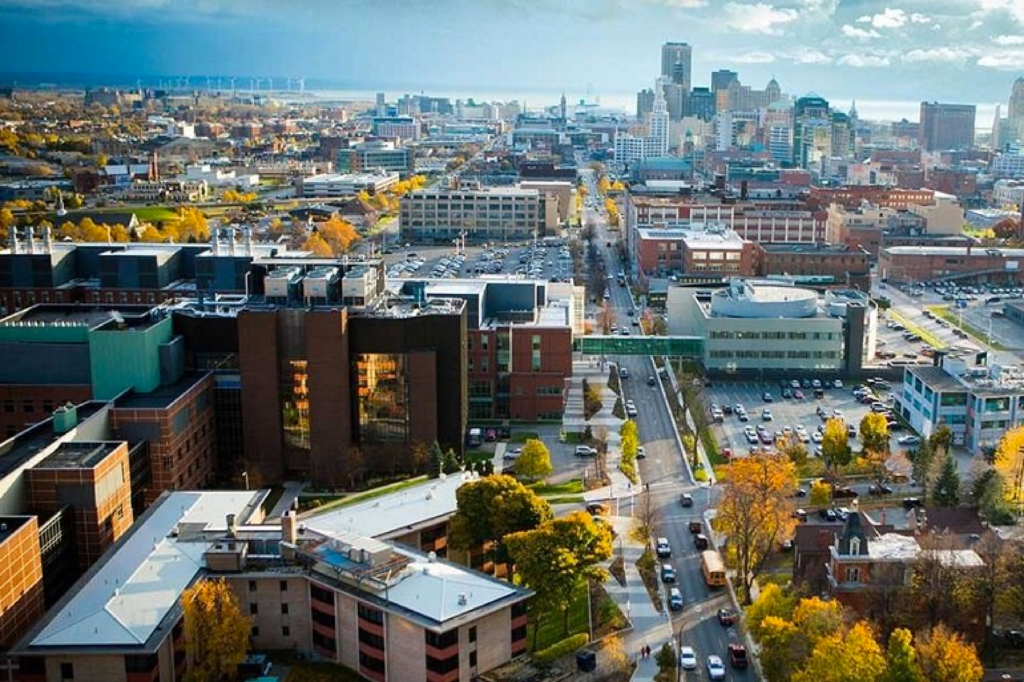 Our Mission
At BNMC we plan, manage, and operate the Buffalo Niagara Medical Campus and its growing innovation district. We strive to create an innovation community for everyone seeking to start or grow their businesses in Western New York. In our community, entrepreneurs gather with businesses of all sizes and stages of development to forge connections, articulate ideas, and make dreams a reality. We convene and connect everyone, so that together, we can make meaningful change in individual lives, in our communities, and in our City.
We value new thinking, new ideas, innovation, and entrepreneurship.
Diversity, equity, and inclusion are at the core of all that we do.
Being part of our community makes us who we are.
Sustainability, and a culture that fosters health, and well-being are driving forces in all that we undertake.
Our Team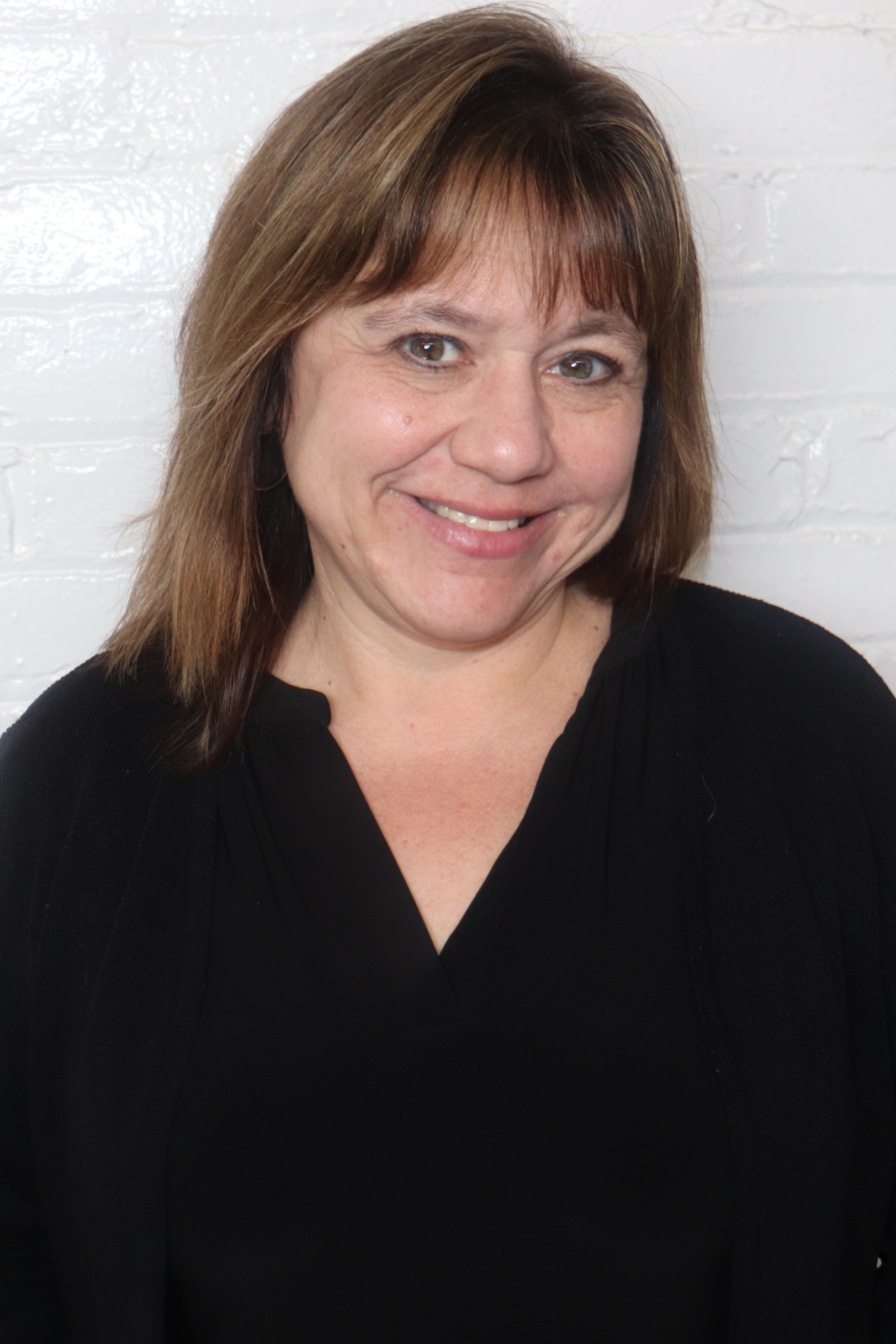 Nadine Fronckowiak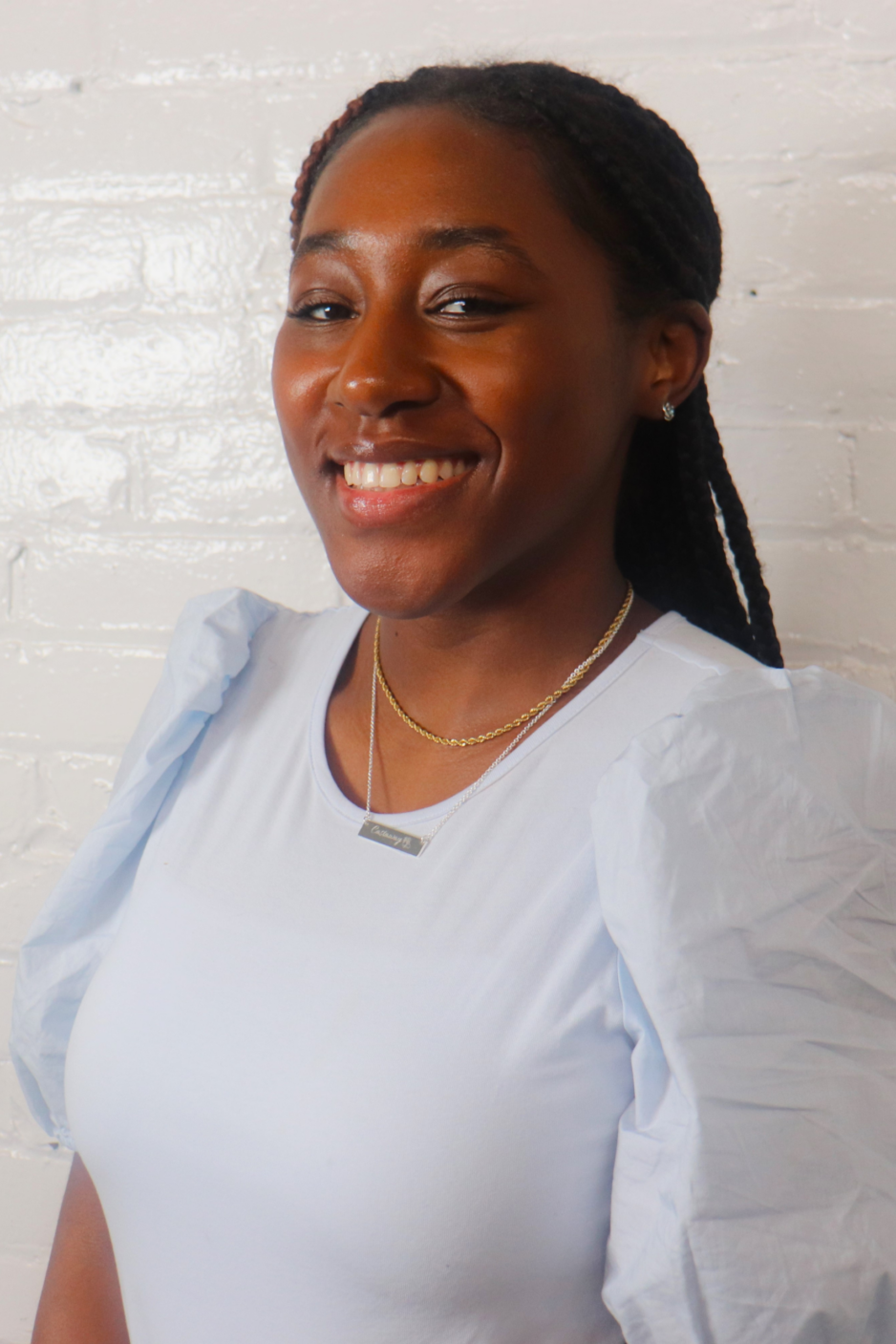 Madison Mack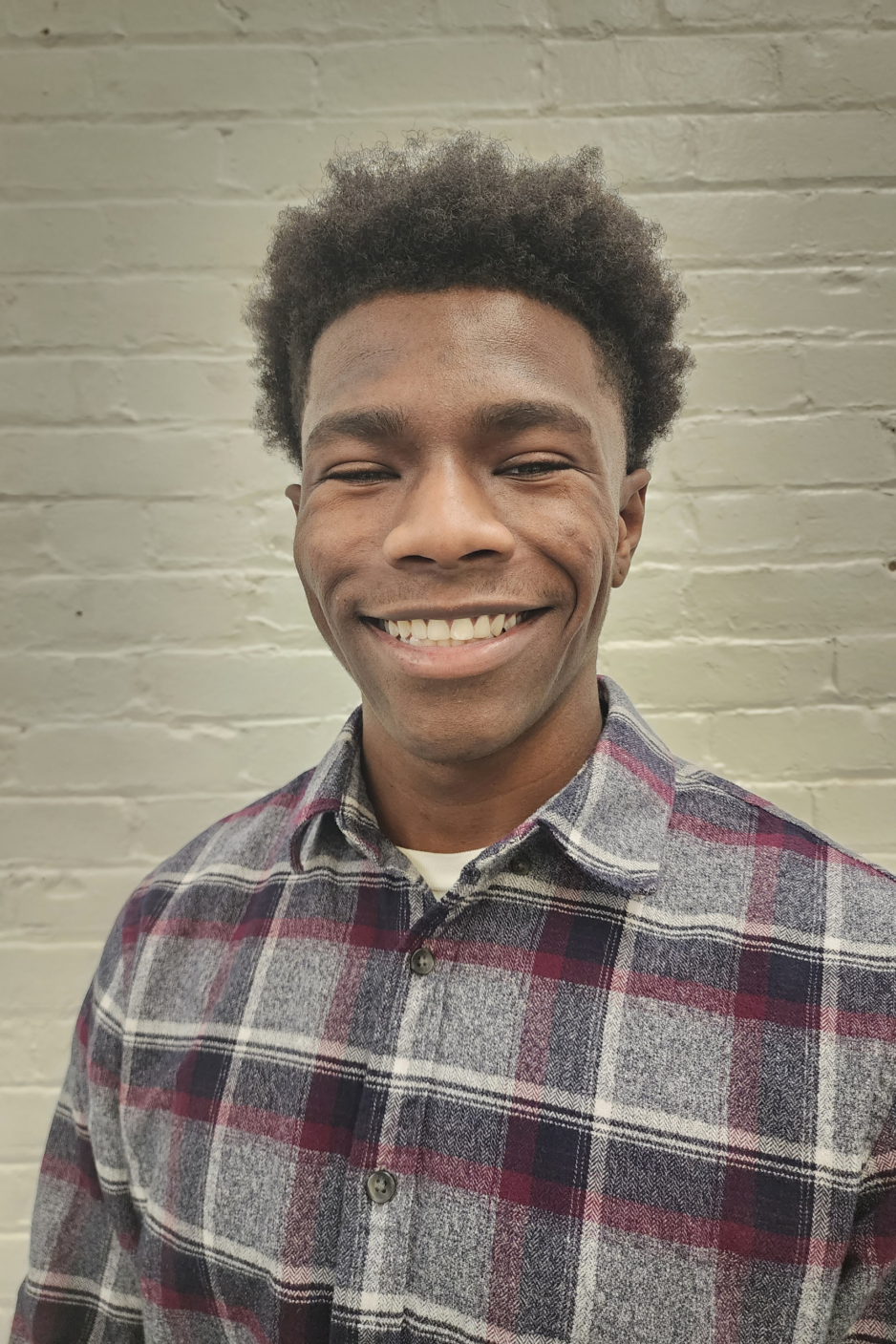 Eman Wajed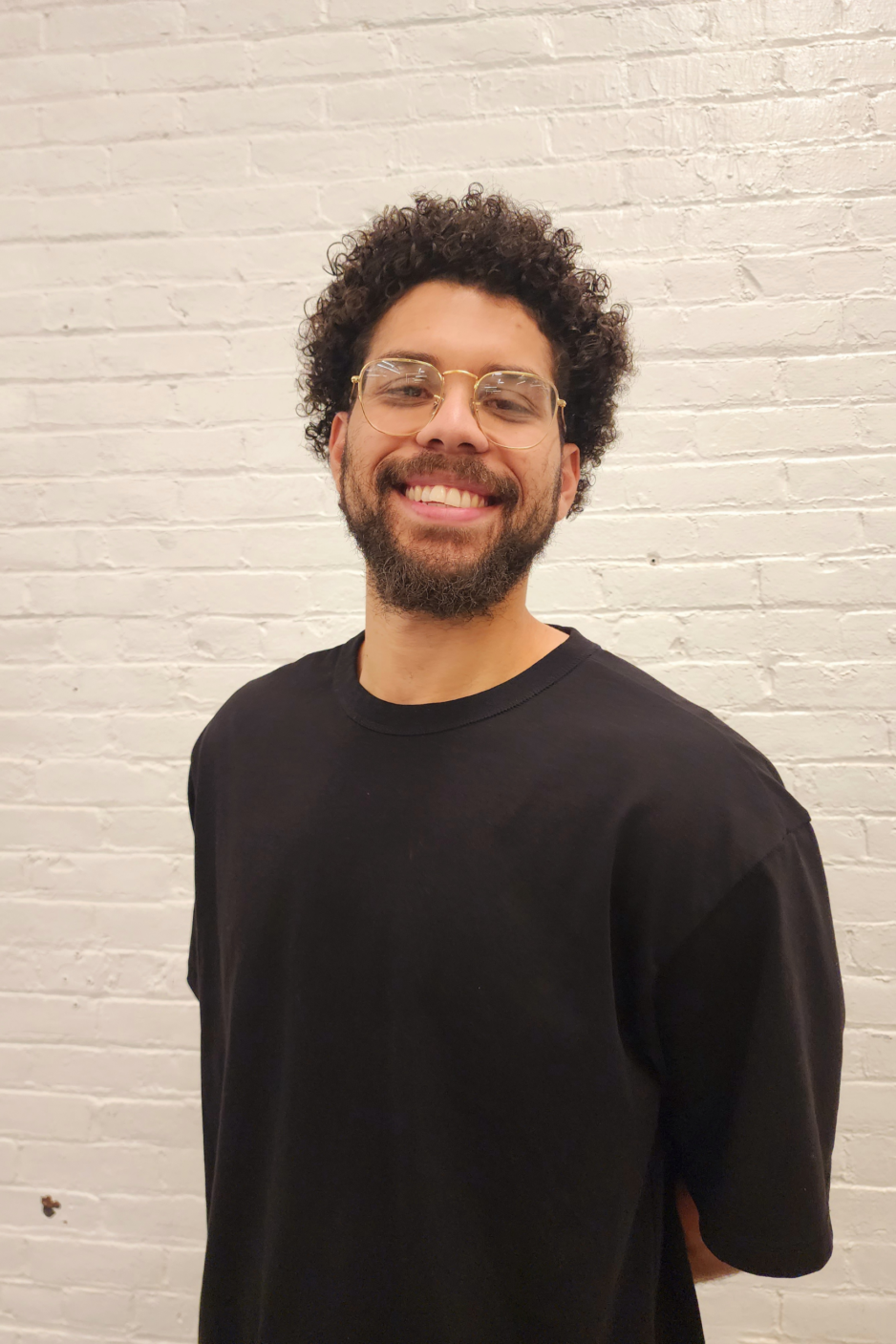 Jean Rios
Anthony Jurca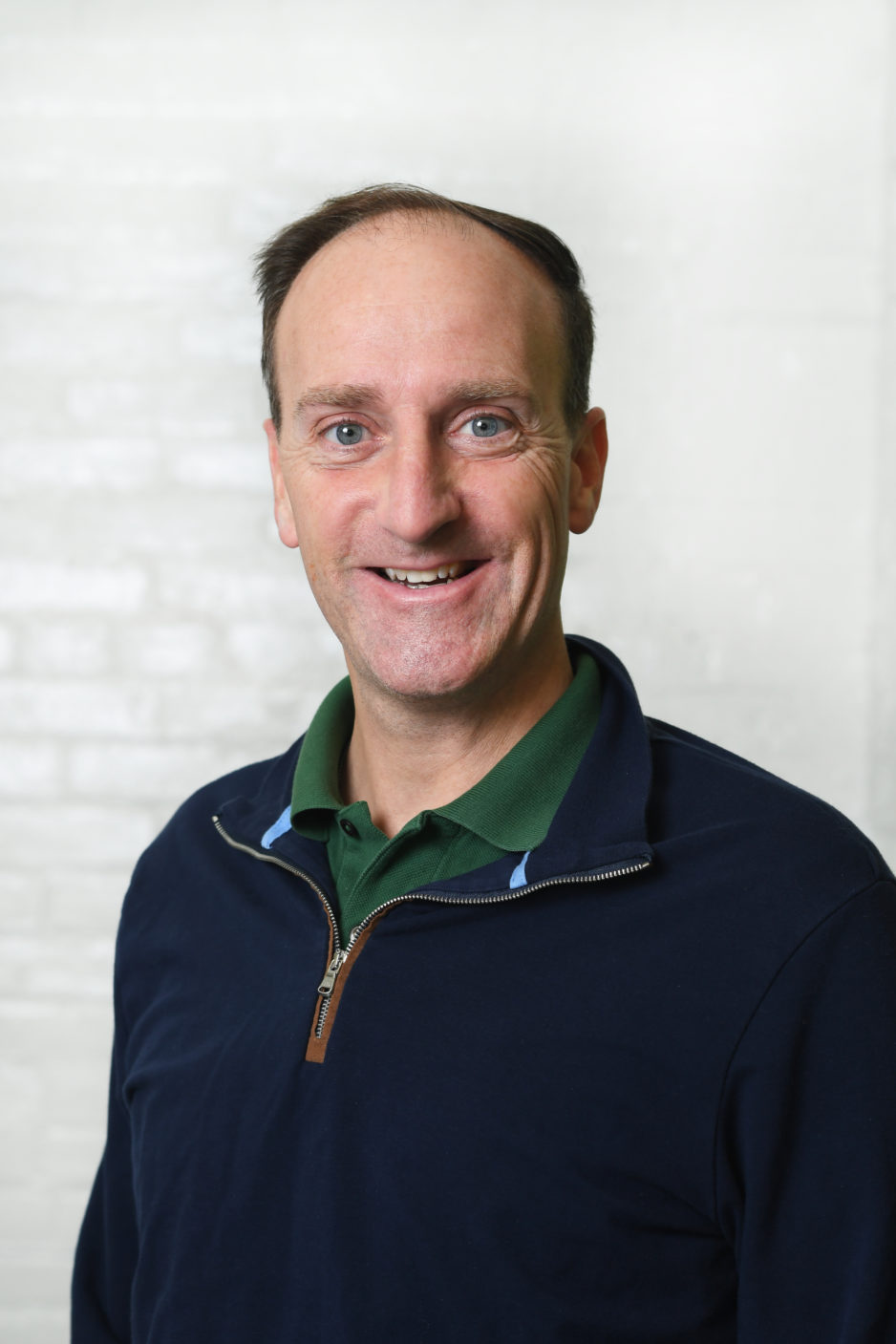 Matt Enstice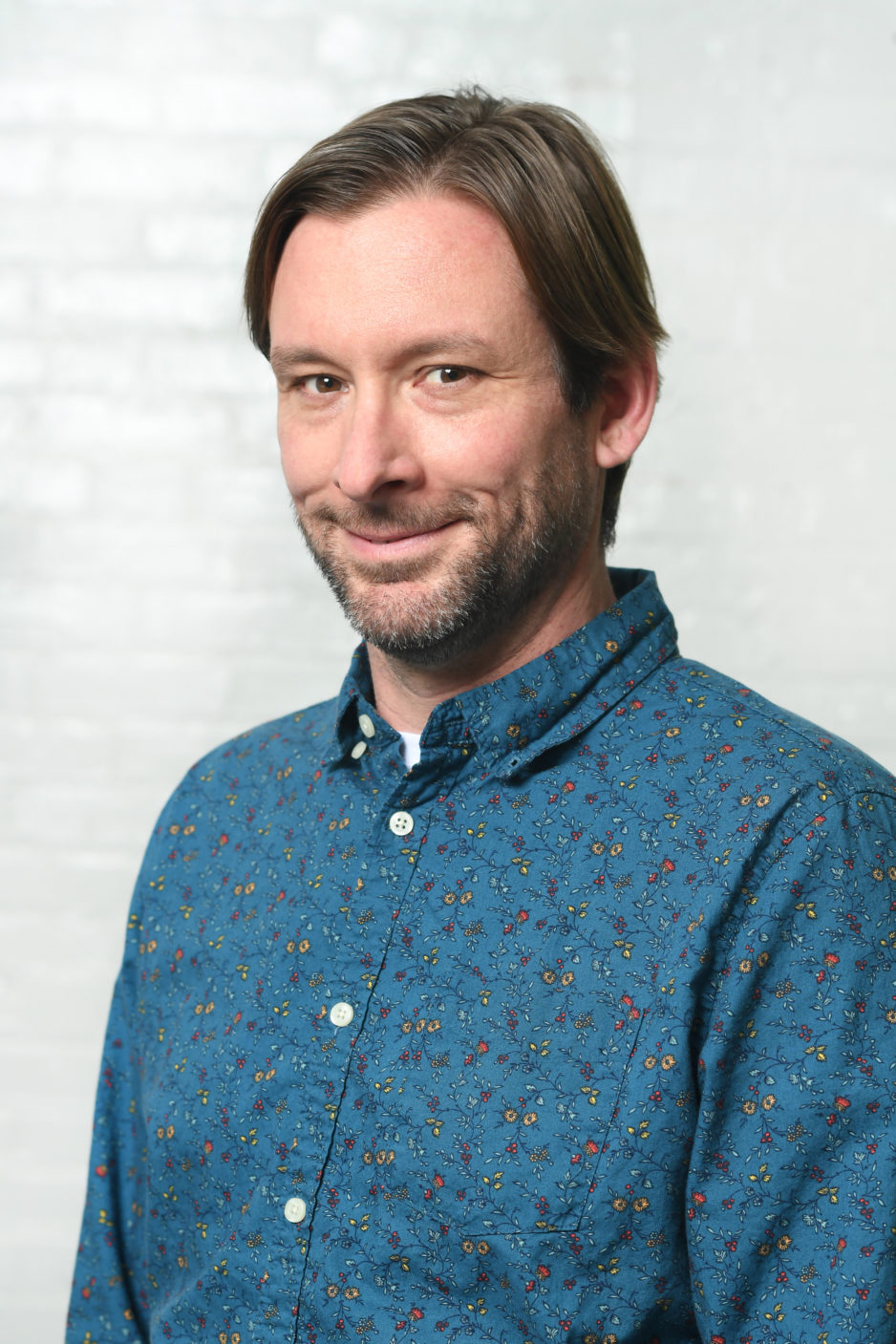 Harmony Griffin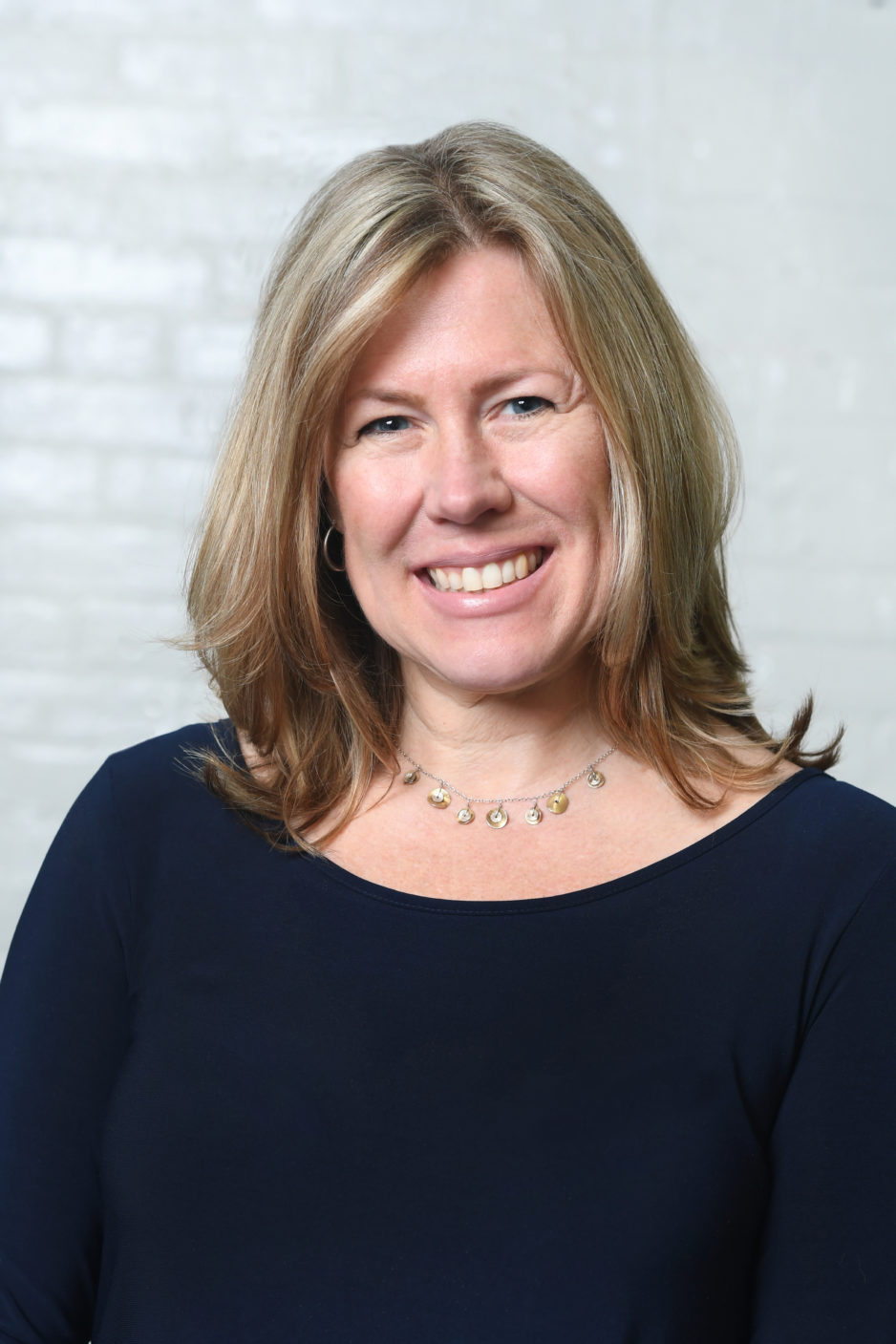 Marla Guarino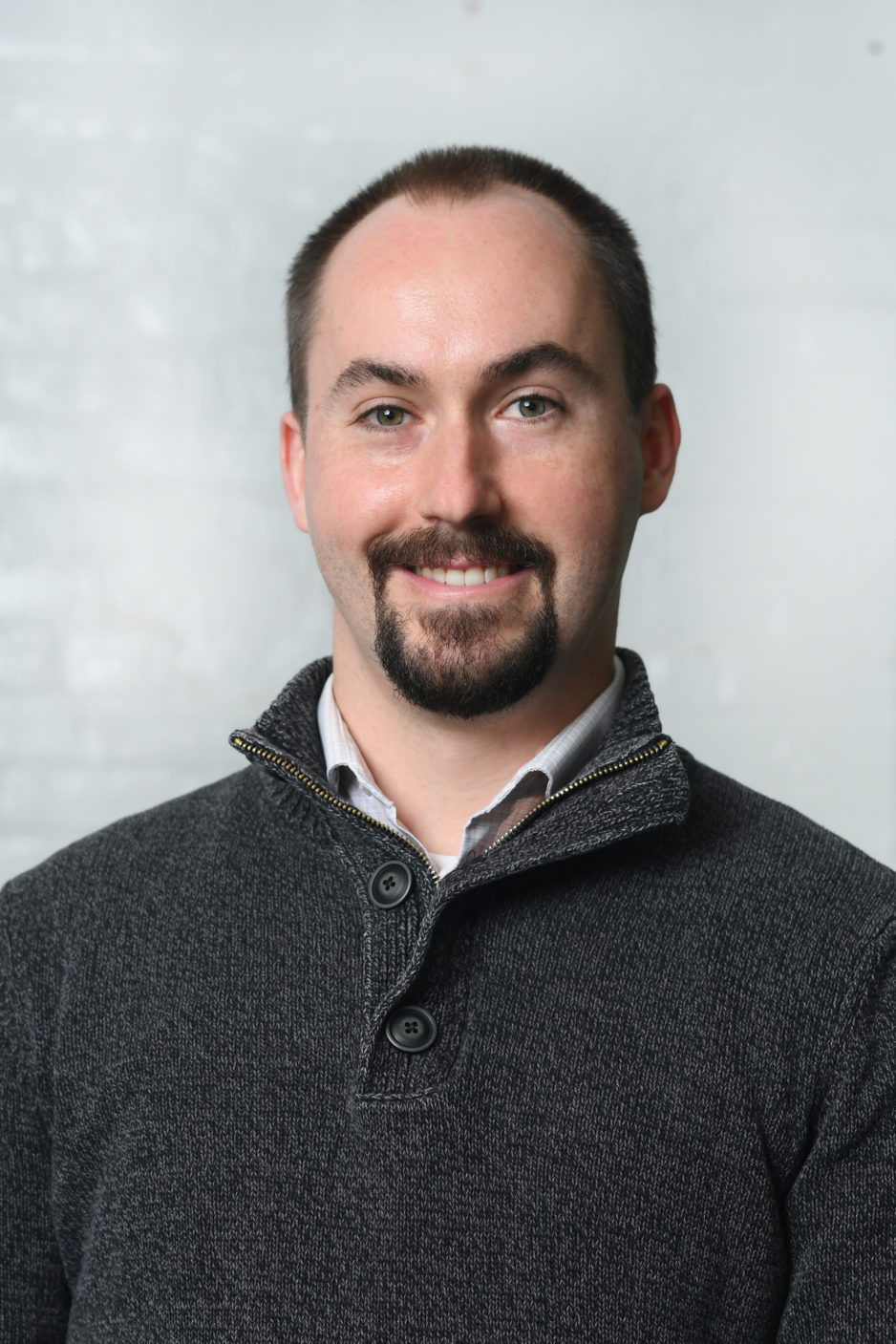 Jamie Hamann-Burney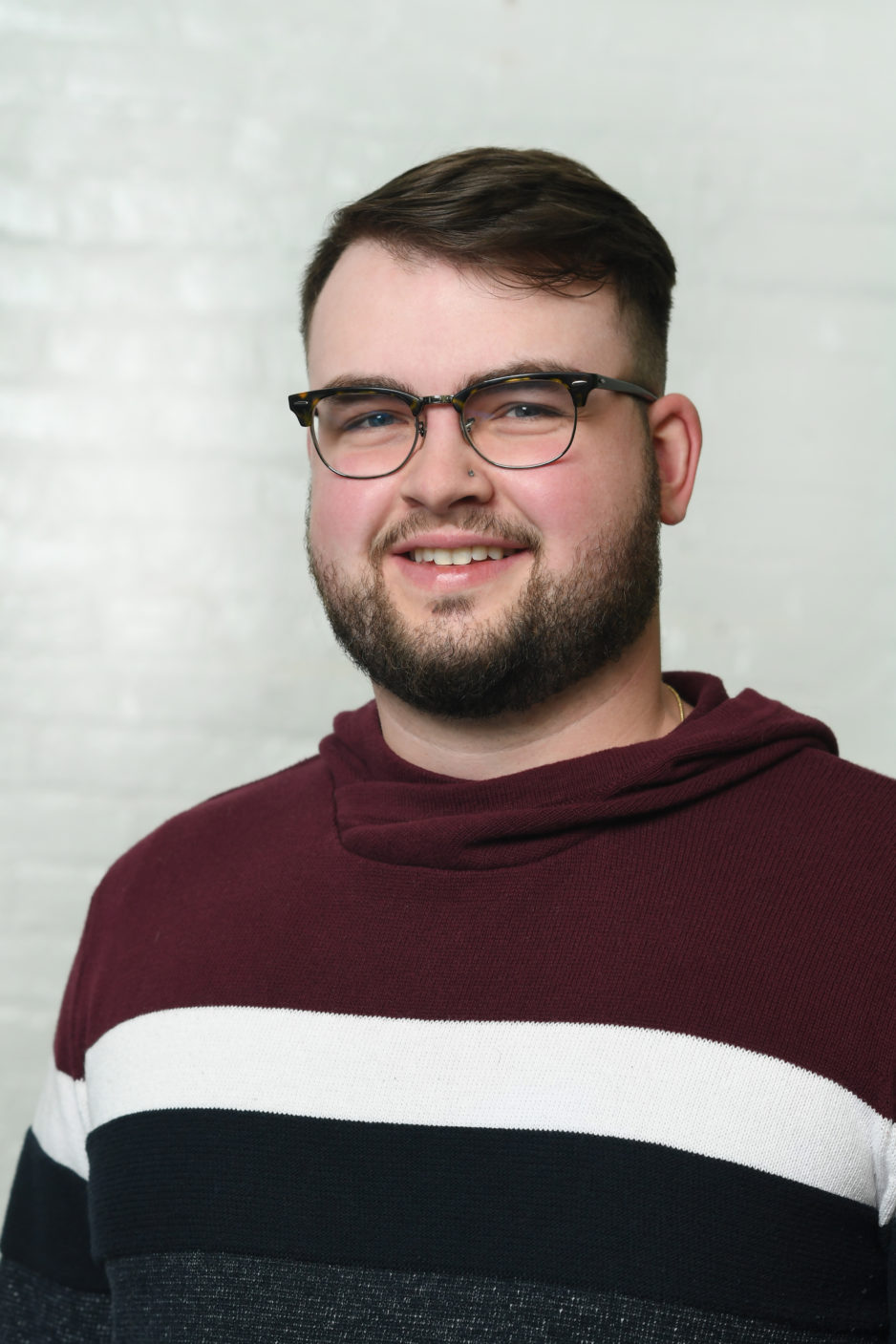 Trent Howell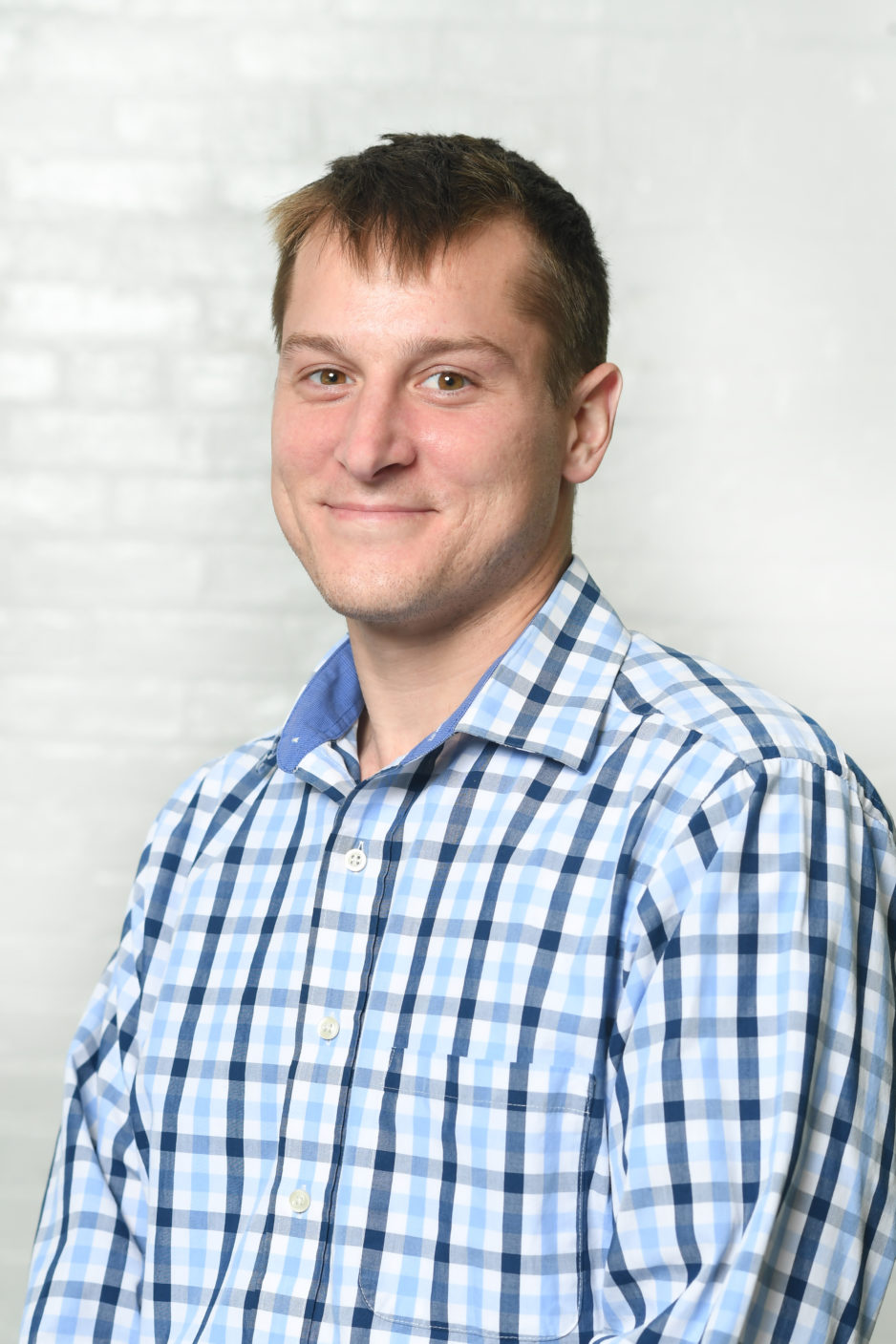 Patrick Kielty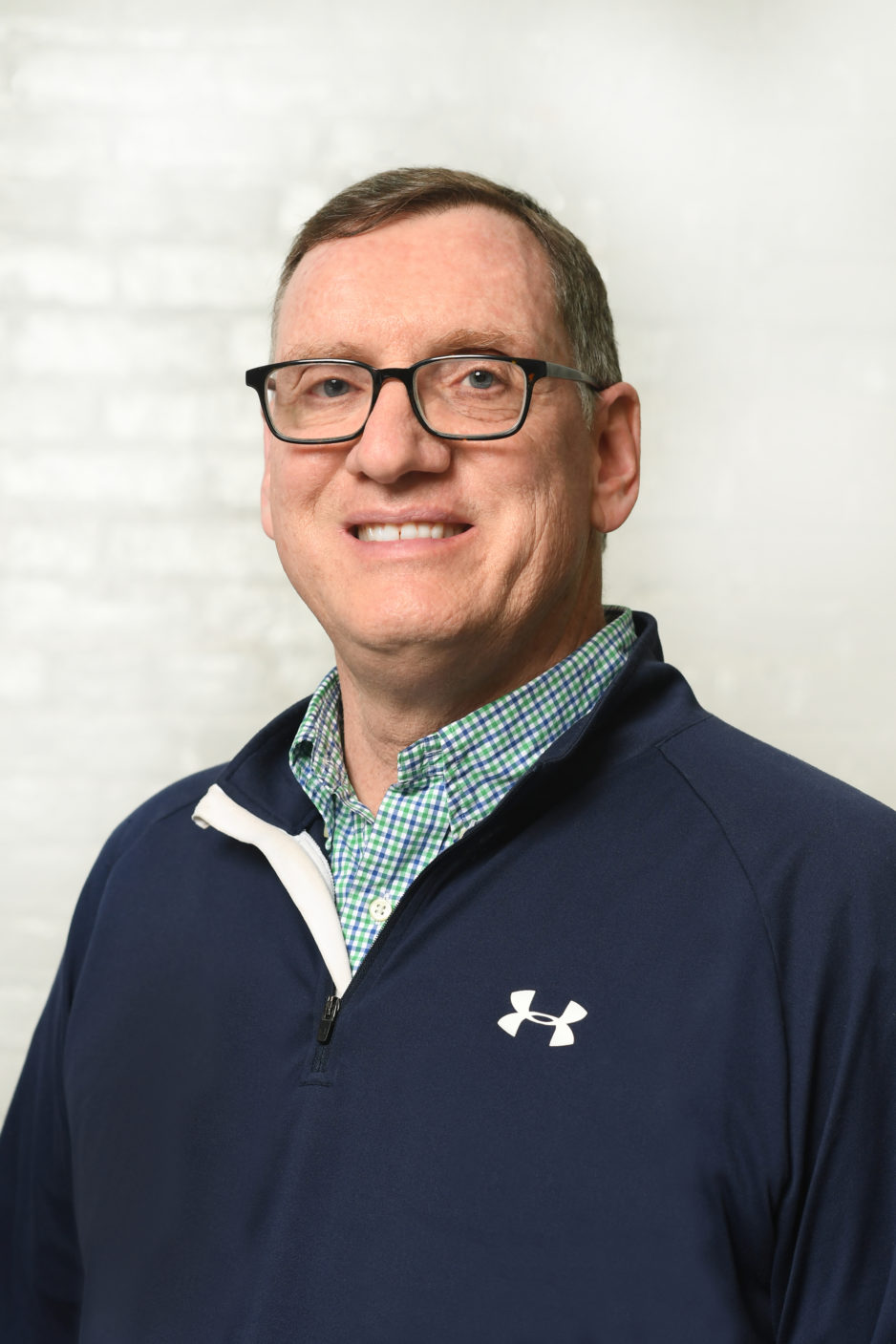 Patrick Kilcullen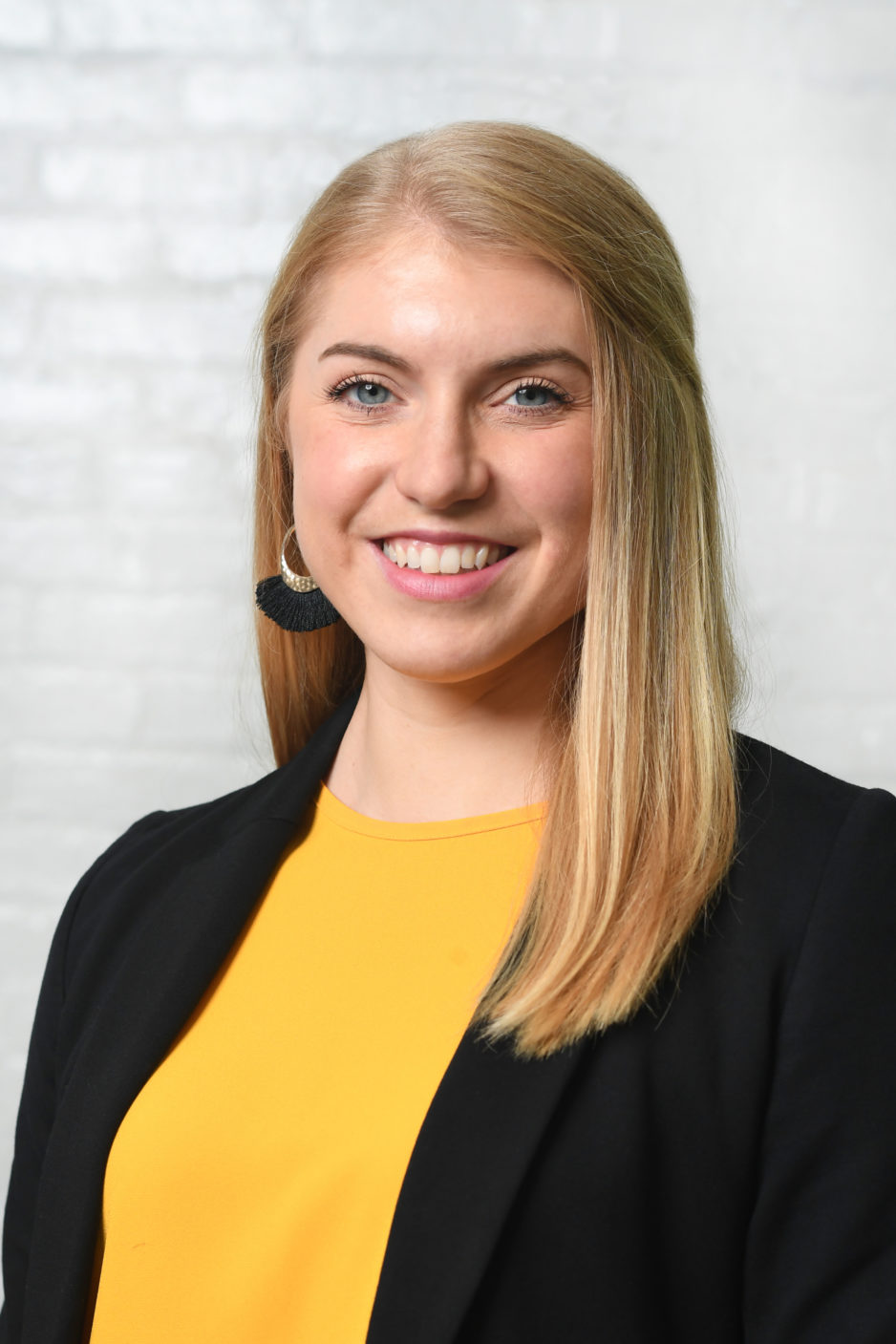 Elizabeth Machnica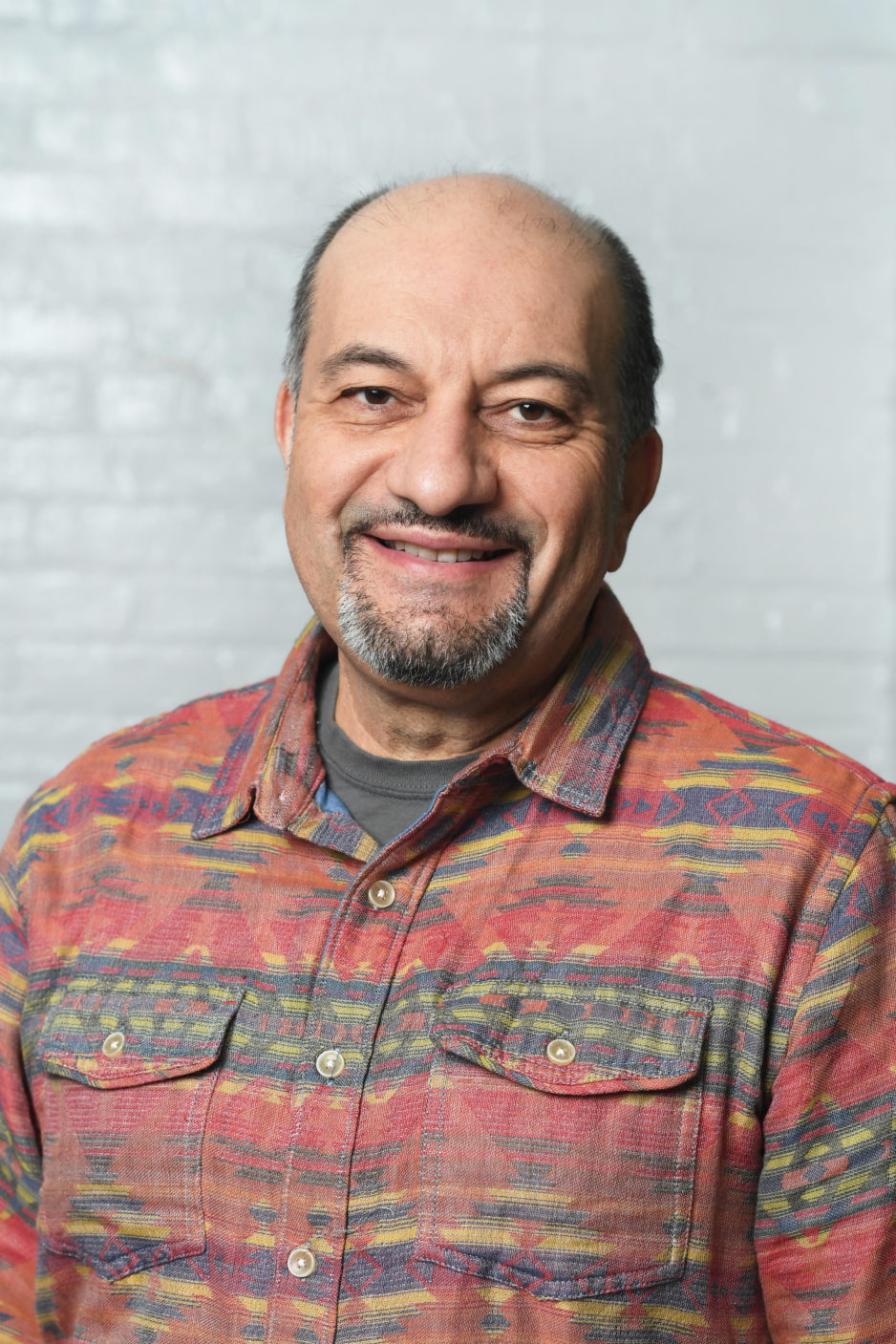 Sam Marrazzo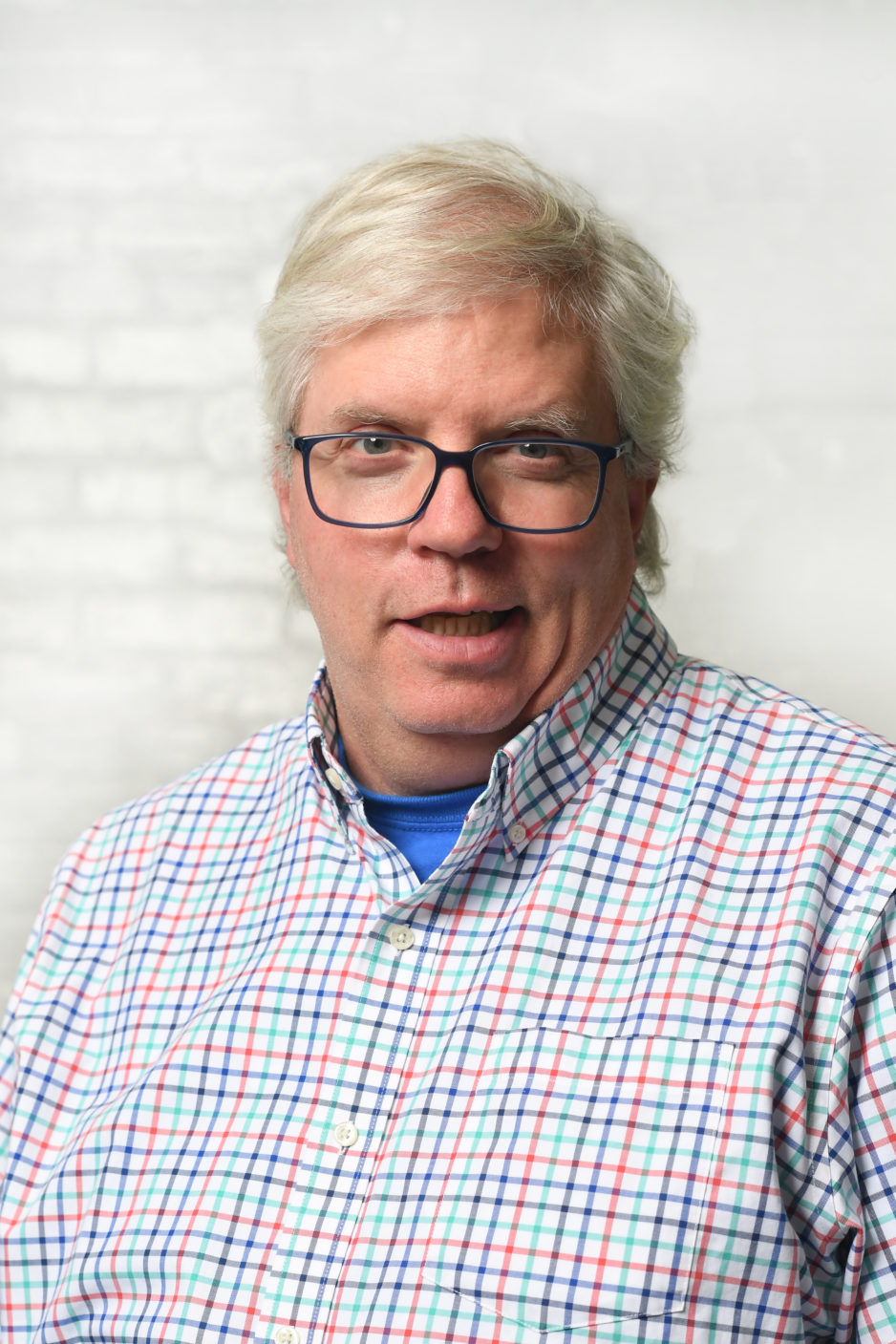 Mark McGovern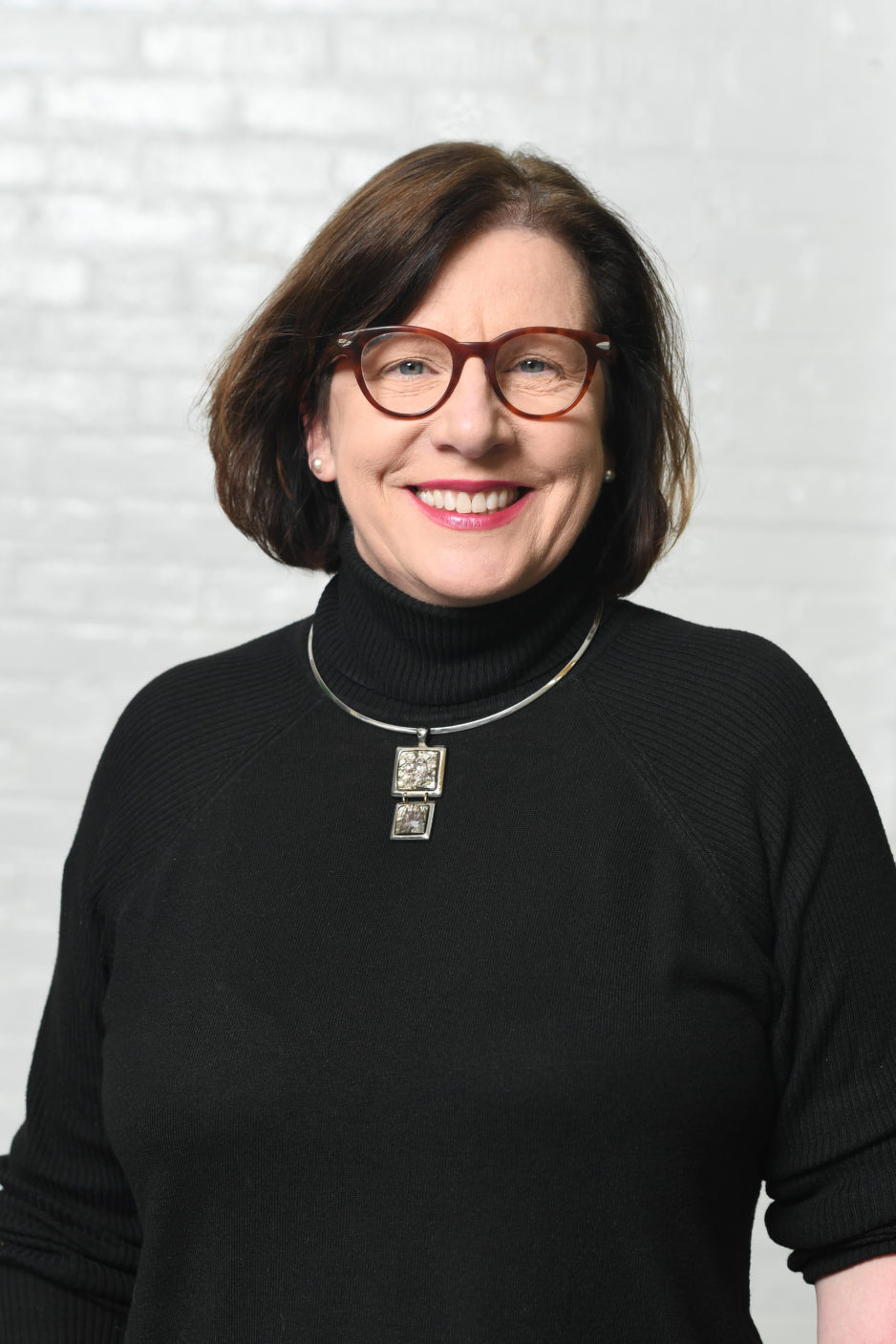 Maria Morreale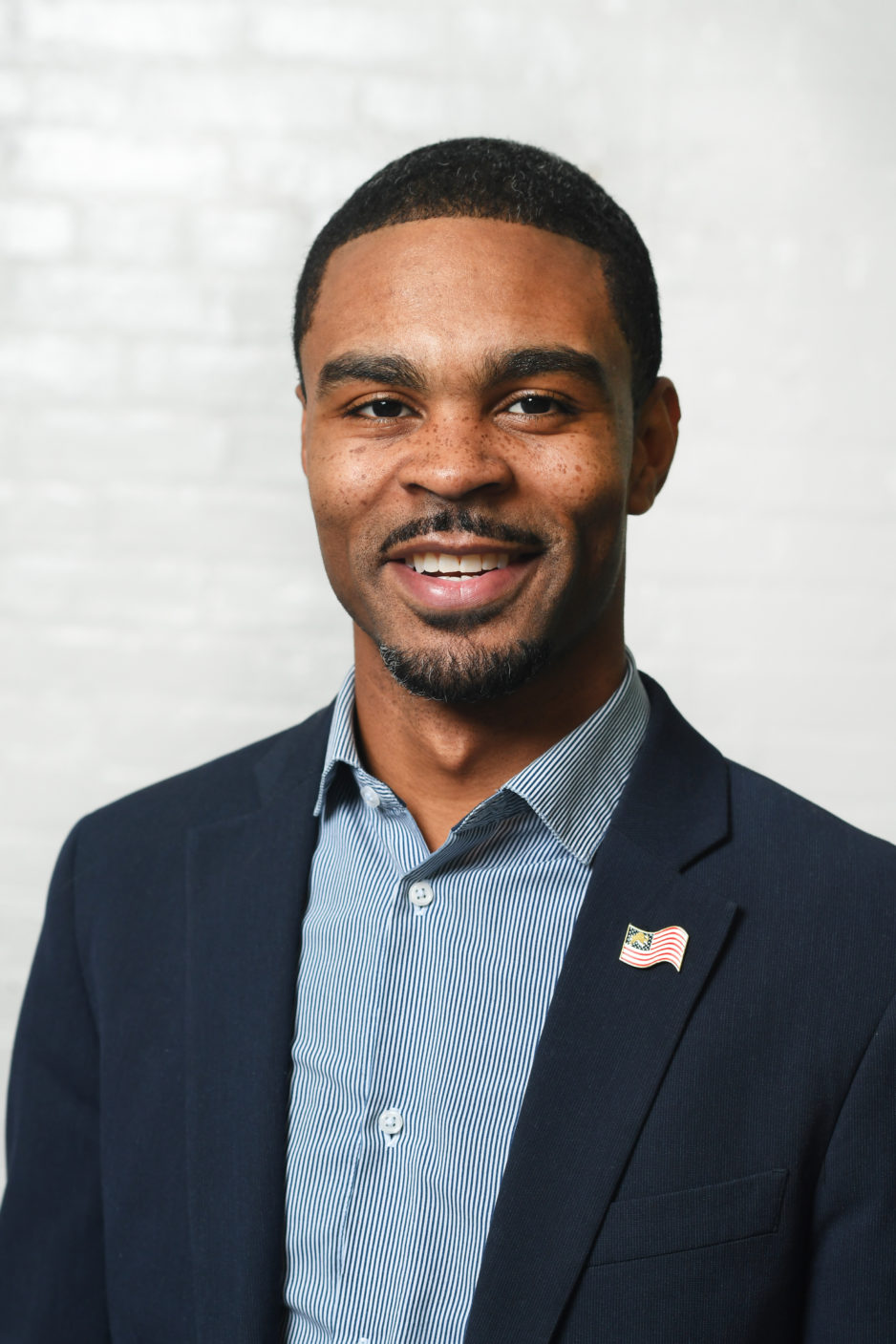 Kyria Stephens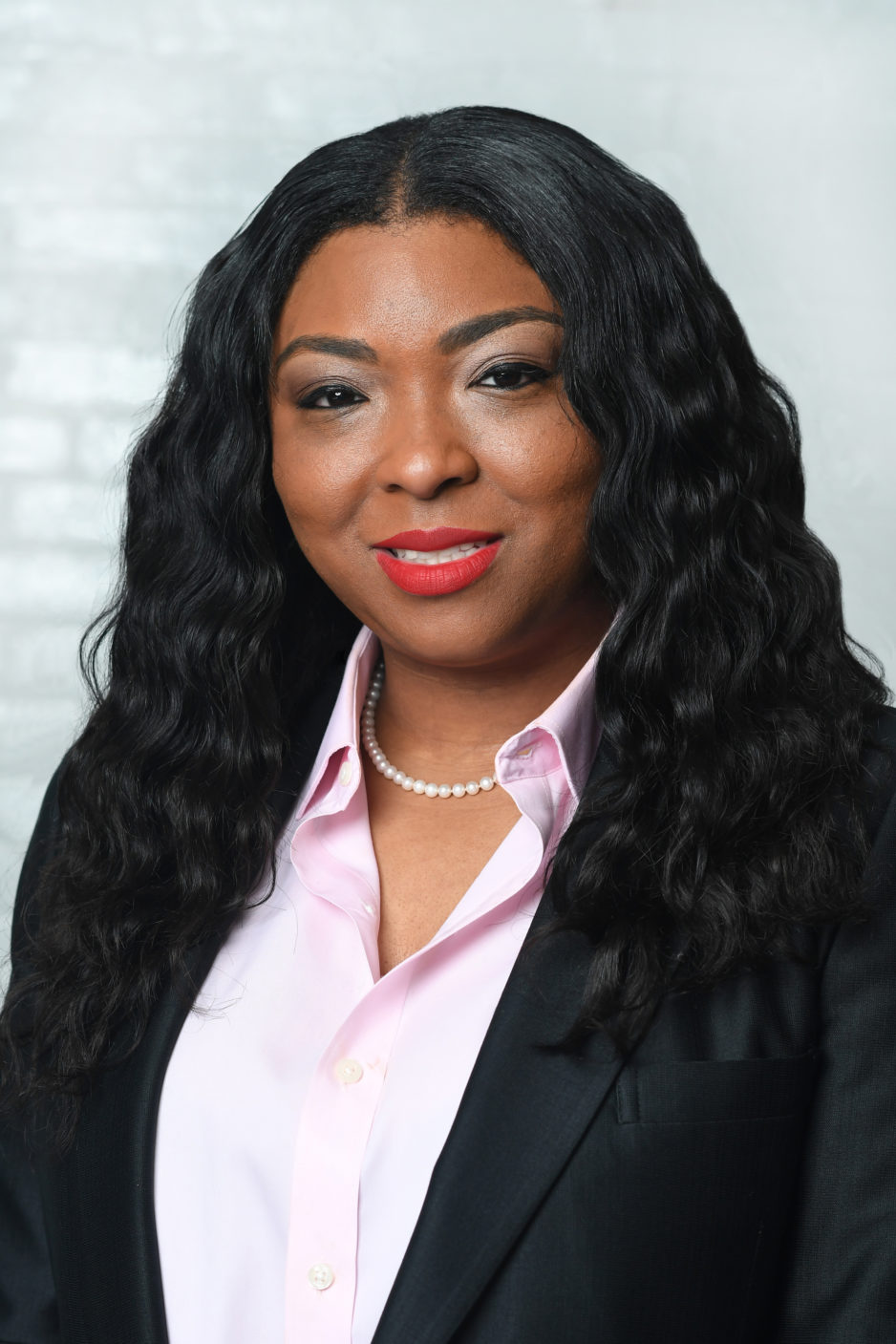 Adriana Viverette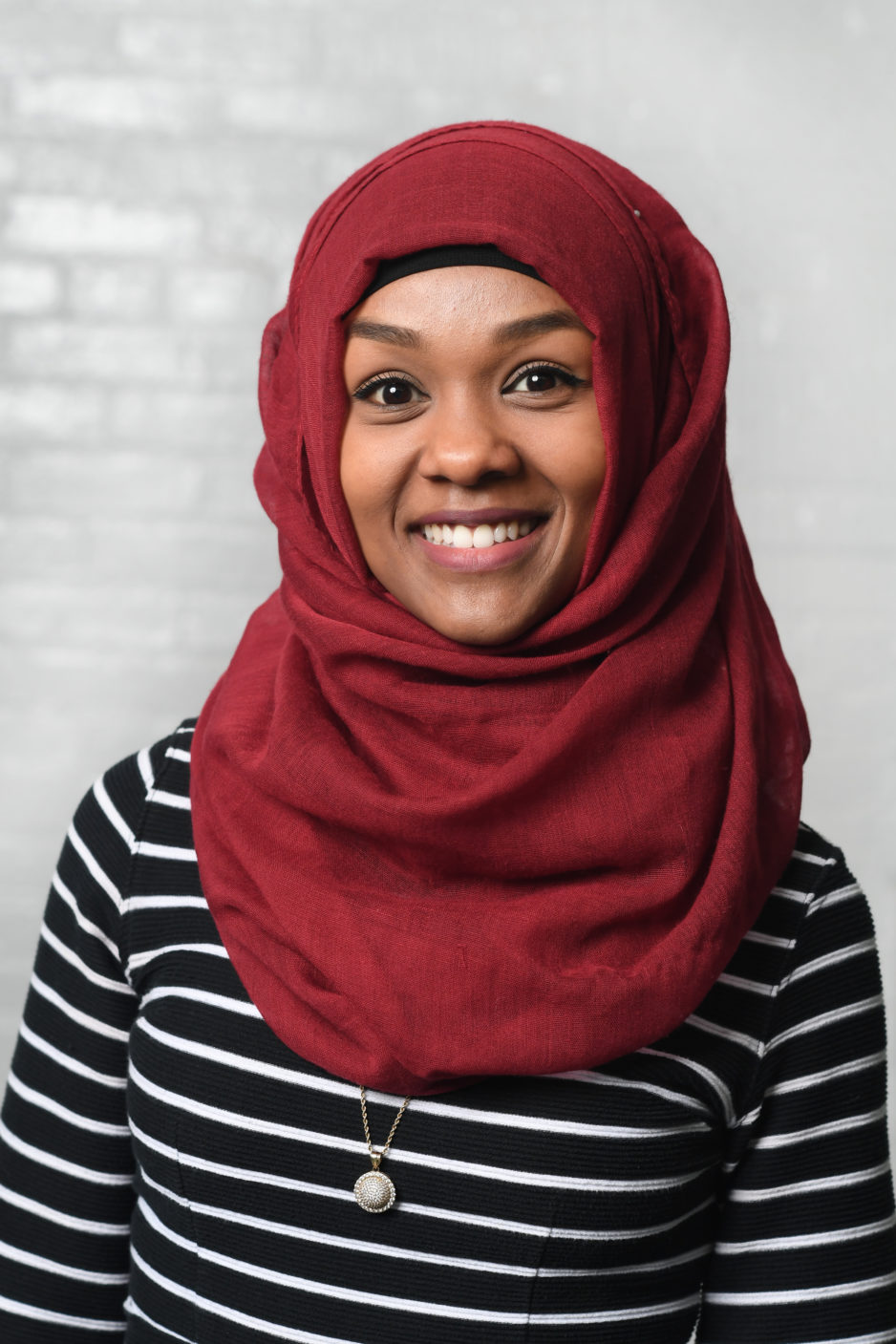 Juweria Dahir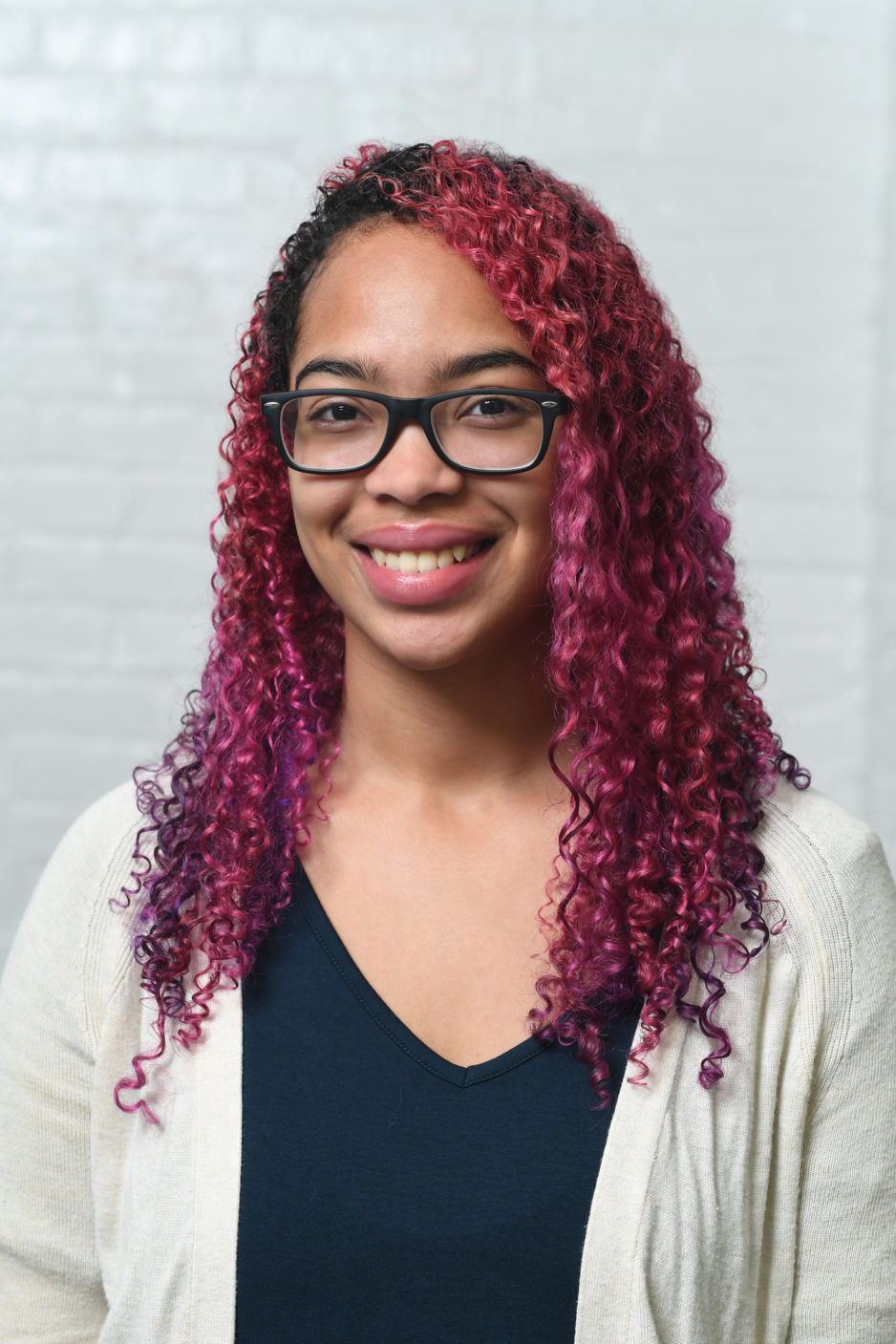 AAliyah Mya
Timeline
2002
2003
2005–2006
2007
2010
2011
2012
2011 – 2013
2014
2015
2016
2017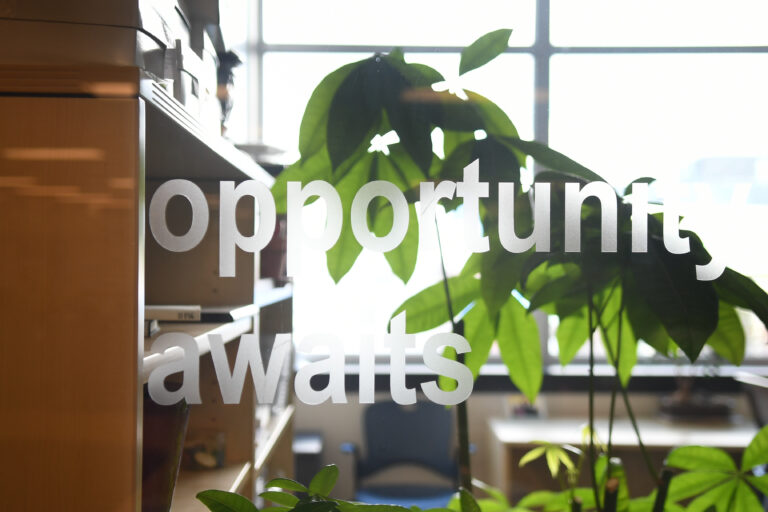 2002
BNMC is Founded
Led by then-Mayor Masiello, UB, Kaleida Health. Roswell Park Cancer Institute, Buffalo Medical Group, and Hauptman-Woodward Institute, along with the city and Allentown and Fruit Belt neighborhoods, officially form the BNMC Inc. to support collaboration.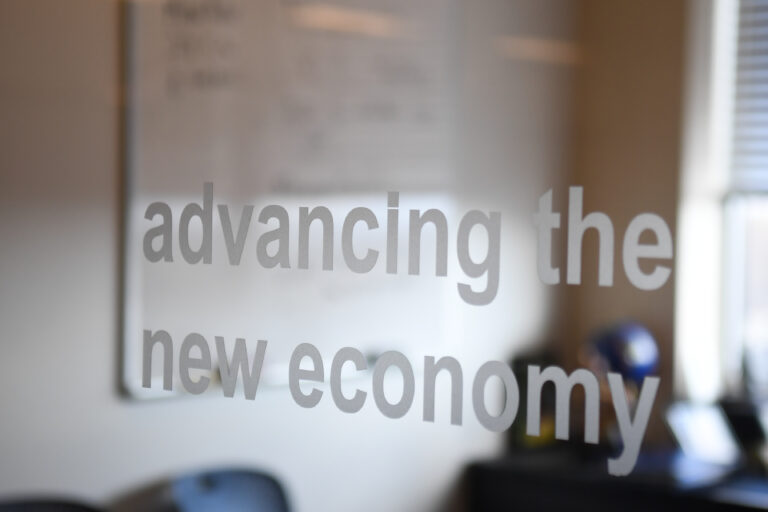 2003
Master Plan
The member institutions work together to create a master plan for their shared geography.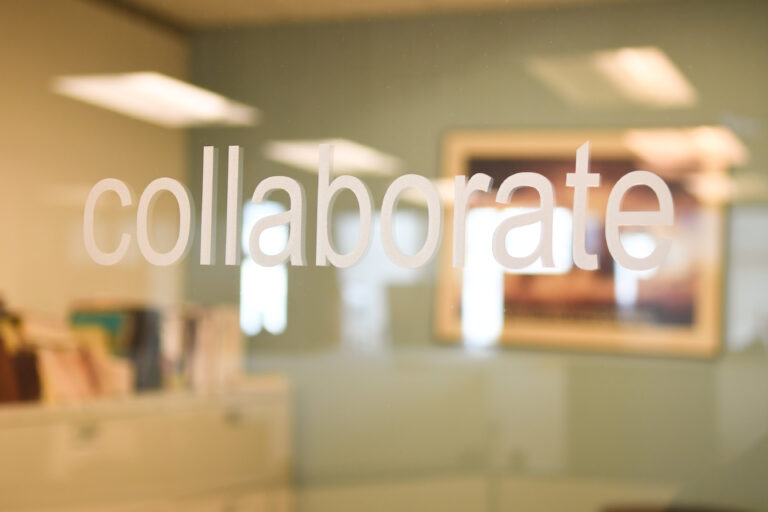 2005–2006
Collaboration
First Major collaboration leads to significant investment: Buffalo Life Sciences Complex open, housing HWI, UB's NYS Center of Excellence in Bioinformatics and Life Sciences, and Roswell Park's Center for Genetics and Pharmacology.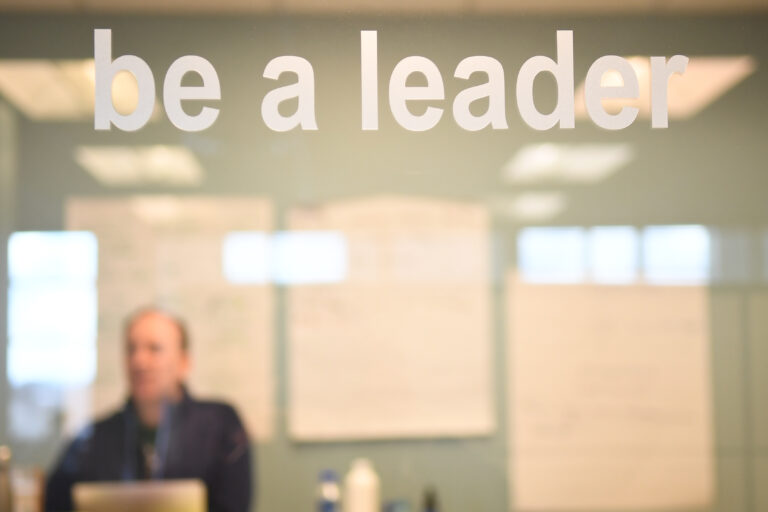 2007
Award Winner
Awarded Program of the Year by the Northeaster Economic Developers Association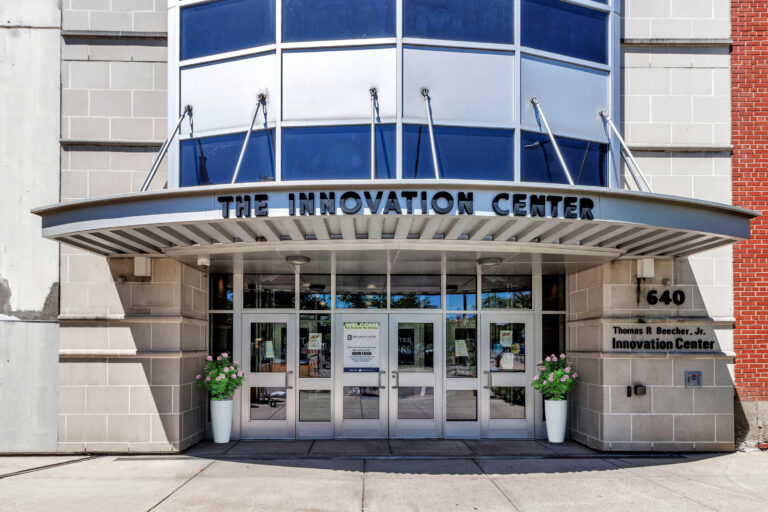 2010
New Buildings
New buildings open: the Thomas R. Beecher Jr. Innovation Center, and incubator to support growing companies, and the UB Gateway opens. The BNMC and the neighborhoods release "Four Neighborhoods, One Community," an integrated planning effort based on the premise that as the Campus grows, so should the adjoining neighborhoods, designed to coordinate previous planning efforts and empower community members to speak with one voice.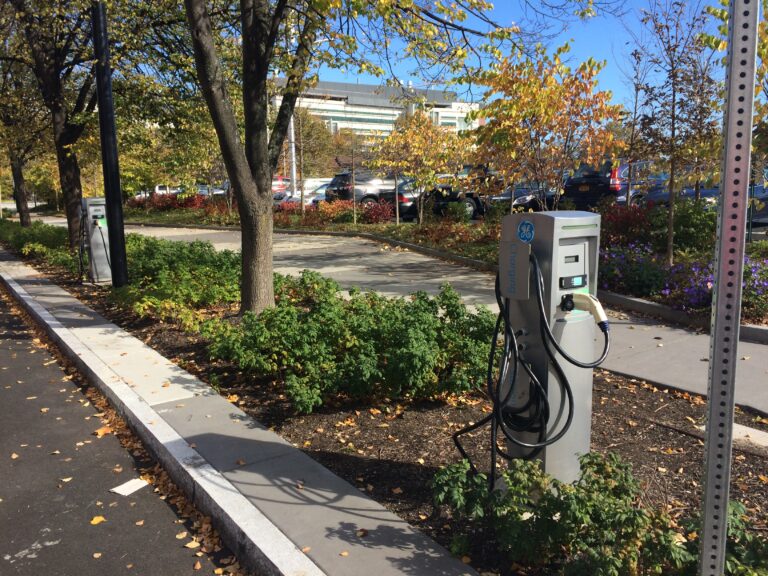 2011
Space & Efficiency
Installed 21 electric vehicle charging stations across the Campus. The park along Ellicott & Virginia Streets is completed, a $6.5M streetscape project designed to cultivate a sense of place and purposeful collisions across the Medical Campus.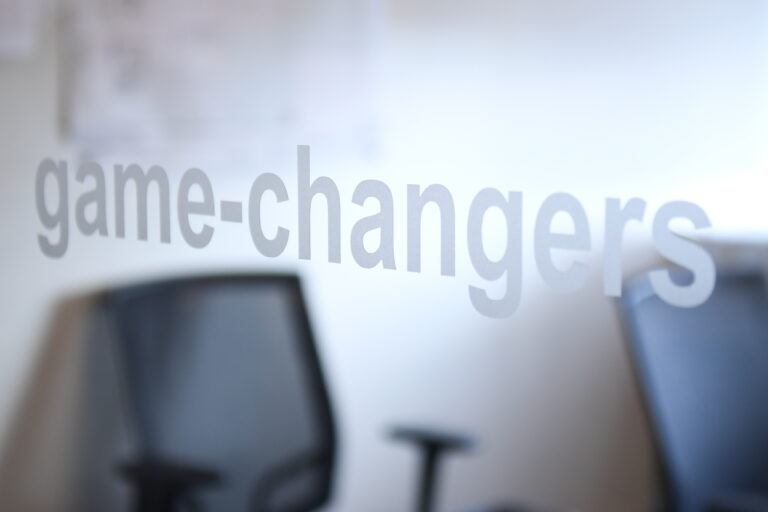 2012
Award Winning
Received the Americas Award from the Alliance to Save Energy and the Southeast Energy Efficiency Alliance AND the Outstanding Research/Science Park Award from the Association of University Research Parks.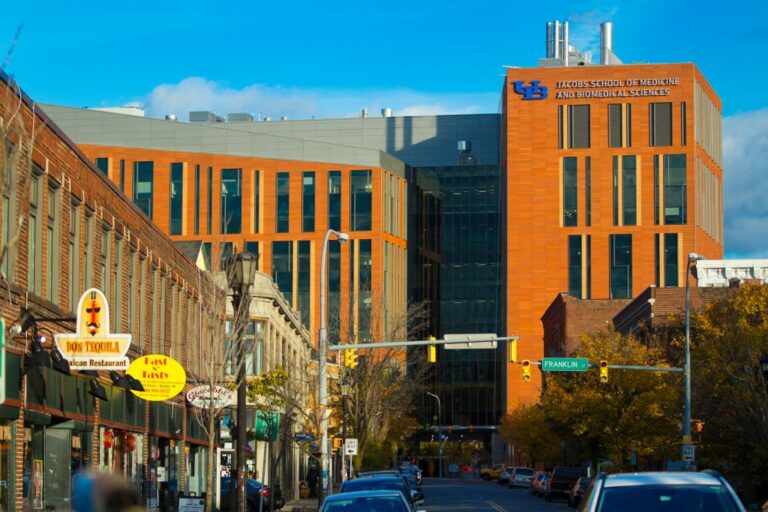 2011 – 2013
Development & Expansion
Gates Vascular Institute and UB's Clinical and Translational Research Center, including UB Biosciences Incubator and the Jacobs Institute, open as a joint development effort of Kaleida Health & UB. Kaleida's HighPointe opens. UB's Arthur O. Eve Educational Opportunity Center opens. Garage with 2,200 parking spaces added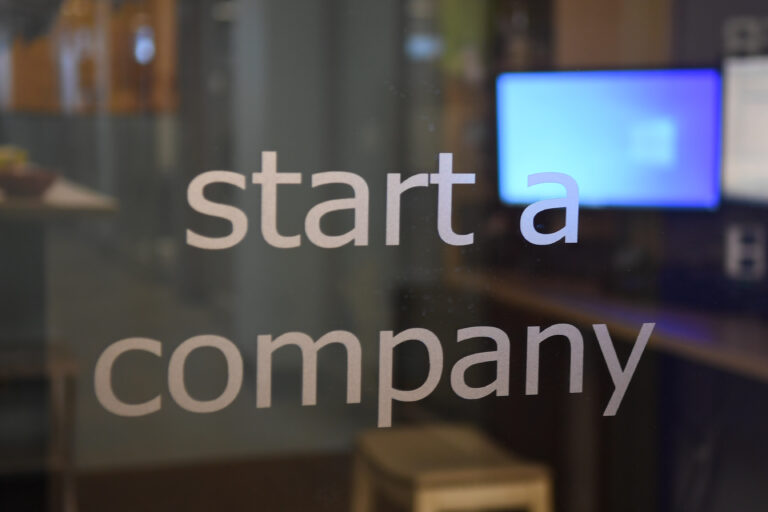 2014
Cultivating Start-Up Culture
Dig opens, offering start-up resources, coworking and event space. Implementation of Start-Up NY program increases number of private sector companies on the Medical Campus. 43 North, NYS's business idea competition, and Z80 Labs, a technology incubator, move into the Innovation Center, adding even more entrepreneurs to this growing hotspot.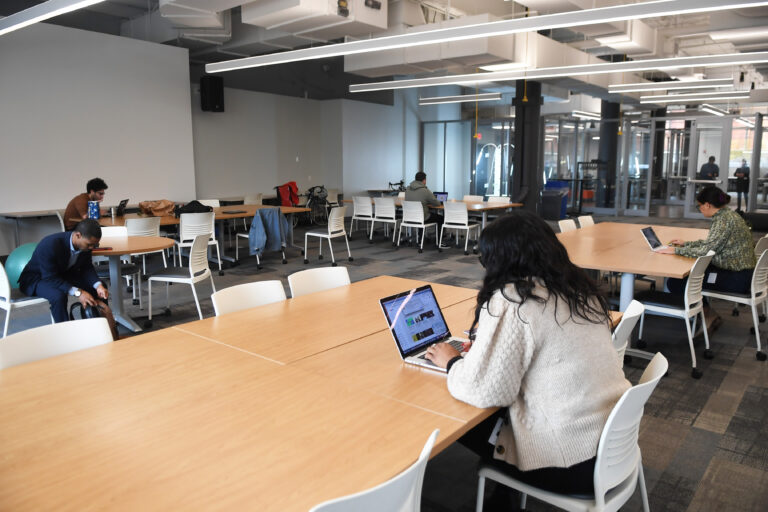 2015
The Epicenter
Local media highlights: "The BNMC is a hotbed of new construction" and "the Innovation Center is the region's entrepreneurial epicenter." Innovation Center Annex opens, housing Buffalo Manufacturing Works and expansion space for ZeptoMetrix.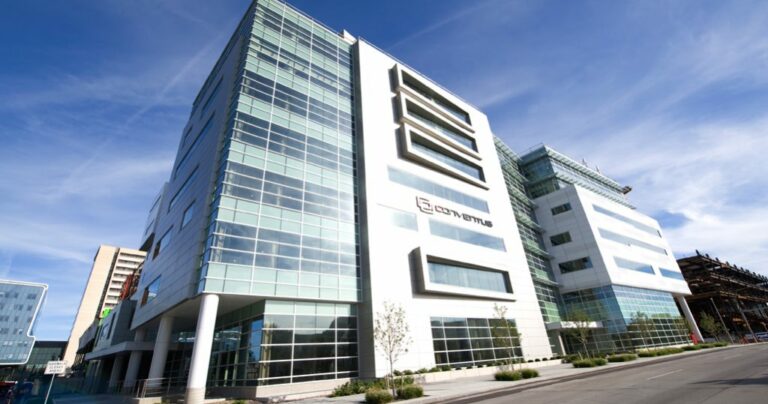 2016
Gateway to Medical Campus
Roswell Park's Clinical Sciences Center opens. A renovated Allen Street/Medical Campus NFTA station opens as a gateway via transit to the Medical Campus. Conventus, a medical office building that will connect the new Medical School to the new Children's Hospital, opens with two growing biotech companies, AMRI and Athenex, as its first tenants.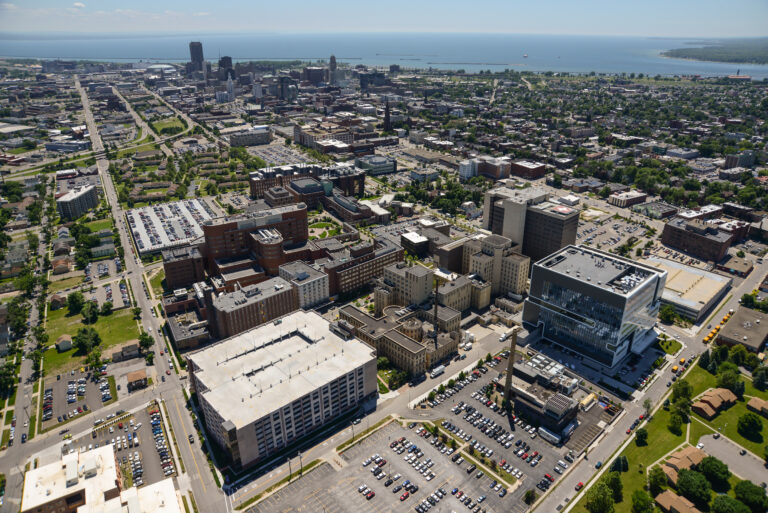 2017
Connecting
Construction continues on UB's Jacobs School of Medicine & Biomedical Sciences, Kaleida's Oishei Children's Hospital, and a new 1800 car parking garage. Construction begins on the Allen Street Extension, a $4.5M project improving connectivity between Allentown, the Medical Campus, and the Fruit Belt neighborhood.
Board Members
Thomas R. Beecher Jr.
BNMC BOD Chair Emeritus
Barrantys LLC
James Biltekoff
BNMC BOD Vice chair & Audit committee chair
James Blitekoff LLC
Matthew K. Enstice
BNMC President & ceo
Buffalo Niagara Medical Campus
Candace Johnson
BNMC BOD Secretary
Roswell Park Comprehensive Cancer Center
William Joyce
BNMC BOD Chair Emeritus
James H. Cummings Foundation Inc.
Patrick Kilcullen
BNMC CFO
Buffalo Niagara Medical Campus
Anthony B. Martino
BNMC BOD Vice Chair, Treasurer & Finance Committee Chair (Community Wide Representative)
Hunterview LLC
Tamara B. Owen
BNMC BOD Audit Committee
Olmsted Center for Sight
Daniel J. Scully
BNMC BOD Audit Committee
Buffalo Medical Group
Edward F. Walsh Jr.
BNMC BOD Chairman
Walsh Duffield Insurance
David Zebro
BNMC BOD Chair Emeritus
Strategic Investments & Holdings Inc.
Allison Brashear
University at Buffalo
Byron Brown
City of Buffalo
Joseph Cozzo
Buffalo Hearing and Speech Center
Kevin J. Cross
Lippes Mathias Wexler Friedman LLP
Beth DelGenio
University at Buffalo
Connie Ervin
NEERV Development LLC
Ellen Grant
City of Buffalo
Laura E. Hubbard
University at Buffalo
Martha Lamparelli
Buffalo Public Schools
William J. Maggio
Lorraine Capital
Daniel Mecca
Abbey Mecca & Company
Robert J. Nesselbush
Kaleida Health
John C. Notaro
Buffalo Medical Group
Mark Poloncarz
County of Erie
Darius Pridgen
City of Buffalo
James D. Reynolds
Ross Eye Institute
Samuel J. Russo
Lorraine Capital
Mark J. Simon
Upstate NY Transplant Services
Edward Snell, Ph.D.
Hauptman-Woodward Institute
Satish Tripathi
University at Buffalo
Jonathan White
Allentown Association