Corporate Well-Being
We help companies succeed by co-creating a diverse, equitable, and inclusive culture of well-being and belonging.
What We Do
We believe changing policy, culture, and environment is the best way to address today's public health crises. Our initiatives aim to prevent, reduce, and address the burden of obesity, food insecurity, sedentary lifestyles, climate change, and mental disease at the population level.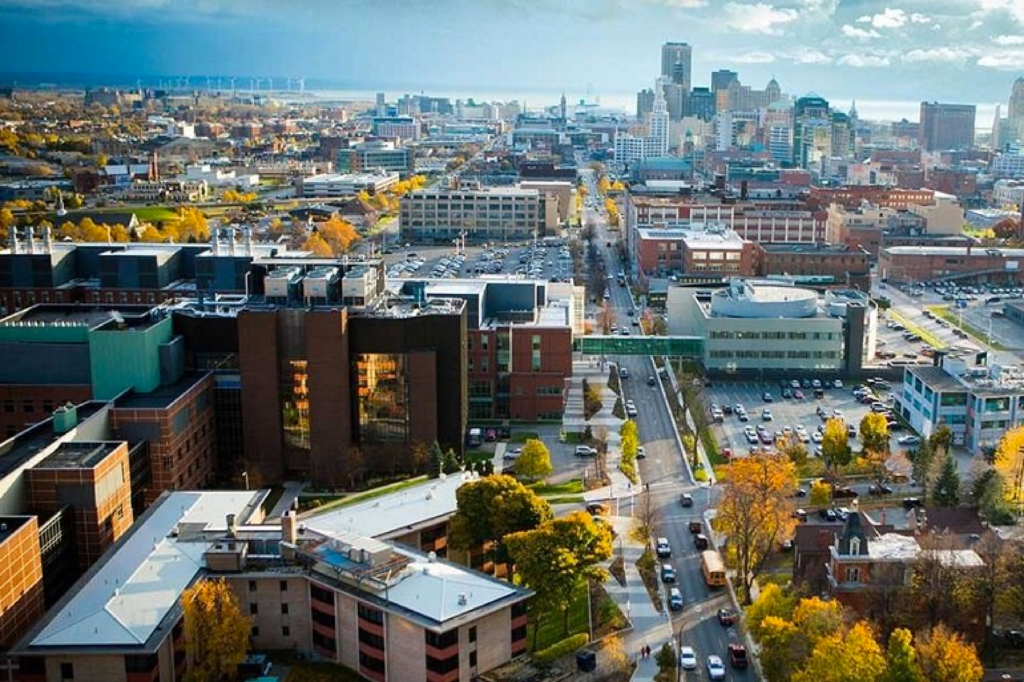 Summer of Wellness on BNMC
We host Summer of Wellness for the district that includes programs and activities to keep employees and neighborhood residents healthy, active and involved in the community all summer long.
Local Food Focused
We offer fresh produce and locally-sourced goods through our Farm-to-Work and FarmHouse Fridge programs, offered through Farmers & Artisans at the Innovation Center and throughout the district.
GO BNMC
BNMC implemented GOBNMC, a movement designed to promote alternative transportation options that improve health and the environment.
WELL Standard
We are working towards the WELL Health and Safety designation for the Innovation Center to be a place that makes tenants, visitors, and employees healthier by simply being in the space. We follow evidence-based guidelines and policies that are third-party verified to ensure the Innovation Center is a safe, health-promoting, and hygienic space for all. Our team is pursuing WELL AP certification to lead other companies in achieving this internationally recognized designation.
Buffalo Healthy Workplace Initiative
BNMC works with companies and institutions of all sizes to integrate healthy eating, fitness, well-being, and inclusion and belonging into corporate culture. To date, we have passed comprehensive wellness policies at over 18 employers and have implemented healthy food programs, vending machine makeovers, onsite hydroponic food production systems, tobacco-free initiatives, bike sharing, farm to work programs, and fitness challenges with over 50 employers. BNMC also convenes the quarterly Healthy Workplace Initiative networking group.
Mindfulness In The Workplace
Interested in bringing a mindfulness subscription to your workplace wellness program?