Parking & Transportation
We manage over 5,380 parking spaces and coordinate the overall planning and operations of a multi-modal transportation system for our district. We strive to create walkable, safe, and accessible places that provide quality options for how we get around.
Driving to the District
There are plenty of on and off-street places to park in the district. We offer parking permits, including Carpool permits, for our many lots and garages, and even have the largest concentration of EV charging stations in NYS.
Need help? We'll point you in the right direction.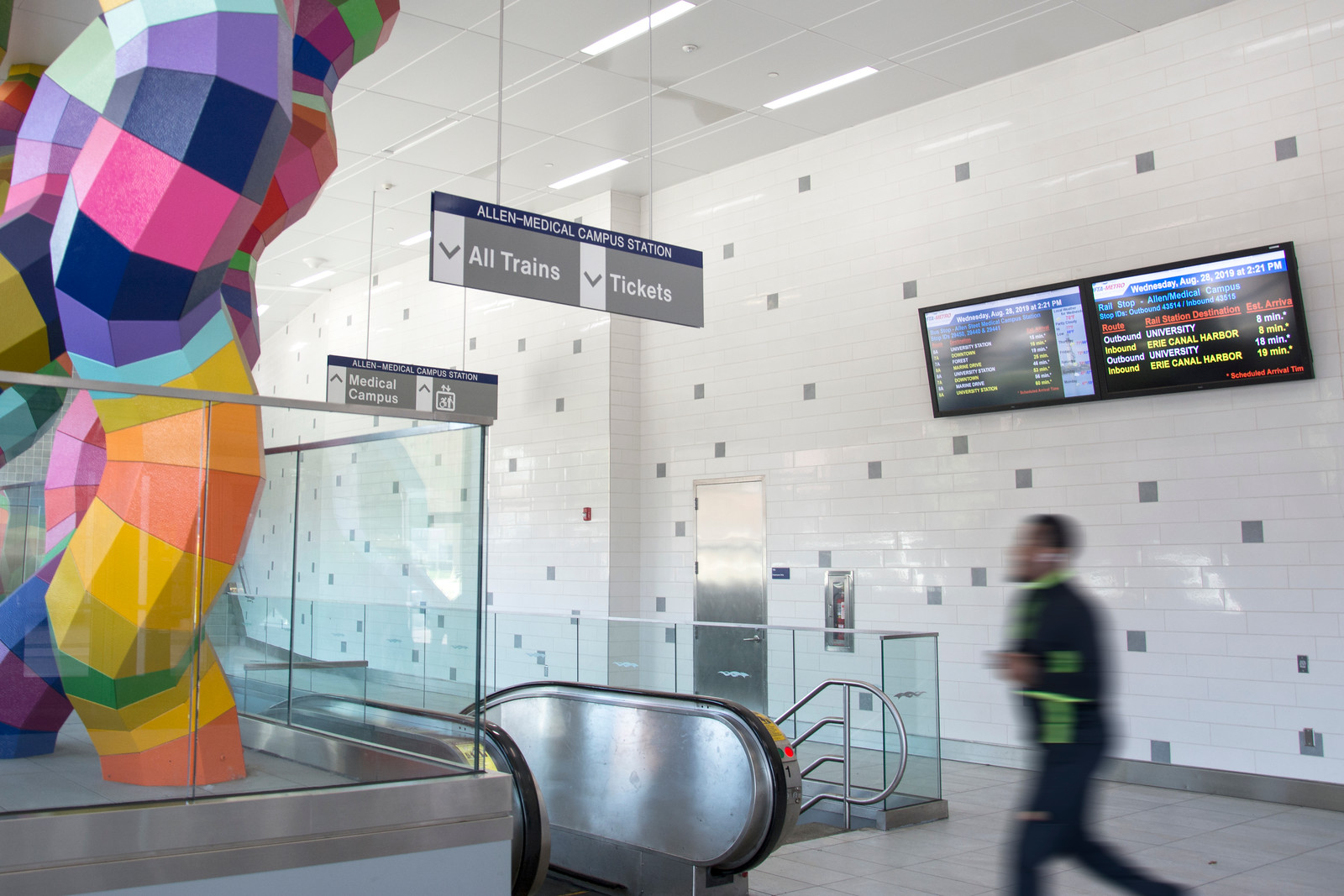 Transit
NFTA Metro Rail has two stations on the medical campus, and many NFTA Metro Busses and other shuttle programs service the campus as well. Many employers on campus help pay for the cost of a transit pass, and if you're new to transit, we'll help pay for it too.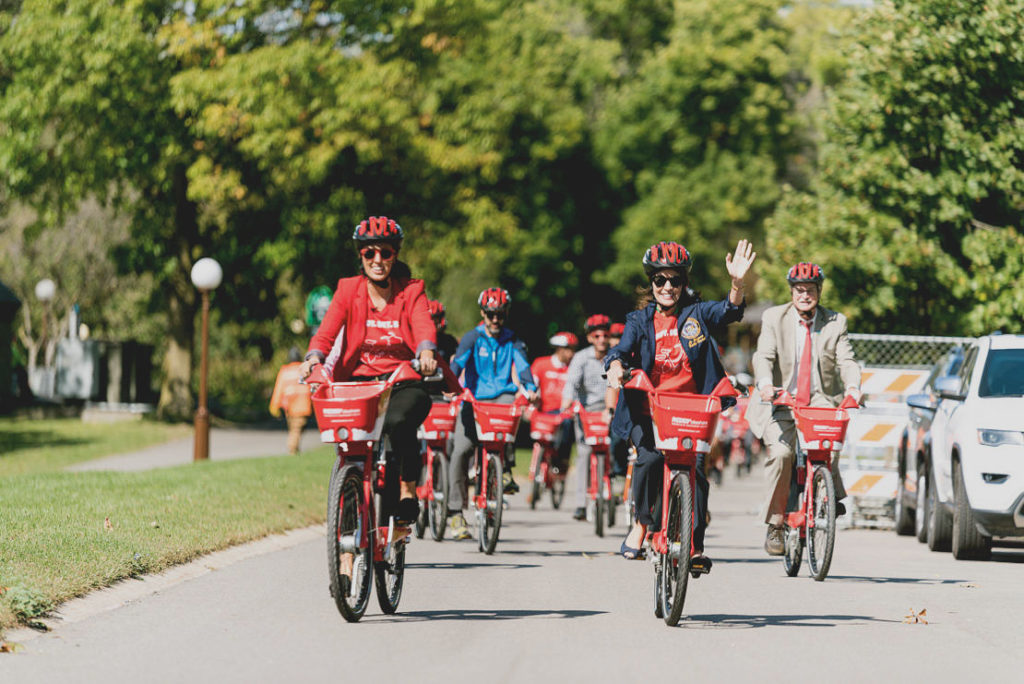 Biking & Walking
We provide many services to make it easier to get here on two wheels or by foot, including secure, member-only bike parking, free REDDY Bikeshare memberships, and a free guaranteed ride back if you can't bike or walk home due to an emergency.
Sign Up For Free REDDY Bikeshare Membership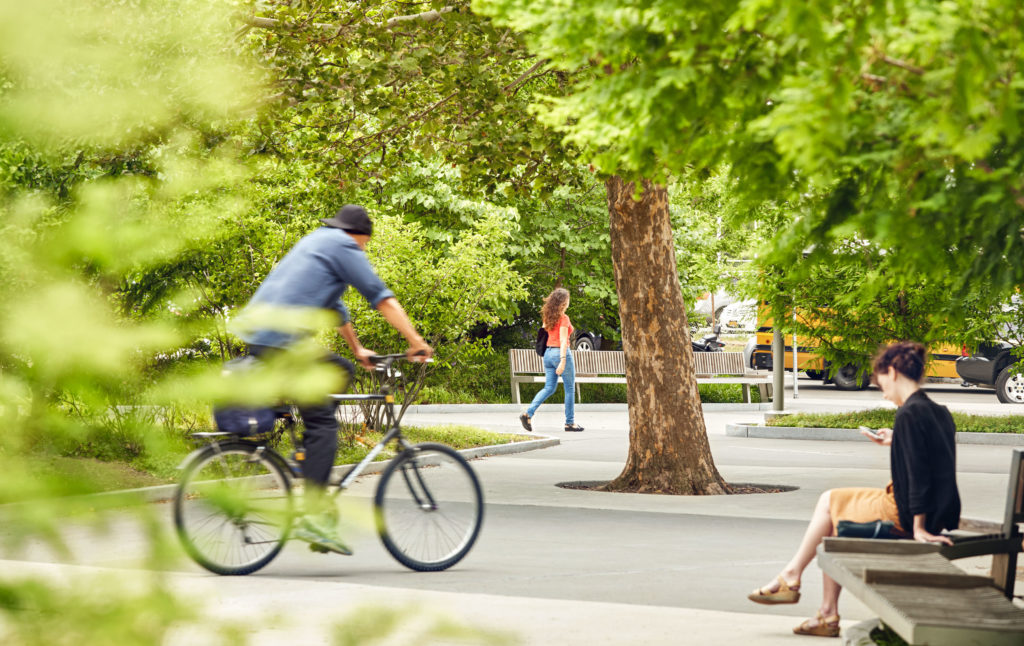 Green Commuter Club
Join the Club and get rewarded for walking, biking, taking transit, or carpooling to work. The Club includes our Guaranteed Ride Home Program, raffle prizes, and more.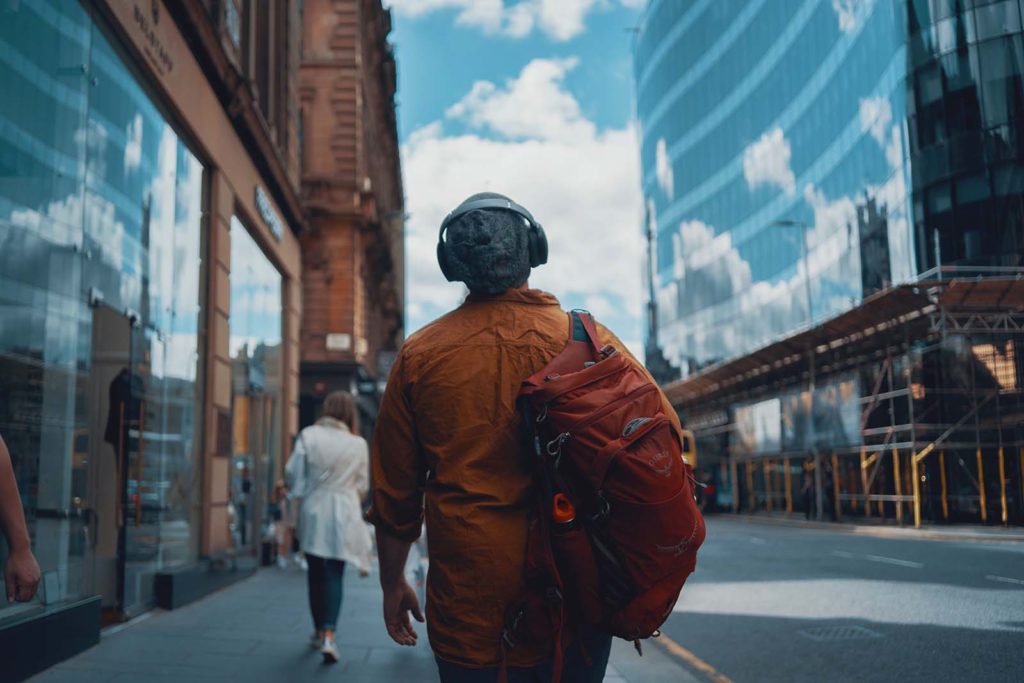 For Employers
We can help you develop policies and programs that make it easier for your employees to choose alternatives to driving alone to work, helping you reduce parking demand and meet your sustainability goals.
Transportation Innovation
We utilize the medical campus as a living laboratory for transportation innovation, helping test new and emerging services, technology, and programs focused on sustainability and enhancing mobility options for our community.
Transportation Management Council
We don't do it alone. Our Transportation Management Council meets on a regular basis to coordinate planning, operations and overall TDM initiatives.
Council Members
University at Buffalo
Roswell Park
Kaleida Health
Buffalo Medical Group
Hauptman Woodward Institute
Via
Buffalo Hearing & Speech Center
NYS DOT
NYSERDA
City of Buffalo
NFTA
GBNRTC
GObike Bufalo
Shared Mobility Inc.
GO Buffalo Niagara