Transportation
Getting Around
Made Easy
We develop sustainable parking & transportation systems, focused on providing efficient access to our district and quality mobility options for our community.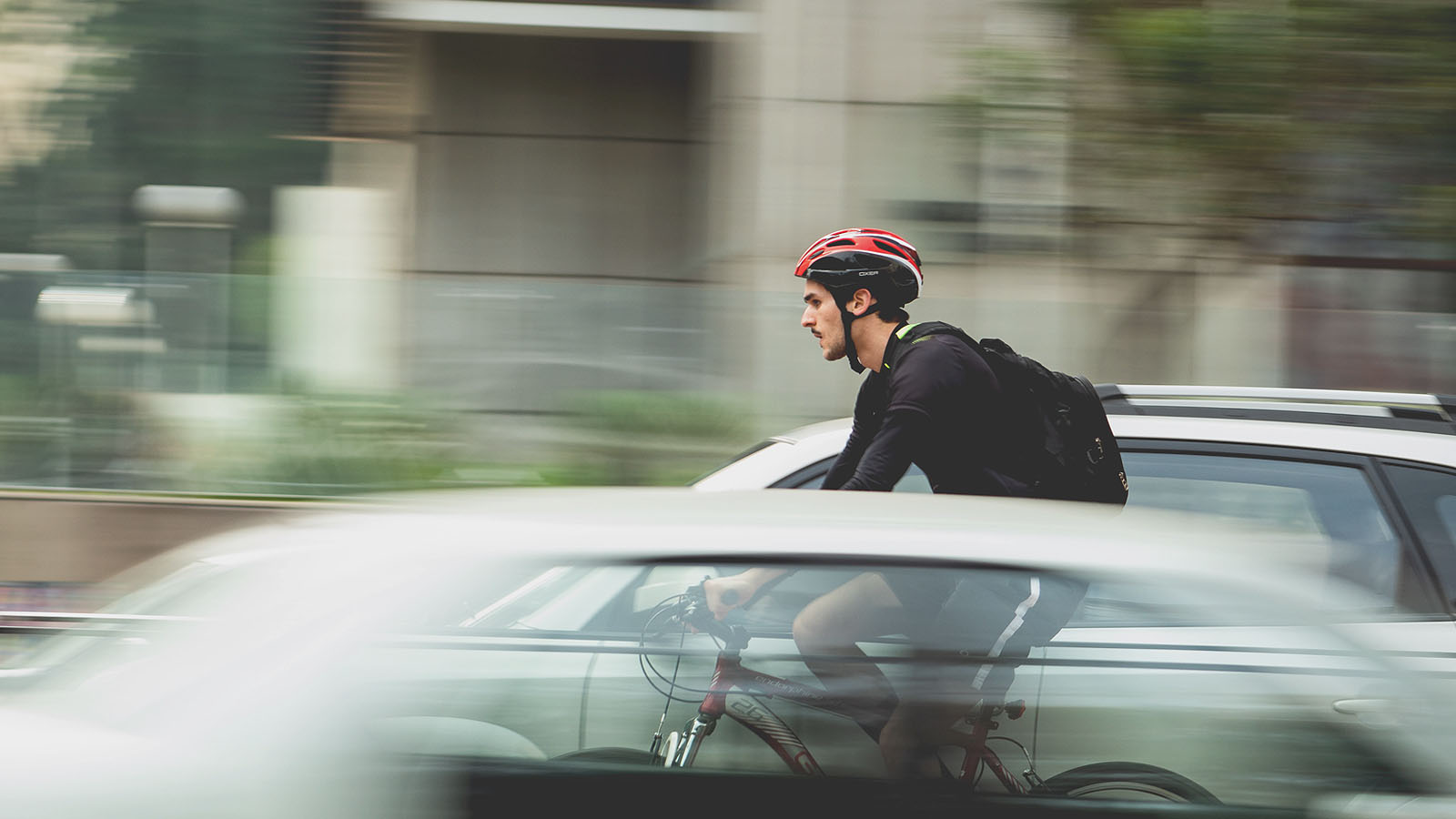 Innovation Community
Be in the
Innovation Space
Whether you are a member of our virtual Innovation Community or work in our Innovation Center, we have resources for everyone starting or growing a business.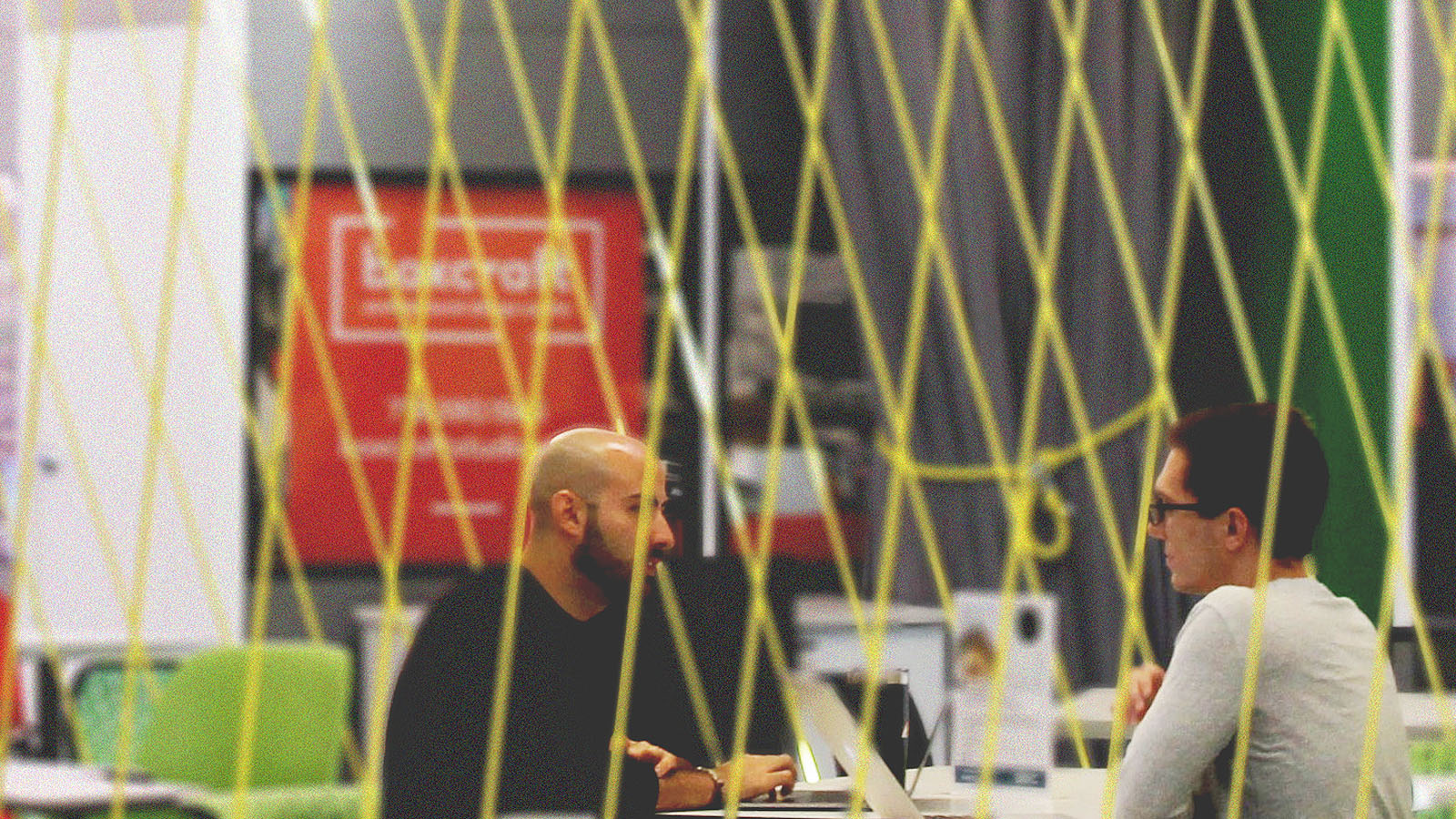 The District
Discover Our Innovation District
See what's happening in the District and our plan for continuous improvement. Meet the organizations that call our District home.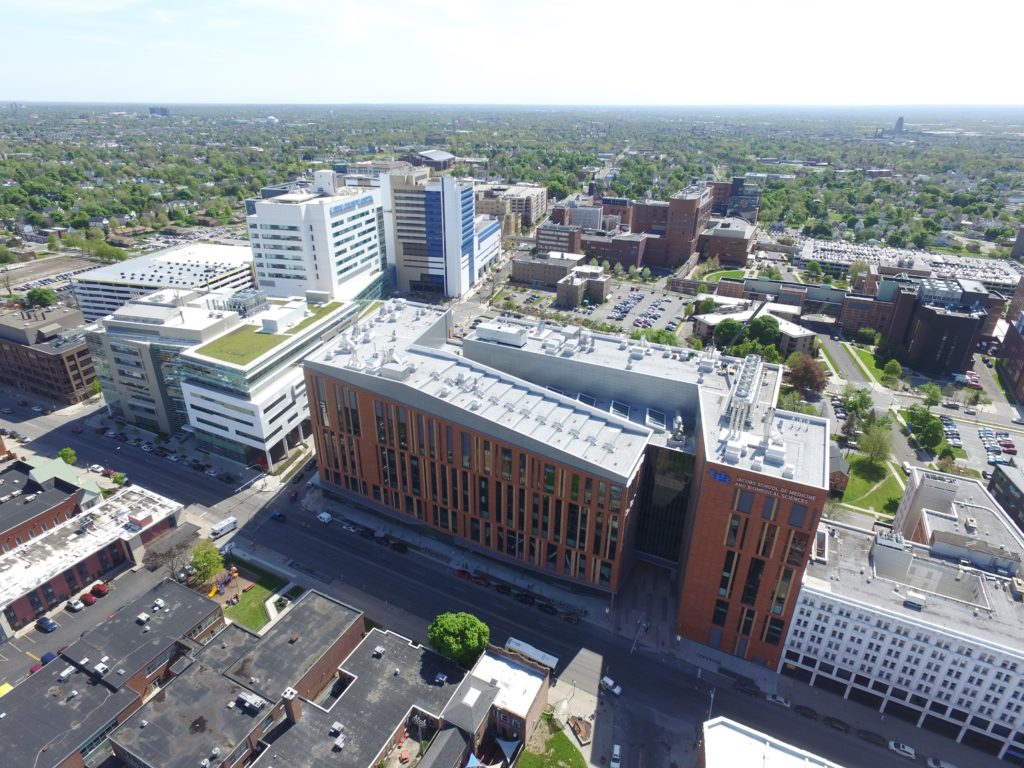 Health & Well-Being
Creating a Healthy, Active Community
We work with partners to facilitate, implement, and support healthy food, food systems and active living initiatives throughout the city of Buffalo.