Introducing The IC Success 2023 Summer Cohort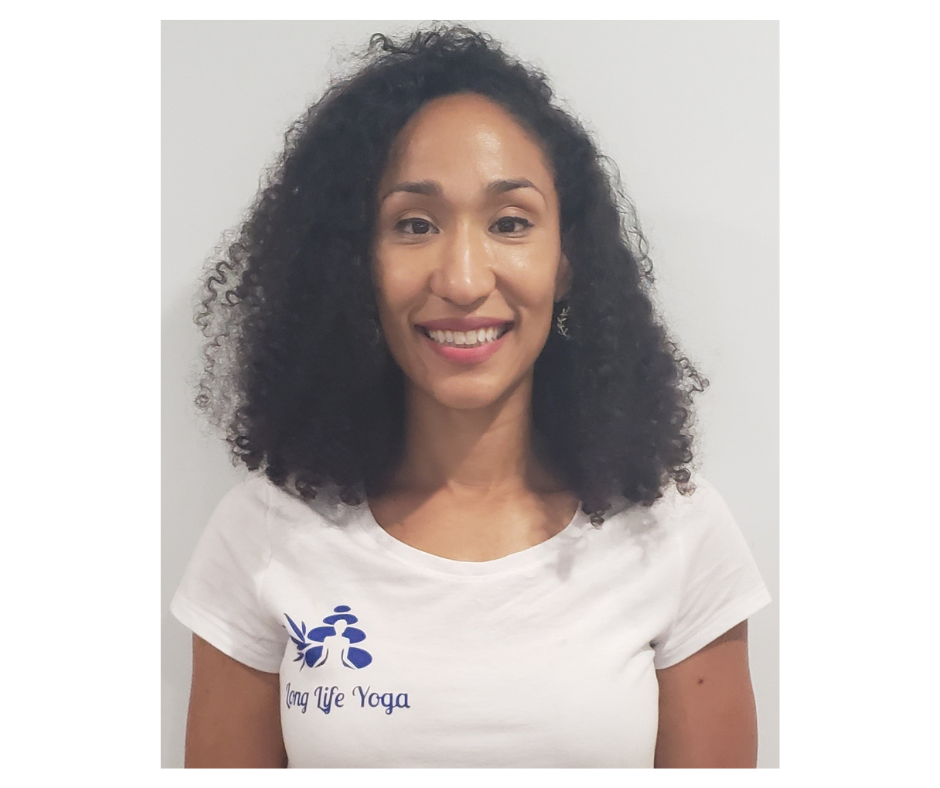 Danielle Byrd
Founder – Long Life Yoga
FB@longlifeyoga, IG@long_lifeyoga
Danielle Byrd is the President of the non-profit organization Long Life Yoga and a certified Vinyasa & Kids Yoga teacher. She founded Long Life Yoga in 2020 out of Buffalo NY with the goal of introducing and/or enhancing personal yoga practices for individuals of all ages, backgrounds, and abilities. Over the past few years, the organization has grown to a team of 5 certified yoga instructors trained by Yoga Alliance standards and has established relationships with a growing number of schools, community centers, and corporations throughout Western New York. The business is now focused on expanding its positive impact on the minds, bodies, and souls of students by creating more partnerships with organizations across New York State.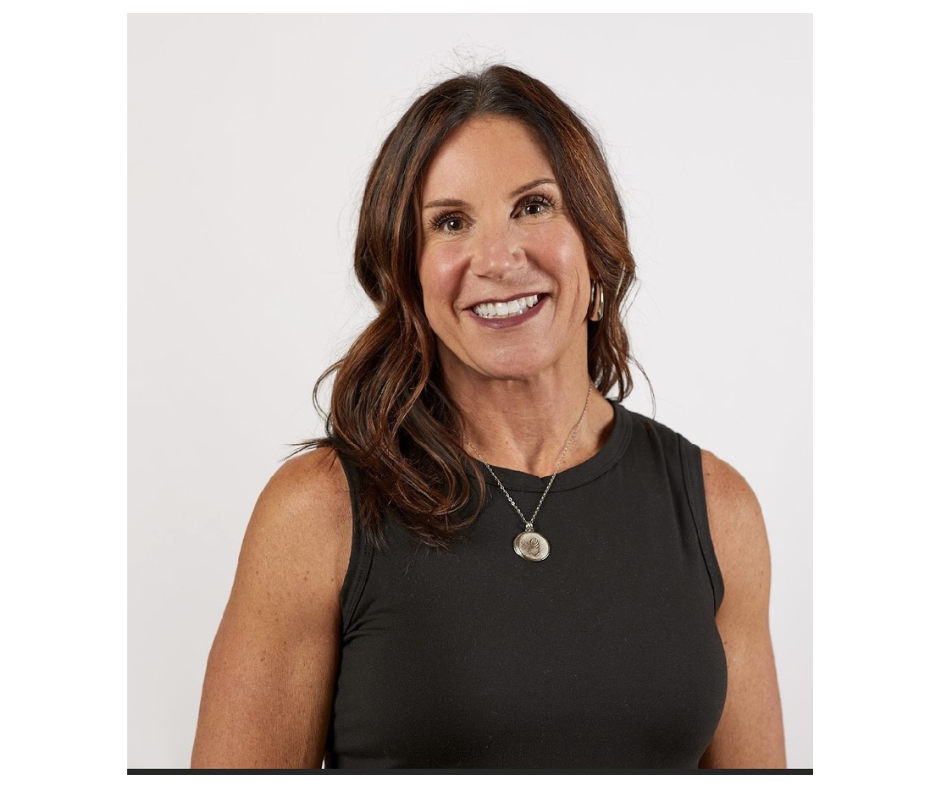 Tracey Taylor
Owner – The Blend LLC
@theblend.buffalo
Tracey Taylor is married with four beautiful daughters. Tracey is a certified Speech Language Pathologist and personal trainer with a master's degree from Ithaca College. She opened The Blend food truck in 2018 serving the Buffalo community. Tracey has a passion for all things health and wellness and loves to impact and inspire others to eat right and move often.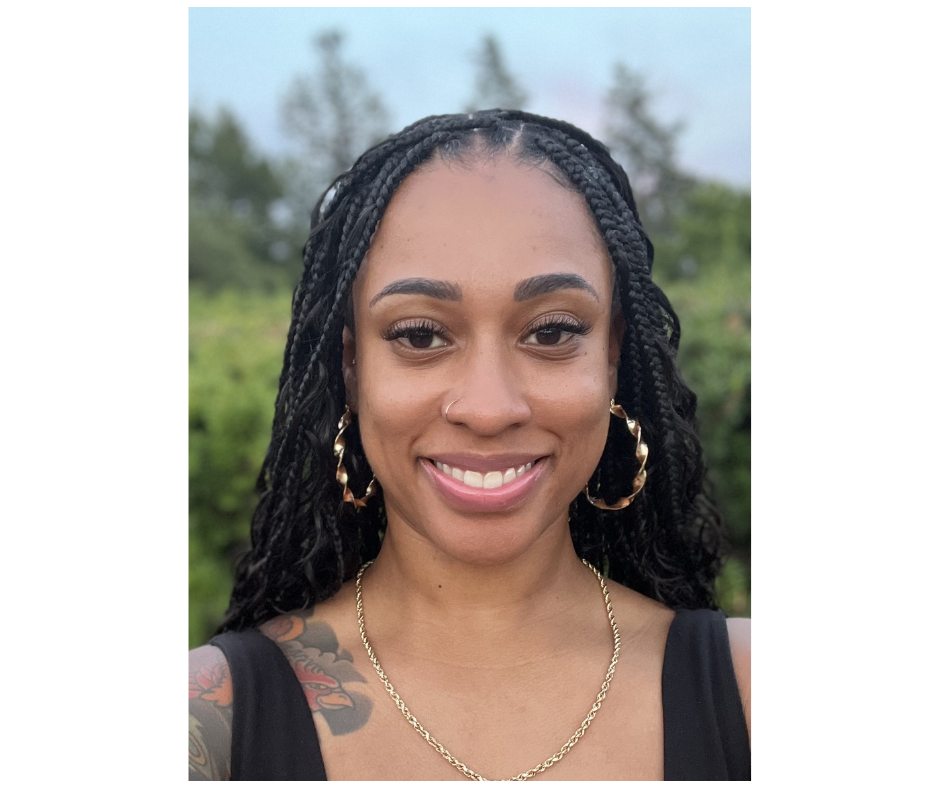 Ashley Dolson
Founder – Melanin Skyn Co
@melaninskynco
Melanin Skyn was established in 2019 after founder and CEO Ashley V. Nicole Dolson became exasperated with finding solutions for her and her son's sensitive skin irritated by eczema. The limited options to fit their needs in stores drove her to handcraft skin and hair products that specifically tended to their needs. since infancy, Melanin Skyn's focus has been handcrafting multifunctional skincare and beauty products that are inclusive of melanin-rich skin.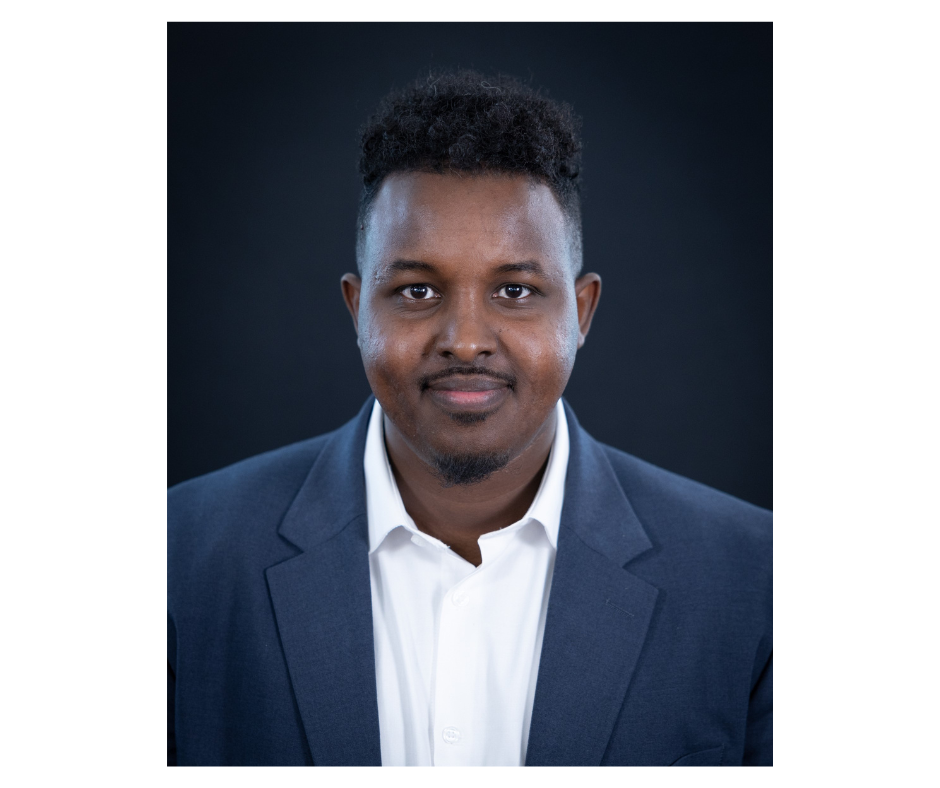 Mohamed Yakub
Owner
Yakub's Consulting LLC
Mohamud Yakub is from Kenya and came to Buffalo, New York in 2009 and completed schooling in Buffalo. He has a Bachelor's Degree in Economics and Finance. Mohamed started Yakub's Consulting LLC with some friends to help out communities in and around Buffalo. He knows there is a need for financial coaching for both personal and business purposes. Yakub is trying to educate customers on financial literacy and the development of their financial goals in life.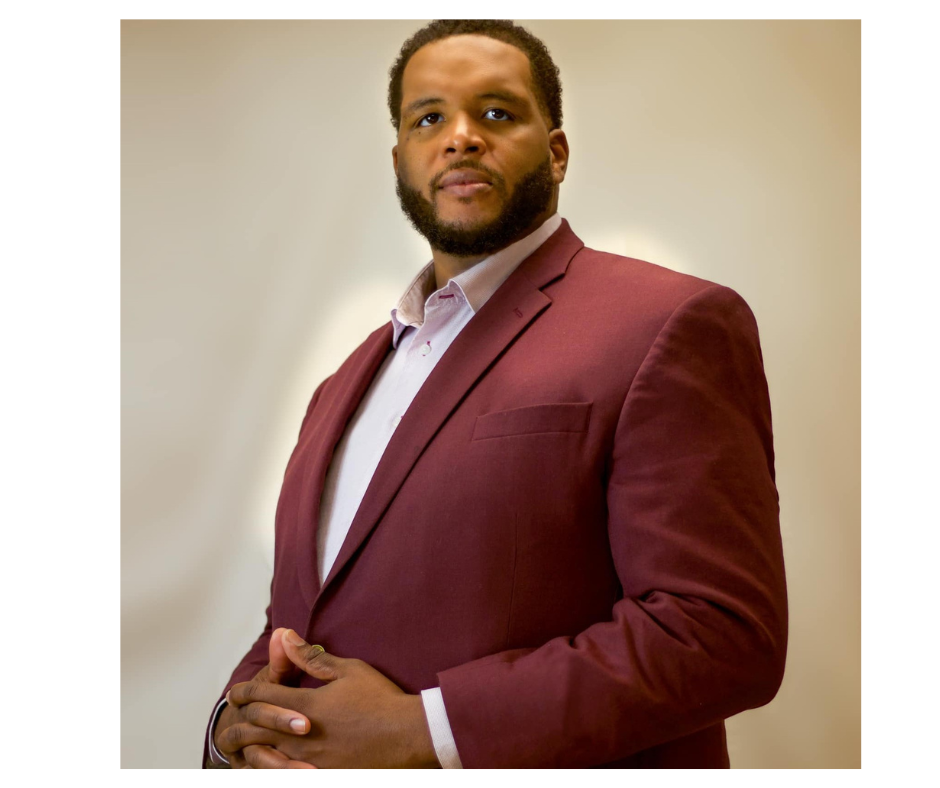 Frank Handley
Founder Handley Holding LLC
Handley Holding LLC, under Frank's adept leadership, is a dynamic production and marketing company, empowering individuals and businesses by creating engaging content, and pushing them to their purpose. Frank is passionate, a devoted father of three, and a loving husband. He landed an internship with WUFO radio which transformed his career, leading him to over 10 years of experience in the media and entertainment industry. He strives to expand the company's influence, foster partnerships, and give back to the nurturing community.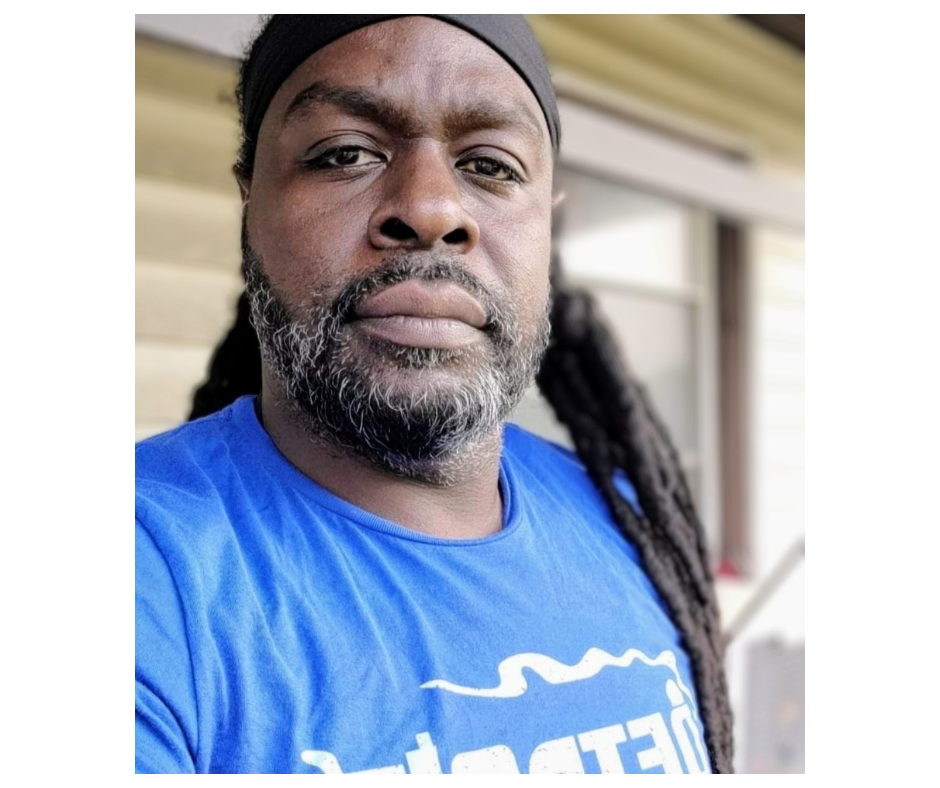 Thomas Preston Page
Owner – The Traphaus
@EatOffArt, @byalexajoan
A fan of colors, Thomas Page took his love for music & art and changed his medium to food. He has been cooking since he was a teen but gave it a true push after losing employment back in 2016, putting together an idea to share his talent with Buffalo.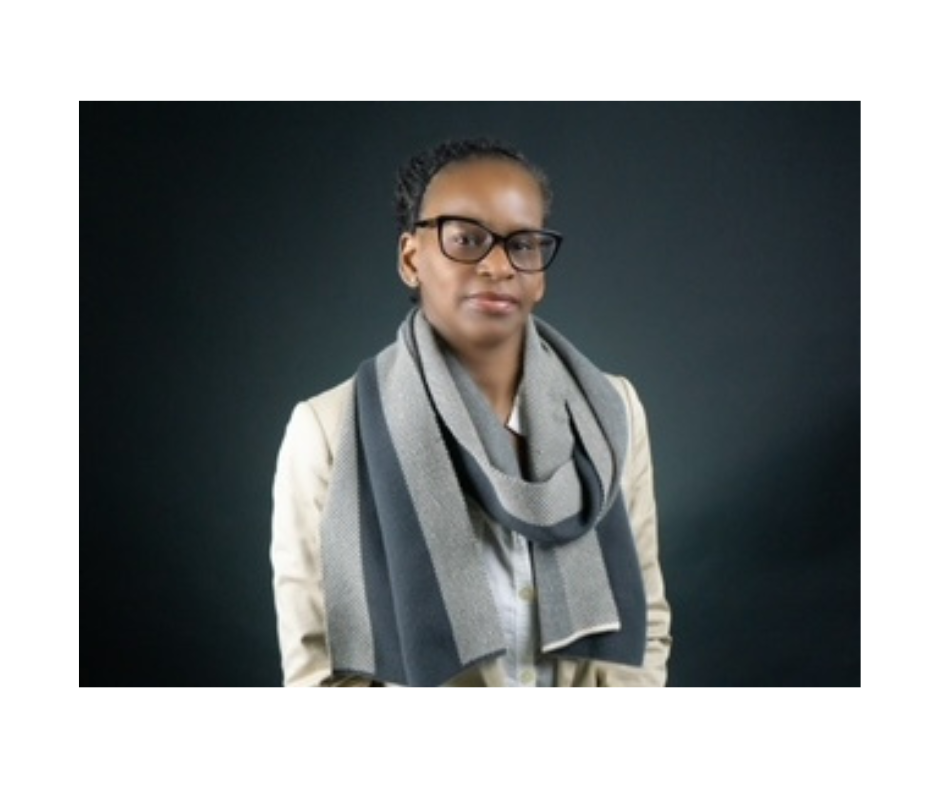 Rhonda Wells
Owner – Buffalo Plant Burger
@Buffalo_plant_burger
Rhonda Wells is a vegan personal chef and the Owner of Buffalo Plant Burger, a vegan catering and meal prep service. She is passionate about what she does and has been cooking for more than 30 years.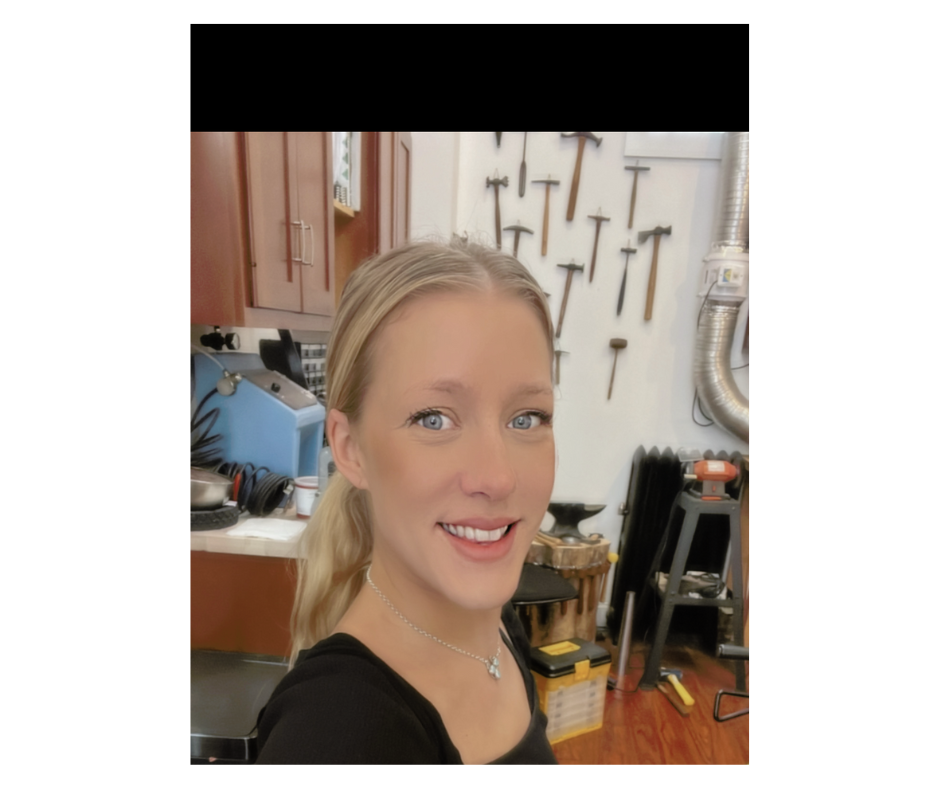 Elise Cominsky
Owner – Felise Design
Elise Cominsky is the Owner of Felise Design and strives to create a community in Buffalo that can help other creatives looking for work. Her company helps ladysmiths who are mothers, and young metalsmiths/jewelers looking to learn new gem and metal skills in an area with workshops and the potential of a free tool library for the community. She has a fusion of credentials from Geological Institute of America, Fashion Institute of Technology, Buffalo State College, and Revere Jewelry Arts Academy, She has found a life of creativity in precious metals and gems for her community and for future generations. Her pieces are designed, handcrafted, and shipped from her studio in Western New York.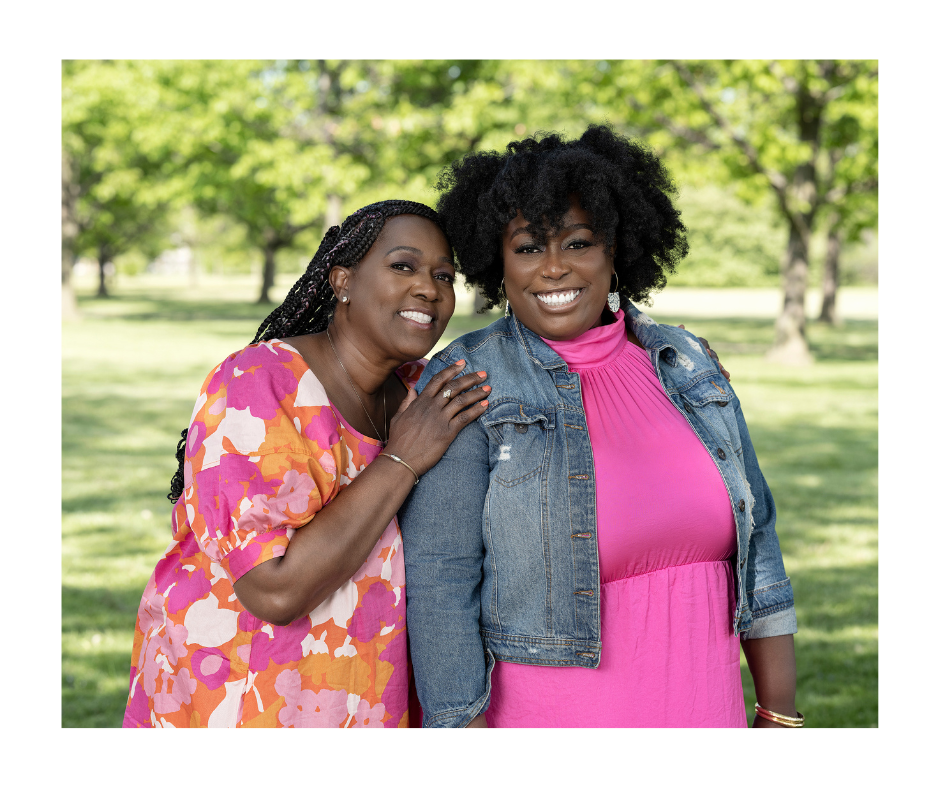 Stephanie Peete
Founder – Second Chapter Bookstore
Second Chapter Bookstore is a mother-daughter duo Black-owned small business, combining their passion for Black culture and love for reading to create spaces that cultivate joy, community, and shared experiences while centering the Black experience. Lisa is a retired educator and spent nearly 30 years in the Buffalo public school system, receiving an Apple for the Teacher Award. Stephanie is the Director for Workforce Development at Say Yes Buffalo and graduated from Canisius and Hilbert College. Her Ultimate goal is to create a book bar on the East Side of Buffalo.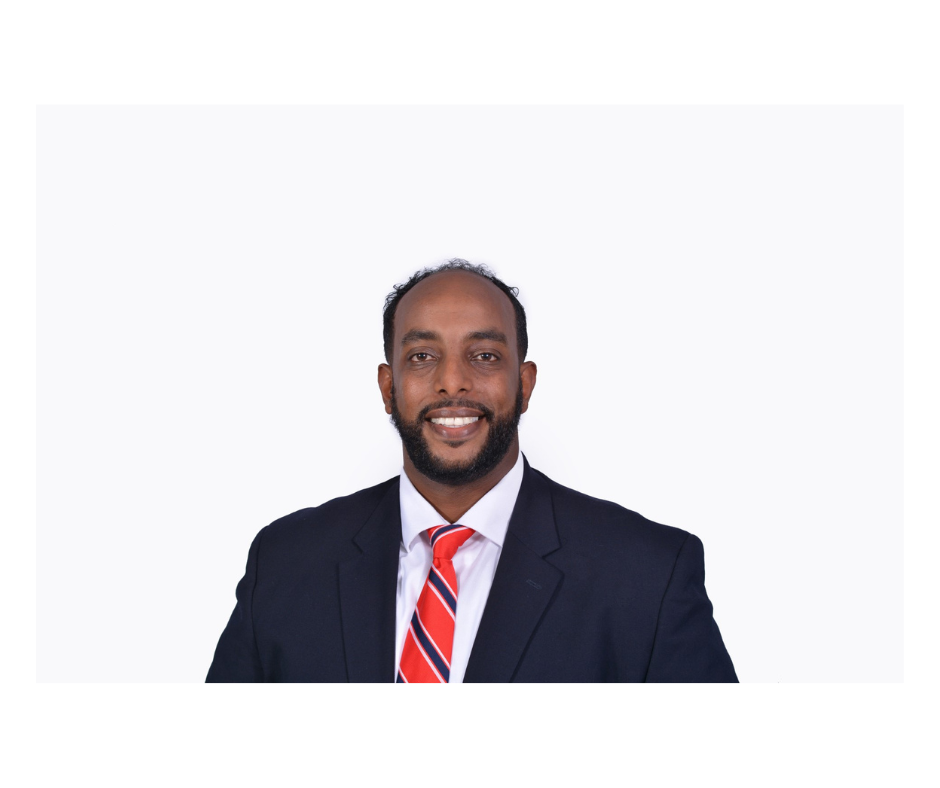 Mubarek Idris Said
Owner – iNRev Cycle
Mubarek Idris Said, originally from Ethiopia, immigrated to Buffalo, NY, in 1991. An alumnus of St. Joseph's Collegiate Institute ('01) and the University of Rochester and West Indies, Kingston, Jamaica, he holds an MBA in Banking and Finance. Mubarek has over 17 years of experience in the outsourcing industry, specializing in staffing and revenue management, aiding healthcare firms to optimize efficiency and reduce costs. He started his business to address the growing medical debt problem in collections. As the head of the company, He works with healthcare providers to enhance their revenue management strategies, aiming to reduce debt going into collections and ease the financial strain on patients.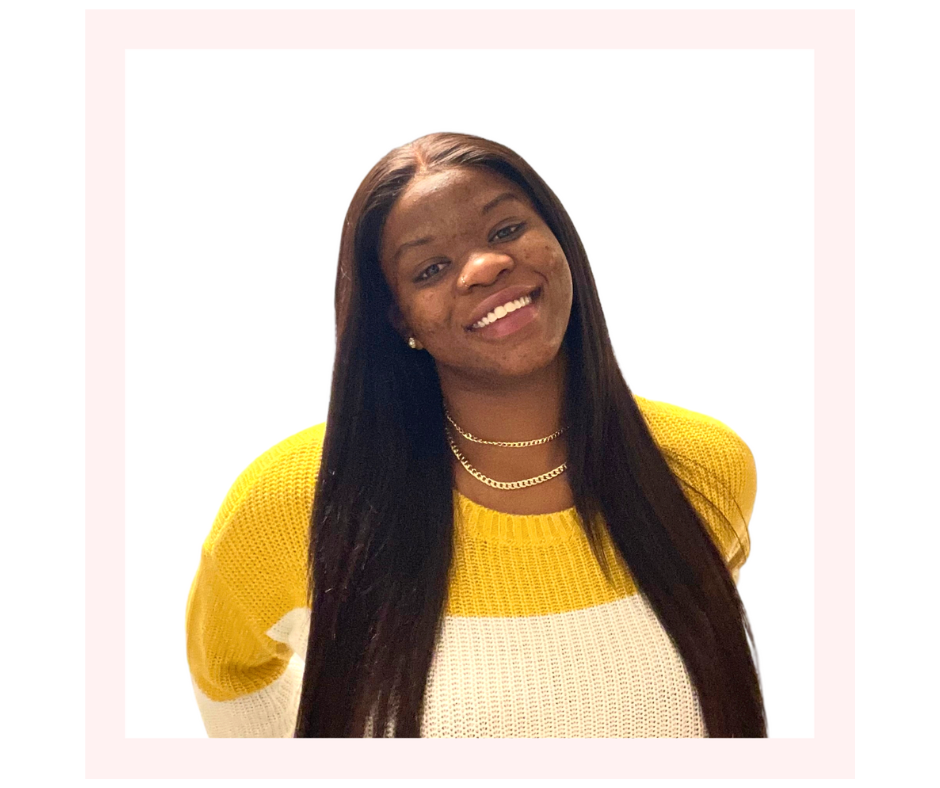 Chanel Rowe
Owner – Caribbean Arts and Culture Foundation
@caribbeanartsandculture
Chanel Rowe was born and raised on the island of Jamaica and moved to NYC at fourteen. She completed high school in 2014 with an Advanced Regents Diploma. She attended Buffalo State College, graduating in 2018 with a Communication degree and a public speaking minor. She spent most of her college career participating in student government organizations. Chanel's commitment to joining the executive board of the Caribbean Students Organization, where she aimed to make a difference. Her dedication to her student organization is what Inspired her business. Rowe started the Caribbean Arts and Culture Foundation to showcase a rich and diverse tapestry of Caribbean culture and traditions, encompassing vibrant music, dance, art, literature, and folklore that resonate with the region's black history, heritage, and self-expression. Her Goal Is to obtain a build within the Michigan Street African American Heritage Corridor to bring more Black Caribbean-influenced activities and throw Cultural events while having diversity and inclusion.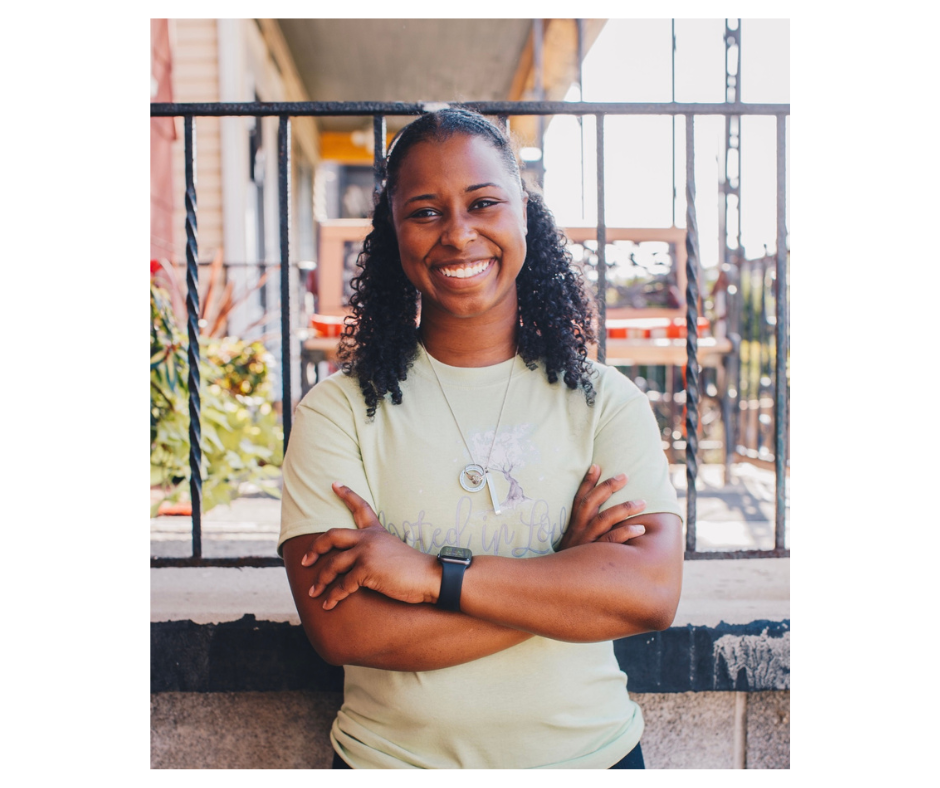 Tesha Parker
Founder – Rooted in Love, Inc.
Tesha Parker is from the East Side of Buffalo and went to Niagara University where she earned a Dual Bachelor's degree in Political Science and International Relations as well as a Master's in Criminal Justice. She also has a degree in Cyber Security from Southern New Hampshire University. Rooted in Love is a non-profit organization founded in 2018 that provides accessibility to quality fresh produce items, nonperishable items, and hygiene products. Their goal is to provide items free of cost expand their reach, and continue programming on healthy living. This business supports healthy, sustainable meal accessibility for all.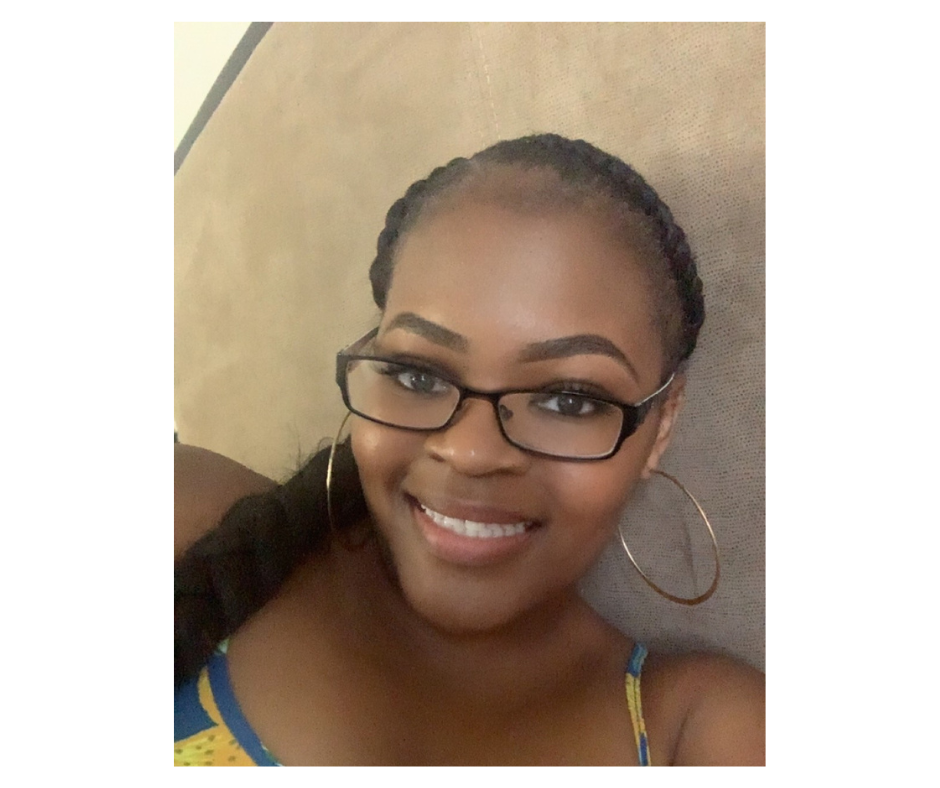 Lamiyah Jabbar
Owner – LoveMeOnsie
@LuvMeOnsie
Lamiyah is a woman who wears many hats. A mother, dancer, singer, writer, and most importantly an entrepreneur. Lamiyah was born in Gary Indiana and relocated to Buffalo NY with her Mother and three siblings at 11 years old. Lamiyah has never been afraid of taking risks and challenging herself. In 2020 at a time when the world was in disarray and not sure of what was next due to the onset of COVID-19, when businesses were closing their doors, Lamiyah opened hers and brought Luv Me Onesie to WNY. Luv Me Onesie started at home and rapidly grew, expanding into a brick-and-mortar store located at 2201 Kensington Ave. Lamiyah's goal is to create custom sleepwear designs that bring awareness to a range of social issues that some people fight out loud and others in silence. Lamiyah believes that Sleepwear brings people together.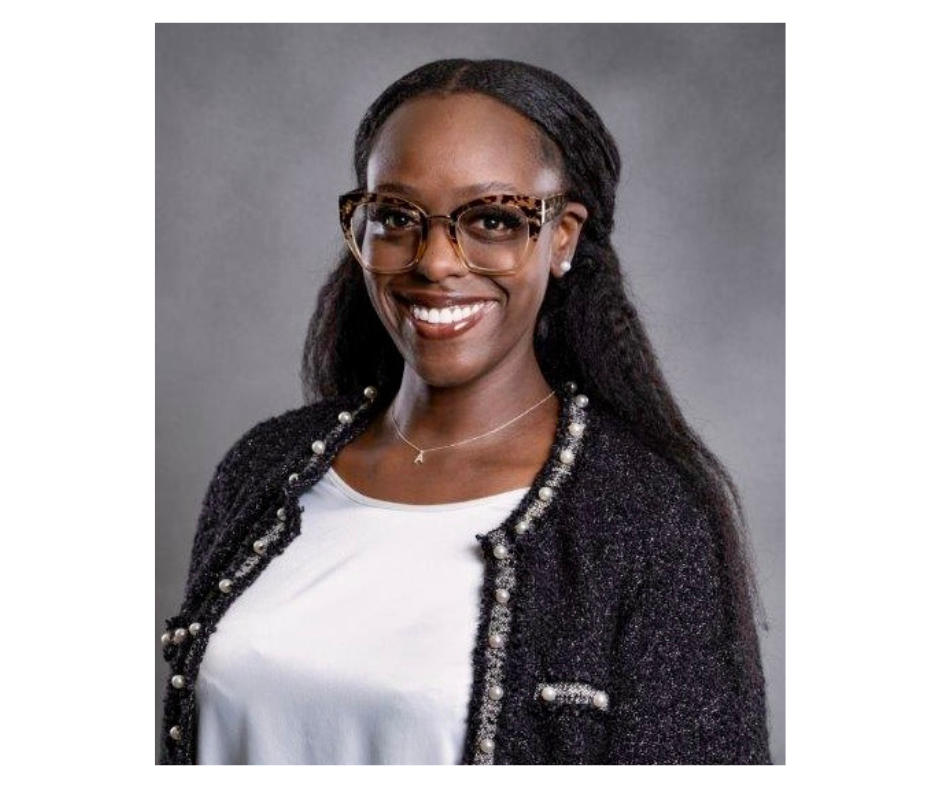 Anisa Umugwanera
Owner – Welcovery
Anisa Umugwanera is a passionate and experienced Health and Wellness Consultant with Welcovery, a company dedicated to empowering individuals to take control of their well-being and lead healthier lives. With a strong background in psychology, nutrition, and agility. She crafts personalized programs that address each client's unique needs and aspirations. Guided by a deep understanding of behavior change and lifestyle adjustments Anisa helps clients break free from old habits, set achievable goals, and maintain attainable habits throughout their transformational journey. She is committed to providing unwavering support and guidance, expertise, and leading clients to discover the path to unlocking their full potential and embracing a life of vitality and wellness. Take the first step towards a healthier and happier life by connecting with Welcovery today. Remember, a healthier you is just around the corner!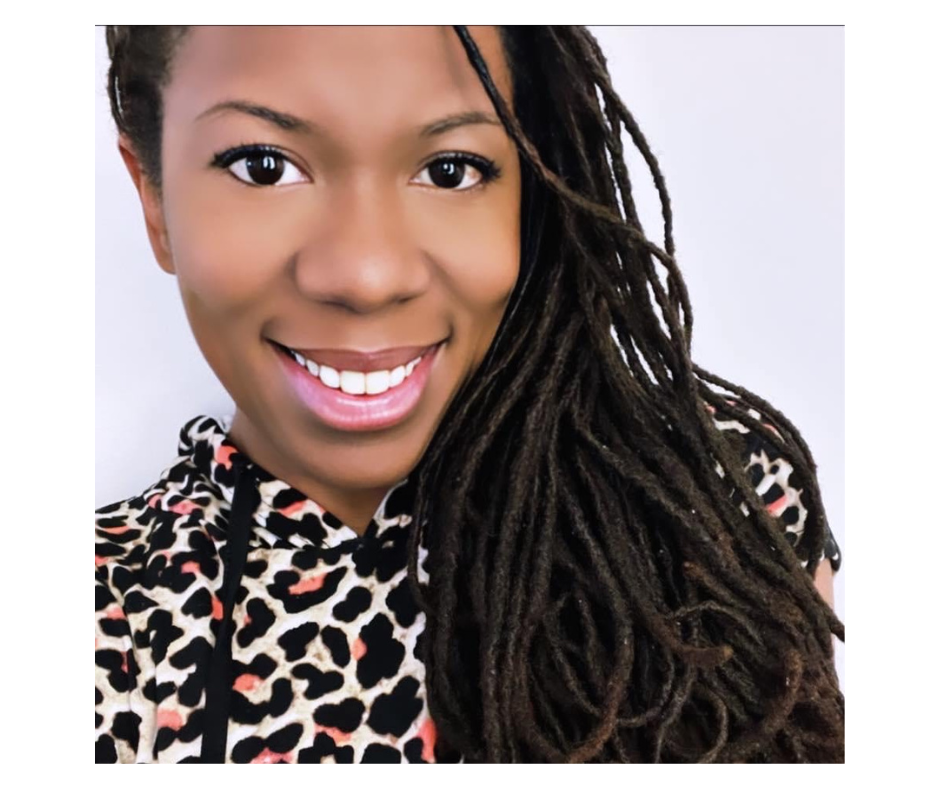 Jacqueline Cherry
Owner – Buffalo Dance and Movement Center
@Jacqwae
Jacqueline Cherry began her dance training at Miss Barbara's School of Dance and the Buffalo Inner City Ballet. She earned a Bachelor of Arts in Dance and Theater from Buffalo State College. Cherry acted in various plays at Alleyway Theatre, Paul Robeson Theater, and Ujima Co. In 2022, she graduated from the University at Buffalo with a Master of Fine Arts in Dance. Her secondary areas of interest were Black Feminist Thought, Sociology, and Critical Race Theory. Cherry previously served as the Director of Modern and Contemporary Dance at The African American Cultural Center of Buffalo, during the intended expansion of their dance department. Her work led her to find that movement provides a powerful outlet for self-expression, emotional release, and healing. Jacquie is currently a collaborative artist with MahataMmoho Collective.