Get Involved!
Discover all the ways you can support underrepresented entrepreneurs, make new connections and help drive the next wave of Western New York's economic growth.
Innovation Community Success!
Be a Mentor
Our IC Success Mentor program pairs entrepreneurs with a team of accomplished business professionals to guide them in bringing their ideas to life.
Mentors come from diverse backgrounds and bring a wealth of knowledge and experience, and work in groups of three to provide support and guidance throughout the program. The teams are matched based on availability and shared interests, and meet regularly to review class concepts and develop strategies tailored to the entrepreneur's specific goals.
The mentor-entrepreneur relationship lasts for 10 weeks of weekly meetings, followed by monthly check-ins for 9 months.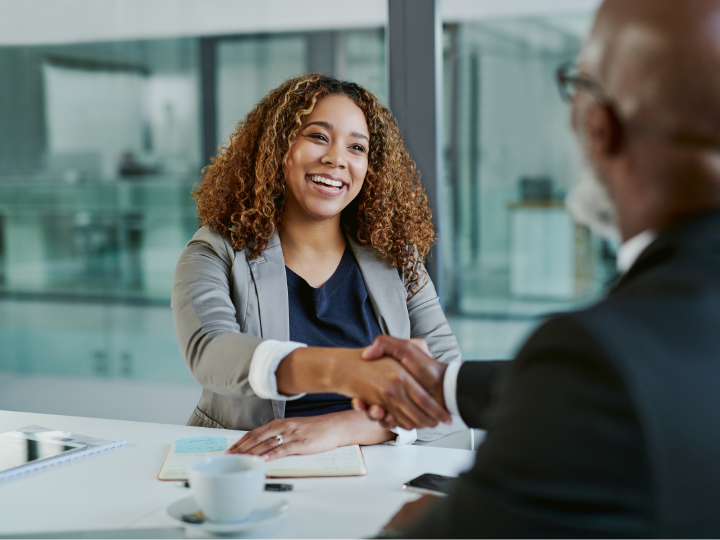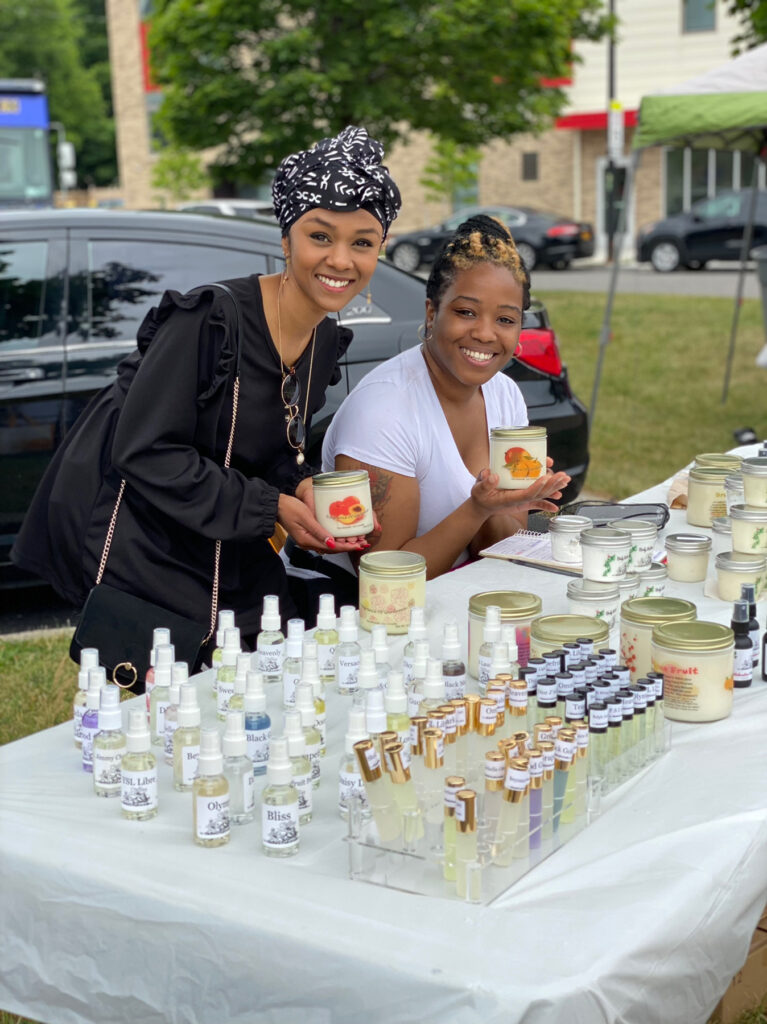 Innovation Community Success!
Do Business with Local Entrepreneurs
Whether you need catering for your next lunch, or custom artwork for your home, our entrepreneurs may have exactly what you are looking for.
Click below to view the IC Success Business Guide featuring our entrepreneurs.
Innovation Community Success!
Teach a Class
We are currently seeking experienced and passionate professionals to teach classes to a group of amazing entrepreneurs in the Buffalo area. If you have a wealth of knowledge and experience in business and are interested in sharing your skills with the next generation of entrepreneurs, we would love to hear from you! Our programs provide new and early-stage minority entrepreneurs with a strong business accelerator program, an extensive mentoring program, and a pitch contest where aspiring entrepreneurs can pitch their business ideas and earn seed funding.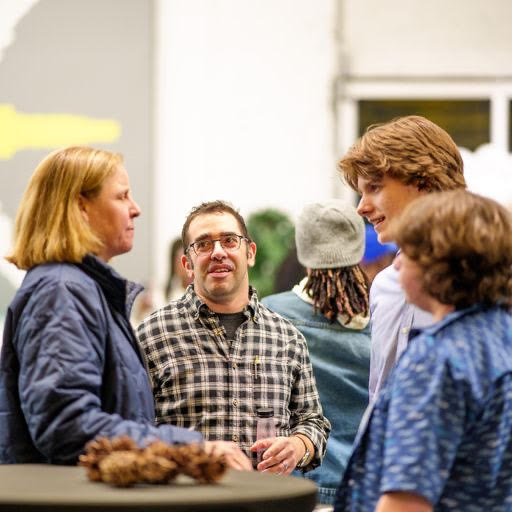 Innovation Community Success!
Volunteer
As a volunteer or intern, you can help in a variety of ways, including:
Helping recruit entrepreneurs and mentors
Promoting these programs throughout the community
Reading applications and interviewing candidates
Helping with special events
Innovation Community Success!
Donate
IC Success is offered at no cost to entrepreneurs thanks in large part to the generosity of our donors. We welcome donations in any amount. Please contact Program Director Juweria Dahir at jdahir@bnmc.org.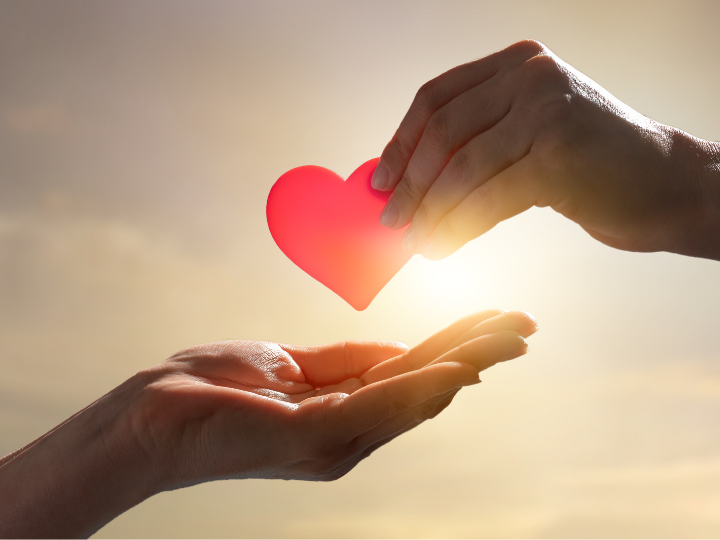 Board of Advisors
Matt Enstice, Chief Executive Officer, Buffalo Niagara Medical Campus
David R. Reading, Senior Vice President, Senior Relationship Manager, Middle Market, KeyBank
Amy Vossen Vukelic, Connector
Megan Smith, Chief Executive Officer, shift7 & Former Chief Technology Officer, serving under President Barack Obama
Derrick Jackson, Executive Strategic, Marketing and Partnerships Director at Griselda by Fashion Rebels, (Griselda Records #GxFR)
Yaman Sharma, Vice President, J.P. Morgan
Kyria Stephens, Diversity Equity and Inclusion Officer BNMC, Entrepreneur
Jonathan Watts, Chief Operating Officer, Watts Architecture and Engineering