Overview
Our program for entrepreneurs is central to fulfilling BNMC's core mission to create a place where businesses of all sizes and at all stages of development can access the resources they need to start or grow their businesses. BNMC convenes and connects everyone, particularly those in marginalized and historically underserved communities.
Innovation Community Success!
Start Here
Our programs provide new and early-stage entrepreneurs with a strong business accelerator program, an extensive mentoring program, and a bi-annual pitch contest where aspiring entrepreneurs can pitch their business ideas and earn seed funding.
Whether you have an idea for that new business you have always wanted to start, or you need help taking your business to the next stage, we can help. Email Juweria Dahir at Jdahir@bnmc.org.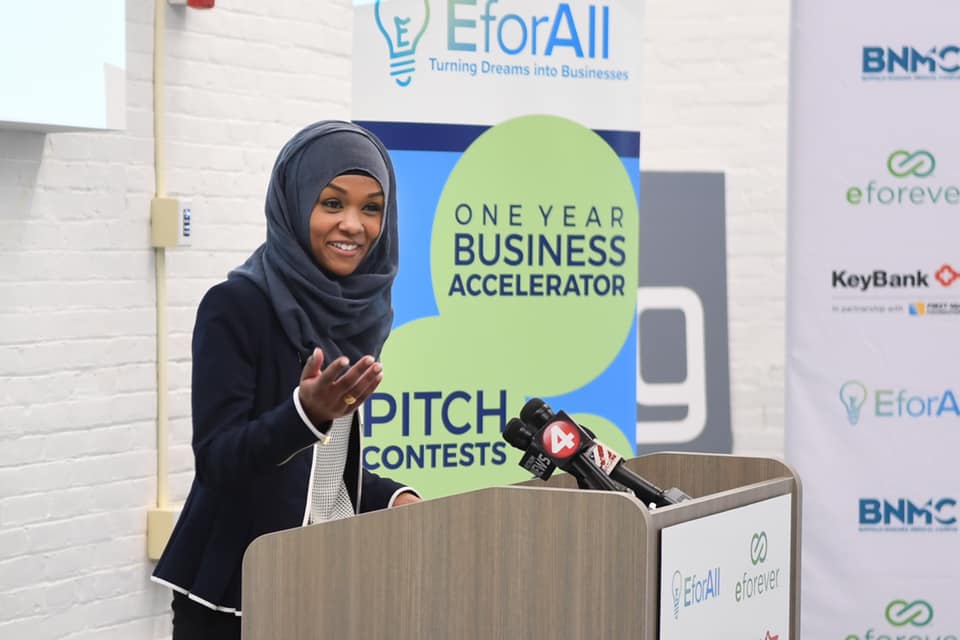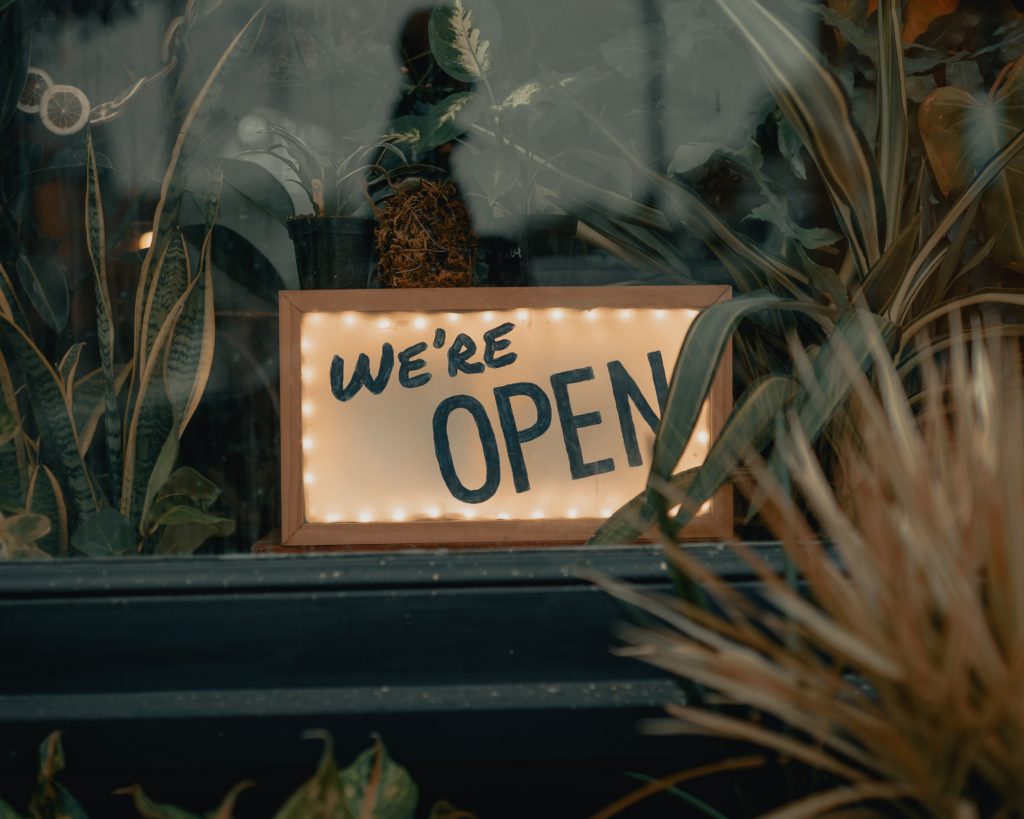 Entrepreneurship Forever
Grow Here
Eforever provides ongoing support for all types of small businesses by developing peer-to-peer networks and support in the community.