Food As Medicine 2022, Keynote
Dr. Dariush Mozaffarian
Dean of Policy
Friedman School of Nutrition Science & Policy, Tufts University
Dariush Mozaffarian is a cardiologist, Special Advisor to the Provost, Dean for Policy, and Jean Mayer Professor at the Tufts Friedman School of Nutrition Science and Policy. He is also a Professor of Medicine at Tufts School of Medicine. Dr. Mozaffarian has stepped away from his role as Dean of the Friedman School for the 2022-23 academic year, returning on July 2023, to focus on the translation and dissemination of scientific evidence into public awareness, policy, and innovation, including work to help inform the White House Conference on Hunger, Nutrition, and Health. His work aims to create a food system that is nutritious, equitable, and sustainable. Dr. Mozaffarian has authored more than 450 scientific publications on dietary priorities for obesity, diabetes, and cardiovascular diseases, and on evidence-based policy approaches and innovations to reduce these burdens in the US and globally. He has served in numerous advisory roles, and his work has been featured in a wide array of media outlets. Thomson Reuters has named him as one of the World's Most Influential Scientific Minds.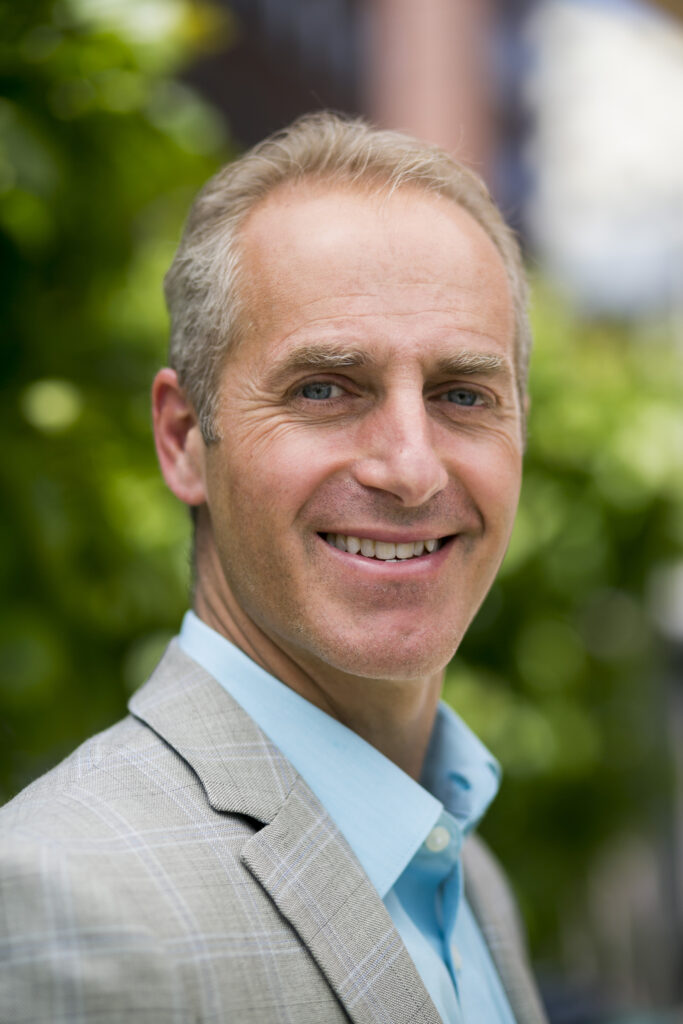 Conference Agenda
See the full 2022 Symposium agenda and learning objectives.
Our Speakers
Learn about the speakers from across the country, together with local experts who will address the 2022 Conference.
Food As Medicine 2022
"A Bridge to Health," 2022 conference homepage.
Directions and Parking
More information about the symposium venue and resources.
Our Sponsors
Our generous 2022 symposium sponsors.