A Bridge to Health, The 2022 Symposium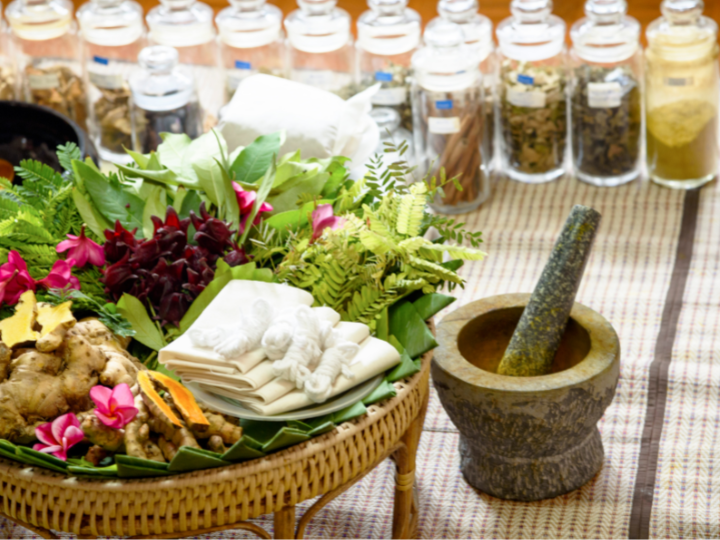 Food As Medicine
At the bridge between healthcare and community, food as medicine has been a focus of the BNMC for decades. From Healthy Eating by Design to Farm to Hospital, BNMC has worked with its partners in leading healthy eating and active living programs to improve health for years. The national Food as Medicine movement that includes medically tailored meals, teaching kitchens, food pharmacies, produce prescription programs, and personalized nutrition has been gaining momentum in recent years. A growing body of evidence is demonstrating how foundational food is for health and is the future of healthcare delivery.
BNMC hosted its first Annual Food as Medicine Symposium in 2021, bringing more than 18 speakers from across the nation together with local experts to discuss the importance of nutrition in medical school education, food equity for health, and the importance of collaboration between healthcare and community partners. Over 100 people participated in the virtual event, which included breakout sessions that were built on discussion from the day. The Symposium highlighted the critical need for a regional body in WNY to convene the partners in the Food as Medicine space, share best practices, align resources, and create a greater impact on healthcare outcomes.
As a result, the WNY Food as Medicine Coalition was formed to bring partners together, share best practices, and expand and accelerate the impact of these programs on advancing the health of our region. Made up of a group of over 35 organizations, the first meeting convened more than 50 stakeholders from nonprofits, businesses, healthcare providers, research institutions, and community advocates. We surveyed, listened, and formed three Think Tanks to address the concerns expressed by our members, which include Research and Advocacy, Education, and Service Delivery.
In 2022's Food as Medicine Symposium – The Bridge to Health, participants took a deep dive into food as medicine and learned about three specific topics: how partners are building healthy communities [environments] through accessible, healthy, affordable food; why we need to share our program metrics to advance healthcare policy; and how food and nutrition organizations are integrating within healthcare to address food insecurity and health.  The symposium featured over 15 national speakers from across the country, together with local experts, discussing these topics in detail.
Conference Agenda
See the full 2022 Symposium agenda and learning objectives.
Keynote
Meet Dr. Dariush Mozaffarian, Dean for Policy, Friedman School of Nutrition Science & Policy, Tufts University.
Our Speakers
Learn about the speakers from across the country, together with local experts who will address the 2022 Conference.
Food As Medicine, 2022
"A Bridge to Health," 2022 conference homepage.
Directions and Parking
More information about the symposium venue and resources.
Our Sponsors
Our generous 2022 symposium sponsors.