Food As Medicine, 2023
Venue Information
The 2023 Symposium will take place at the University at Buffalo Jacobs School of Medicine and Biomedical Sciences.
Since its founding as a medical school in 1846, to pave the way for future physicians, the Jacobs School of Medicine and Biomedical Sciences has built upon its proud legacy of teaching, patient care, and scientific discovery.
The School is located at: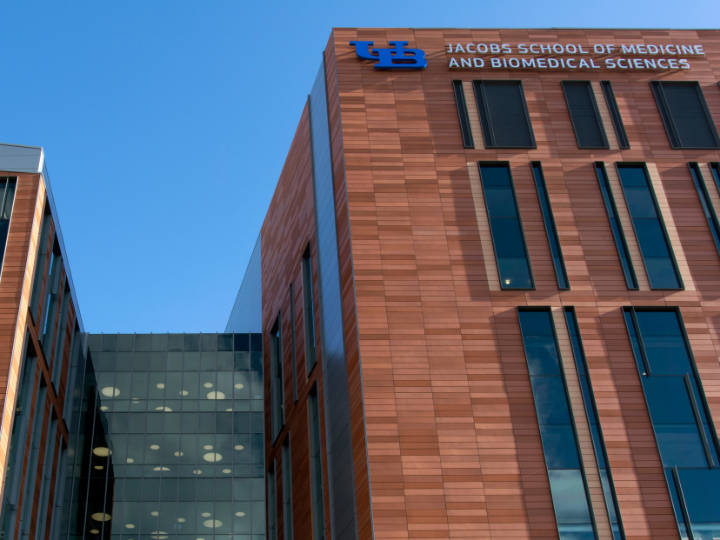 Parking Information
There are parking meters located throughout the area. You can also park in the parking ramp at 854 Ellicott Street, which is located around the corner from the venue. You should exit the ramp on level 2. A map showing the ramp's location and venue can be found here.
If you have a large group that requires parking, arrangements can be made with us to have guests park. A daily rate per car will still be in effect and those groups that wish to cover this parking can contact transportation@bnmc.org directly,
Conference Agenda
See the full 2023 Symposium agenda and learning objectives.
Register for Food as Medicine 2023