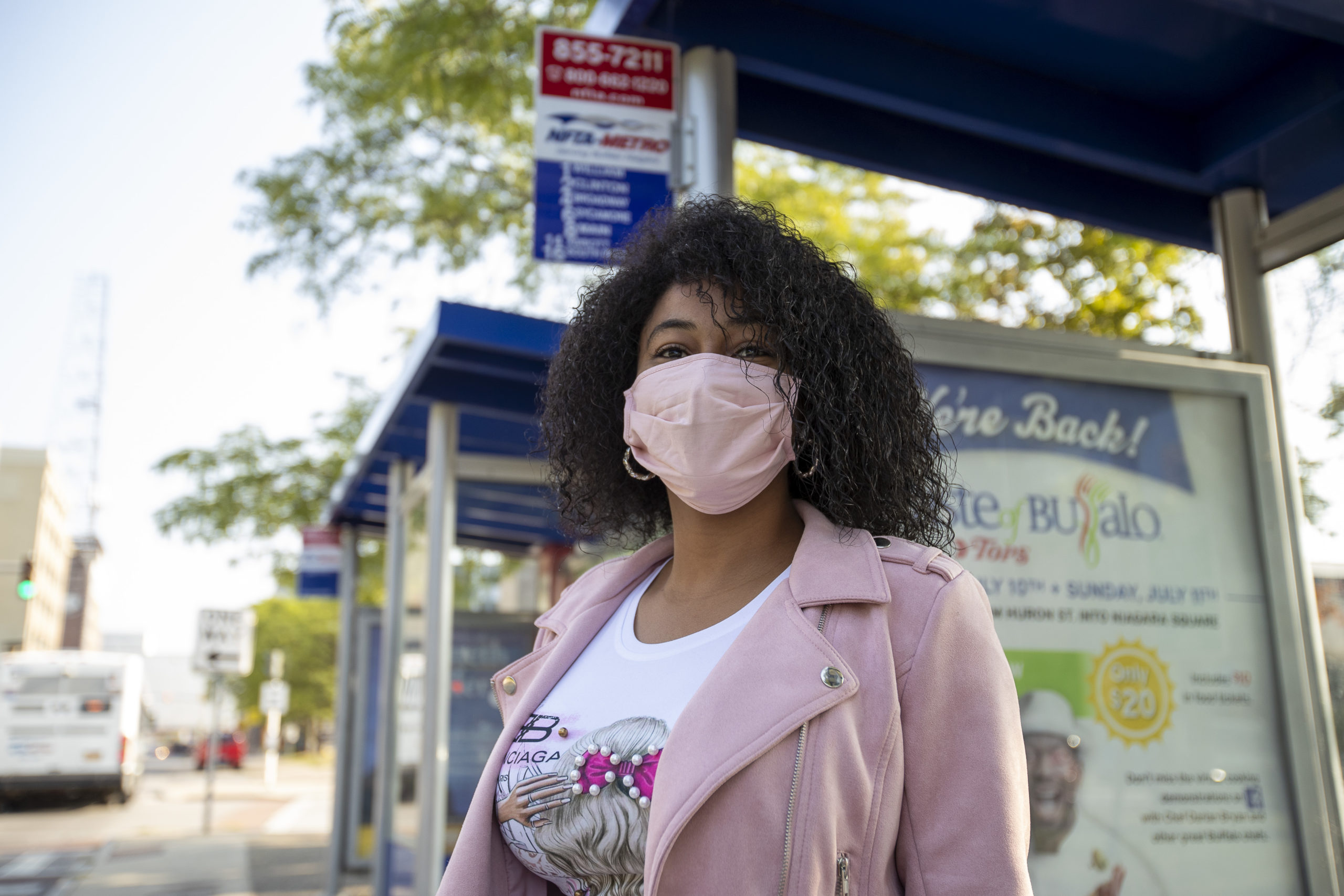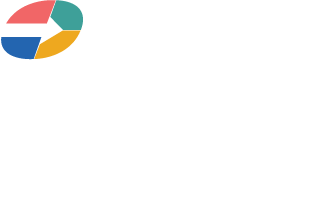 Improve Transit Access to and Around BNMC
Provide accessible, reliable, and safe transit options for travelers with disabilities and other needs.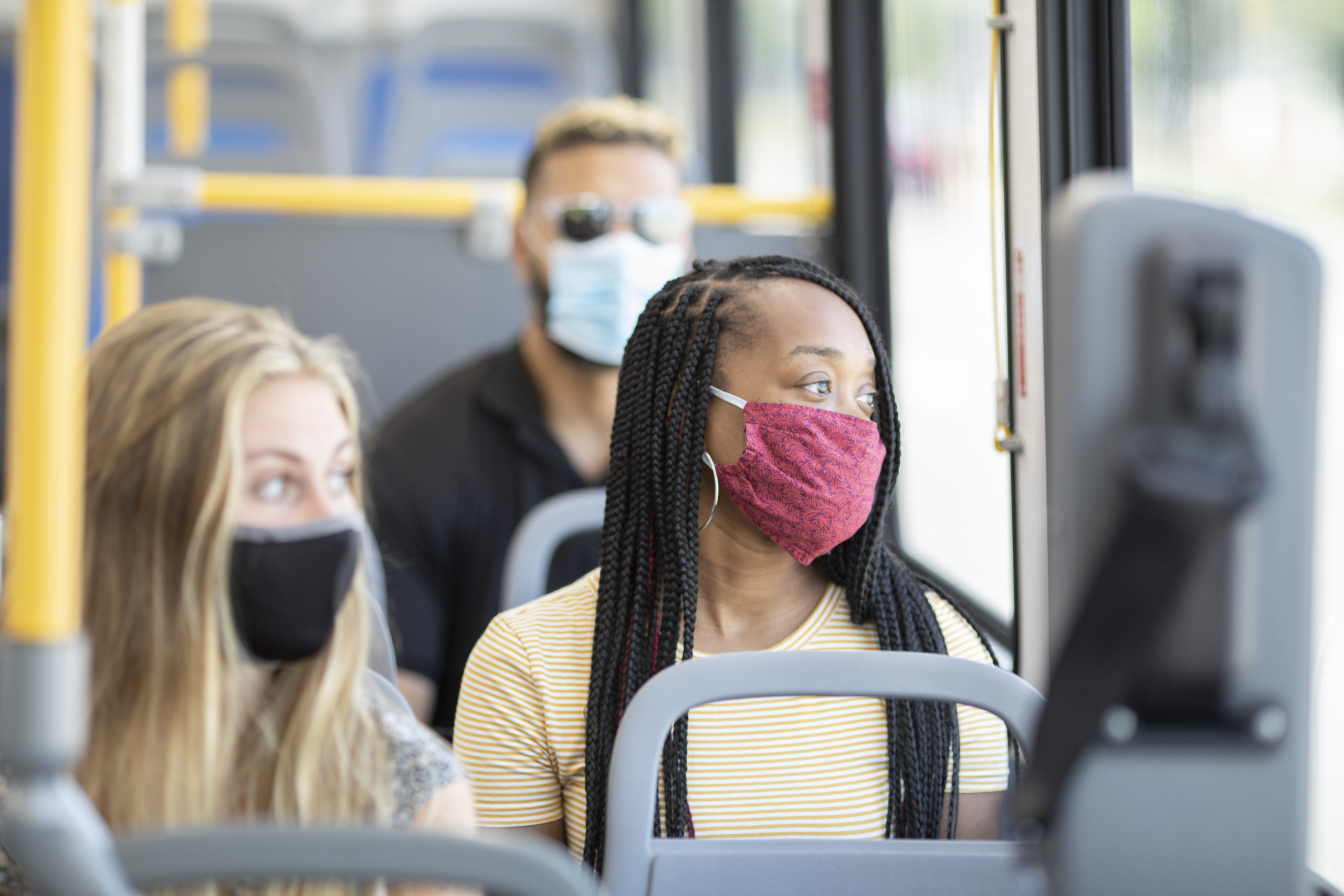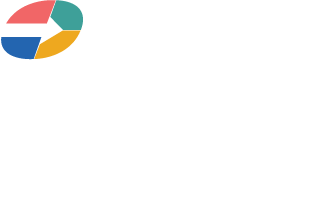 Use Technology to Address Transportation Challenges
Integrate tools and services for accessible, streamlined travel.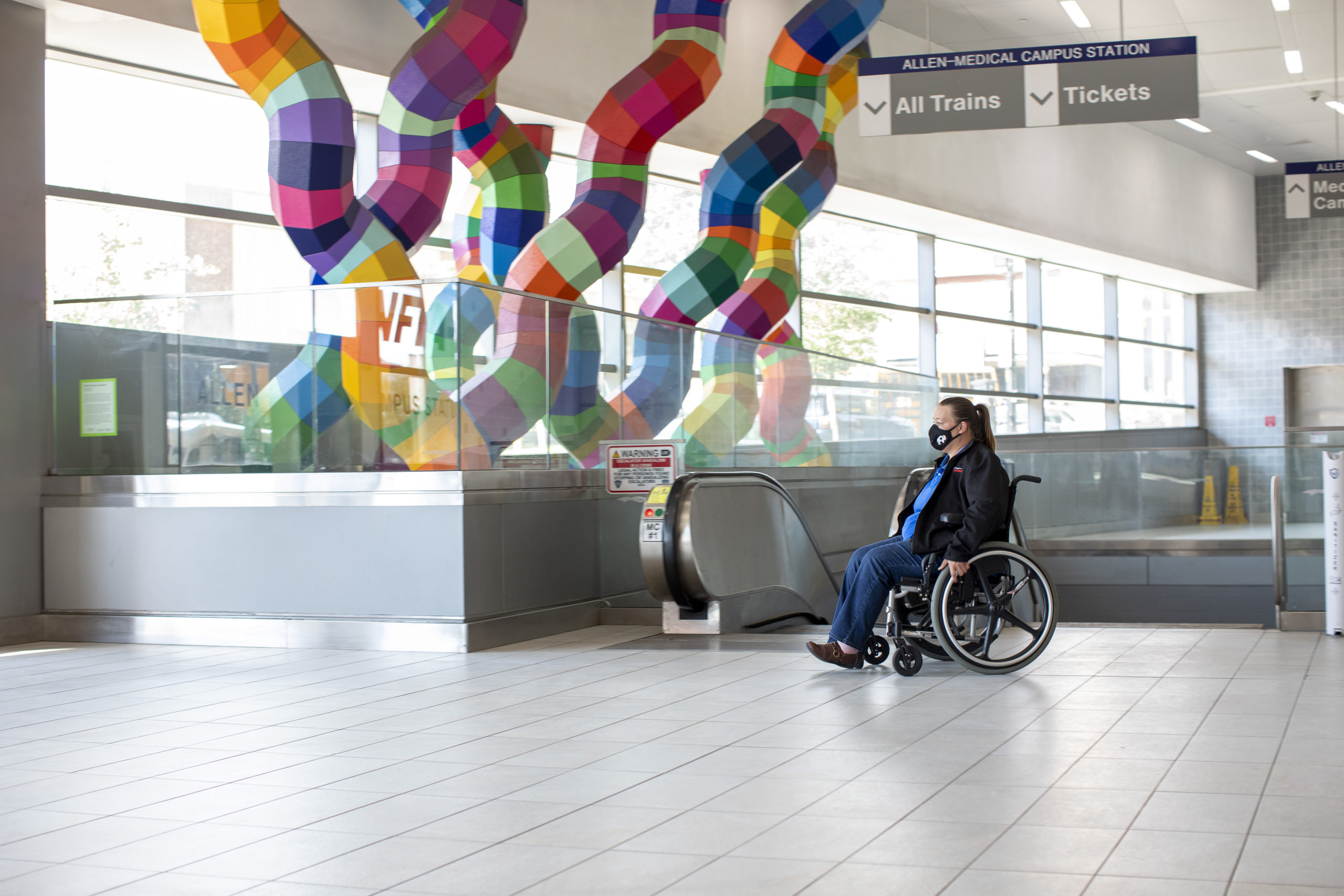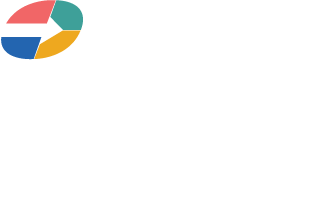 Develop a Scalable Model
Examine transportation accessibility issues and universal design through technology projects.
---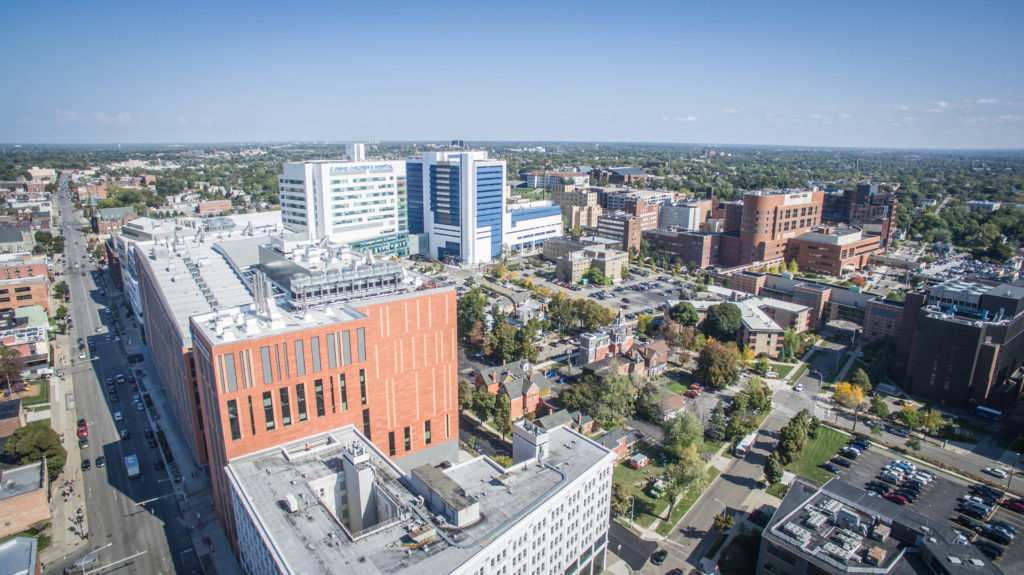 Our Mission
The BuffALLo All Access Complete Trip Deployment project aims to ensure that transit in and around BNMC is accessible for all travelers, especially those with disabilities, older adults, and low-income individuals, among others. With funding from the U.S. Department of Transportation and support from partners, this project will use technology and resources to increase transportation options and ease traffic congestion for the Buffalo Niagara Medical Campus's (BNMC) approximately 16,000 employees and 1.5 million visitors each year.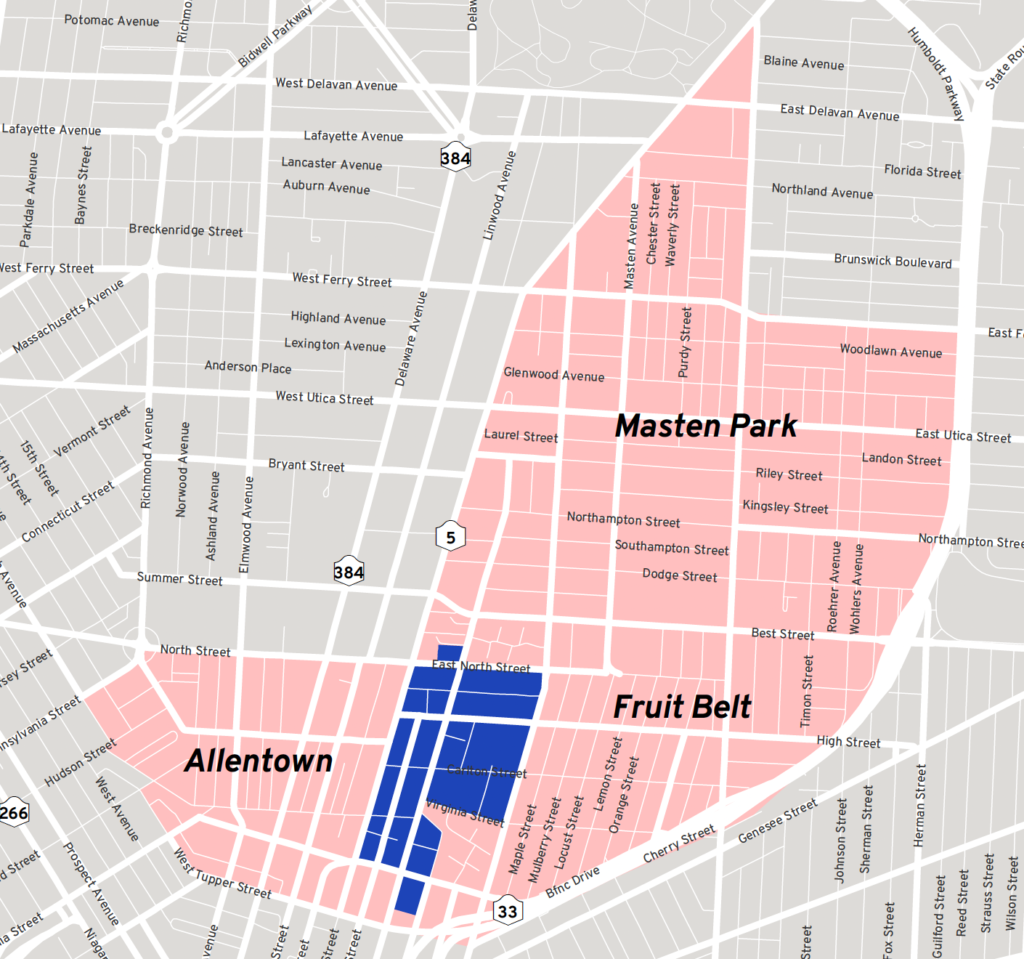 Location
BuffALLo All Access will provide accessible transportation options, connecting community members to BNMC and the surrounding neighborhoods of Allentown, Fruit Belt, and Masten Park.
BuffALLo All Access Key Tools and Services
Complete Trip Platform (CTP)
This trip-planning platform will have accessibility settings and en route navigation so users can customize for their travel needs across the Buffalo region.
Community Shuttle Service
A shuttle service, which will be integrated with the CTP, will circulate around the BNMC campus and Fruit Belt area. Shuttles will be human-operated or self-driving (with an onboard assistant).
Smart Infrastructure
Travel infrastructure will be upgraded with smart digital features and information technologies to improve mobility and wayfinding for travelers who need support.
The Three Phases of BuffALLo All Access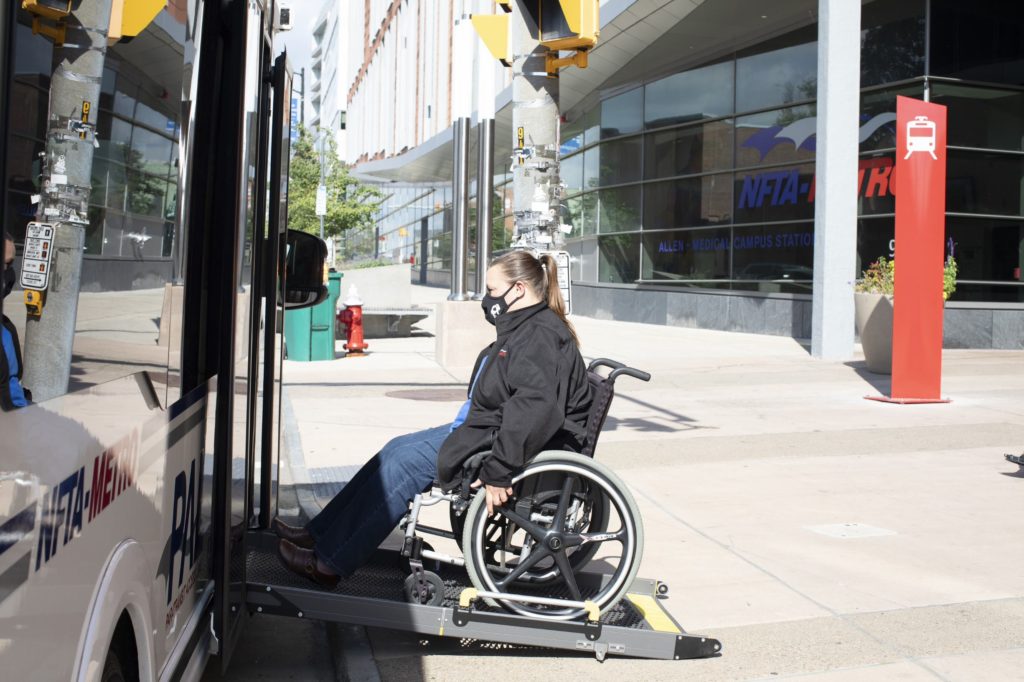 Connect with us on Social
Contact Us
Have a question or comment, or interested in getting involved? Contact us through the form below.